Beating Zero-Payload/Fileless Attacks with Unified EPP/EDR
To cope with today's fileless endpoint attacks – especially those that aren't precisely similar to previously known exploits – Tomer Weingarten and Nicholas Warner discuss a unified EPP/EDR approach that includes visibility into the dangers lurking within encrypted network traffic.
For more details, check out SentinelOne recent whitepaper: Fileless Malware | Adversaries Quick Win
Related read
Windows Security
MacOS Security
Linux Security
Drupal Exploit on Linux – SentinelOne Detection and Response Case Study

SentinelOne Releases Free Linux Tool to Detect Meltdown Vulnerability Exploitations
Guides
Implementing a Proactive Approach for Securing your Assets

5 Shortcuts to Speed Up Your Endpoint Security Management Process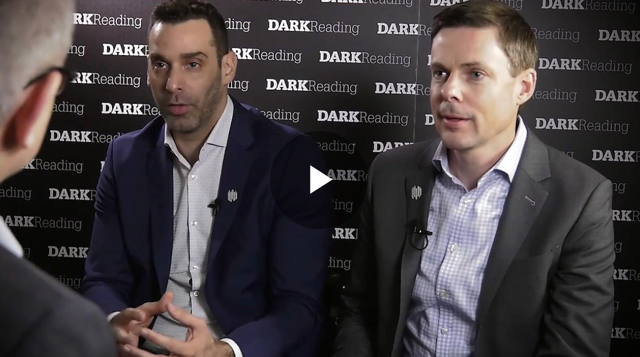 What's New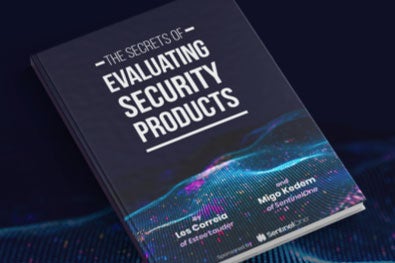 eBook
The Secrets of Evaluating Security Products
Choosing the right security products to suit your business is a serious challenge.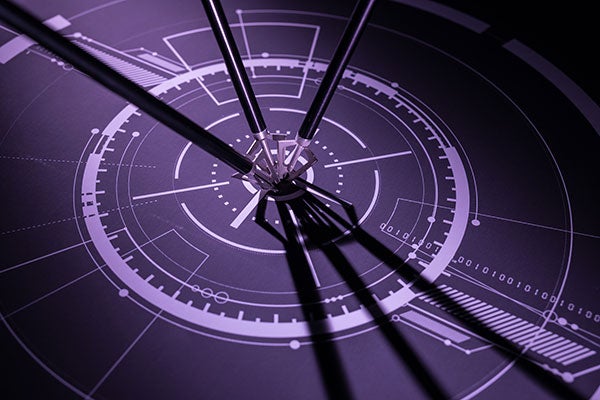 Live Demo
SentinelOne ActiveEDR
Detect Cyber Attacks without any prior knowledge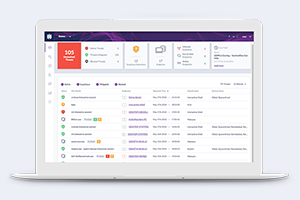 Live Demo
Endpoint Protection Platform Free Demo
Interested in seeing us in action?