THE POWEROF ONE
SentinelOne Partners with the Aston Martin Cognizant Formula One™ Team.
Scroll to explore
Stay on the inside track with updates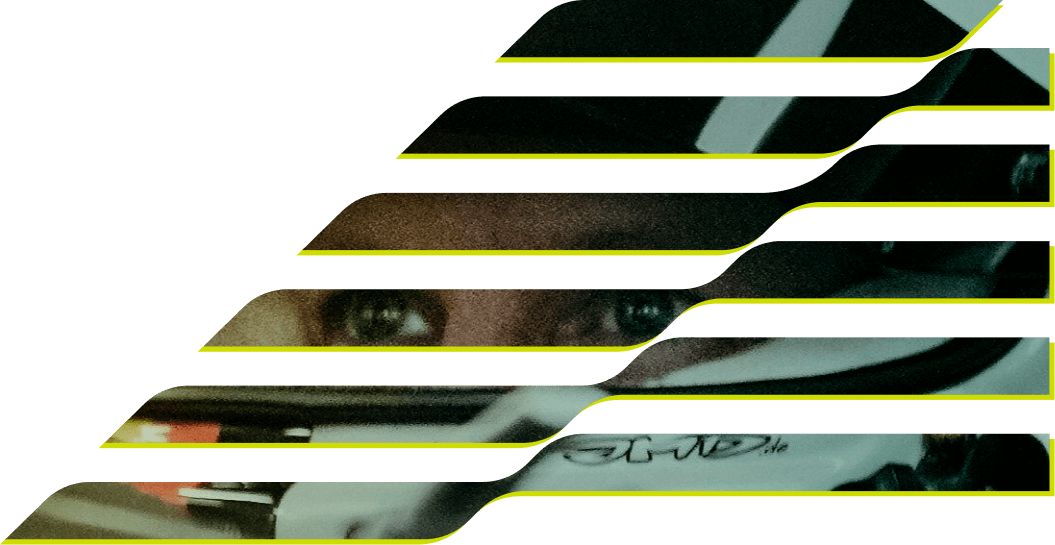 NEW ERA OF
MOTORSPORT.
NEW ERA OF
CYBERSECURITY.
Like racing, cybersecurity is constantly changing. Today's challenges are nothing like tomorrow's. At SentinelOne, we empower companies with technology that's thinking, learning, and defending every attack, every second of every day. We believe there is power in being free from cyber threats, which is why we've partnered with the Aston Martin Cognizant Formula One™ Team. When you're threat-free, you have the freedom to focus on one thing: staying ahead.
THE POWER
TO ADAPT
The only way to win in Formula One™ is to constantly adapt. Everyone from drivers to the pit crew must adapt to constant change with speed and precision. SentinelOne's autonomous technology constantly adapts to the ever-changing threat landscape of today and beyond.
THE POWER OF
PERFORMANCE
When it comes to racing, performance is and will always be key to winning. The same is true in cybersecurity. SentinelOne's behavioral AI blocks the most lethal attacks across all vectors. Reduce the noise. Focus on what matters. Your business.
THE POWER
OF SPEED
Speed is the leading factor in Formula One™ and motorsports. In the realm of cybersecurity, speed defeats the threats of today and beyond. SentinelOne's autonomous AI prevents threats in real-time so you can stay ahead of the curve and in front of the adversary.
"SentinelOne will be one of the team's key partners as we take Aston Martin back where it belongs."
Lawrence Stroll
Chairman, Aston Martin Cognizant Formula One™ Team

As the Aston Martin Cognizant Formula One™ Team
hits the track, you can too! Test your driving skills in
the SentinelOne racing game, Apex Overdrive.
Play Now