Preparing Enterprises for
Present and Future Challenges
PinnacleOne Strategic Advisory Group Offers a Comprehensive Suite of Services That Address the Multifaceted Security Challenges Facing Organizations Today.
Integrated Security Strategy & Risk Management
Empower your enterprise to master risk management, turning potential security vulnerabilities into opportunities for strategic advantage within the modern threat landscape.
Geopolitical Insights
Our expertise provides invaluable insights into state actors' intents, capabilities, and tactics, ensuring resilience against advanced threats.
Incident Management
Benefit from our seasoned advice during critical situations, focusing on preserving trust with stakeholders and bolstering future security, reputation, and responsibility.
Board Briefings and C-Level Coaching
High-level, customized briefings are provided for board members and executive leadership teams, equipping them with the knowledge needed to manage and support their in-house security experts. These sessions, which are tailored to reflect the latest attacks and risks specific to the customer's business segment, are crucial for informed decision-making in cybersecurity, highlighting pivotal risk areas and devising comprehensive and robust strategies for risk management.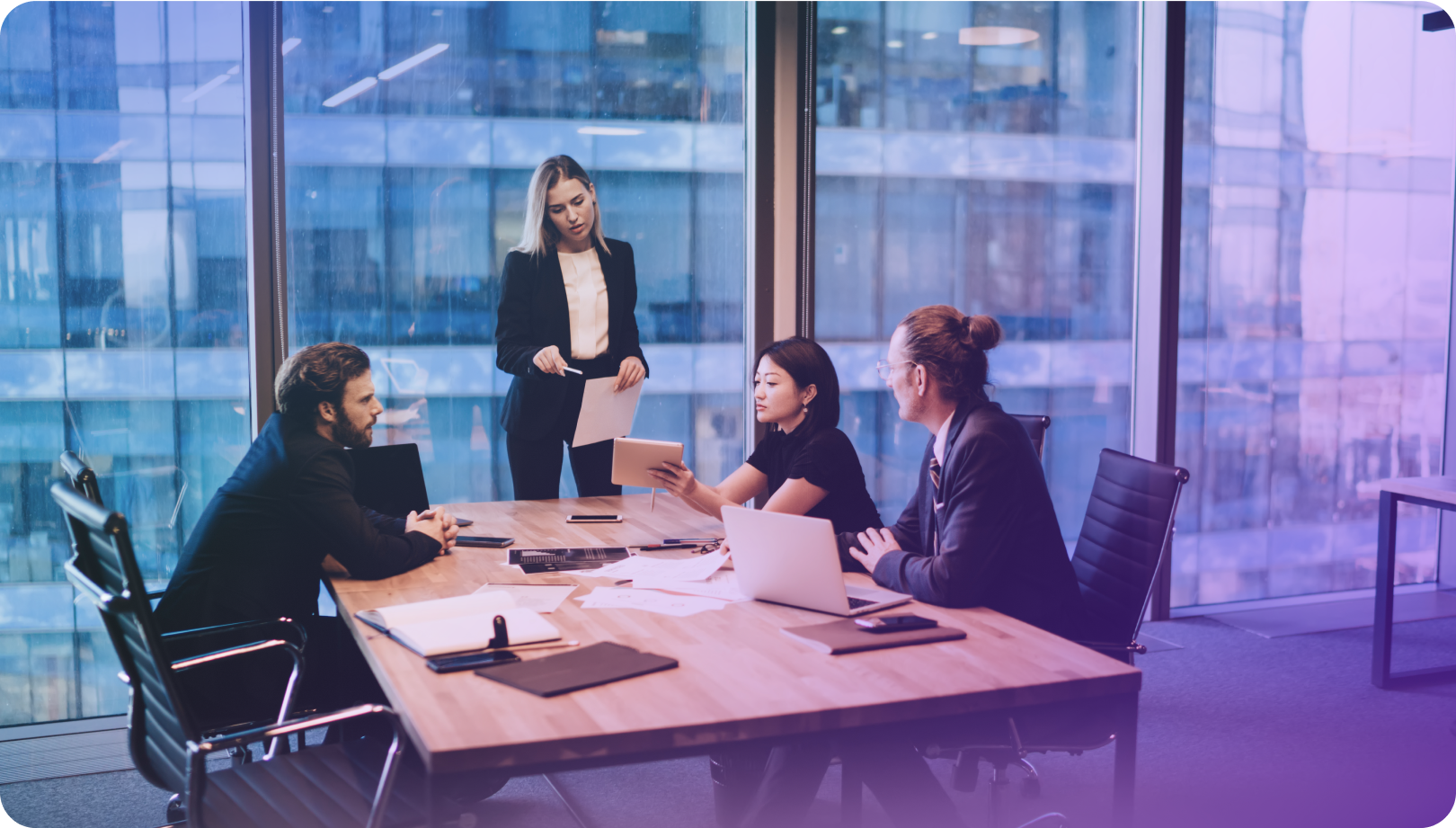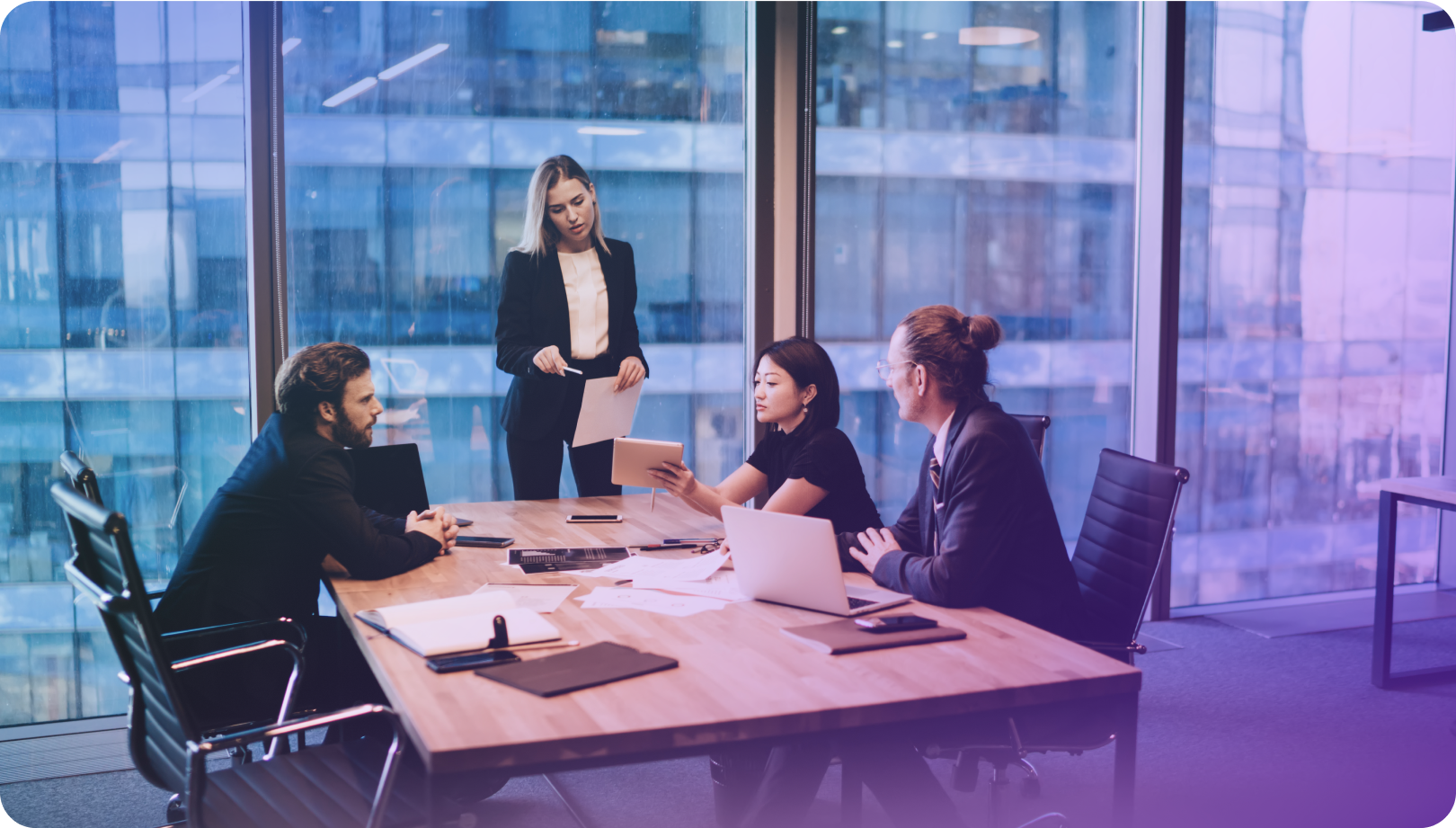 Enterprise Threat Modeling and Risk Management
Our extensive and all-encompassing threat modeling services delve into identifying potential adversaries and appraising risks linked with geopolitical dynamics, the economic and disruptive interest of third parties, regulatory exposure across jurisdictions, cyber-extortion threats, and the emerging domain of AI. We guide enterprises in recognizing their security obligations, structuring adept security teams, and crafting durable defenses against these identified risks.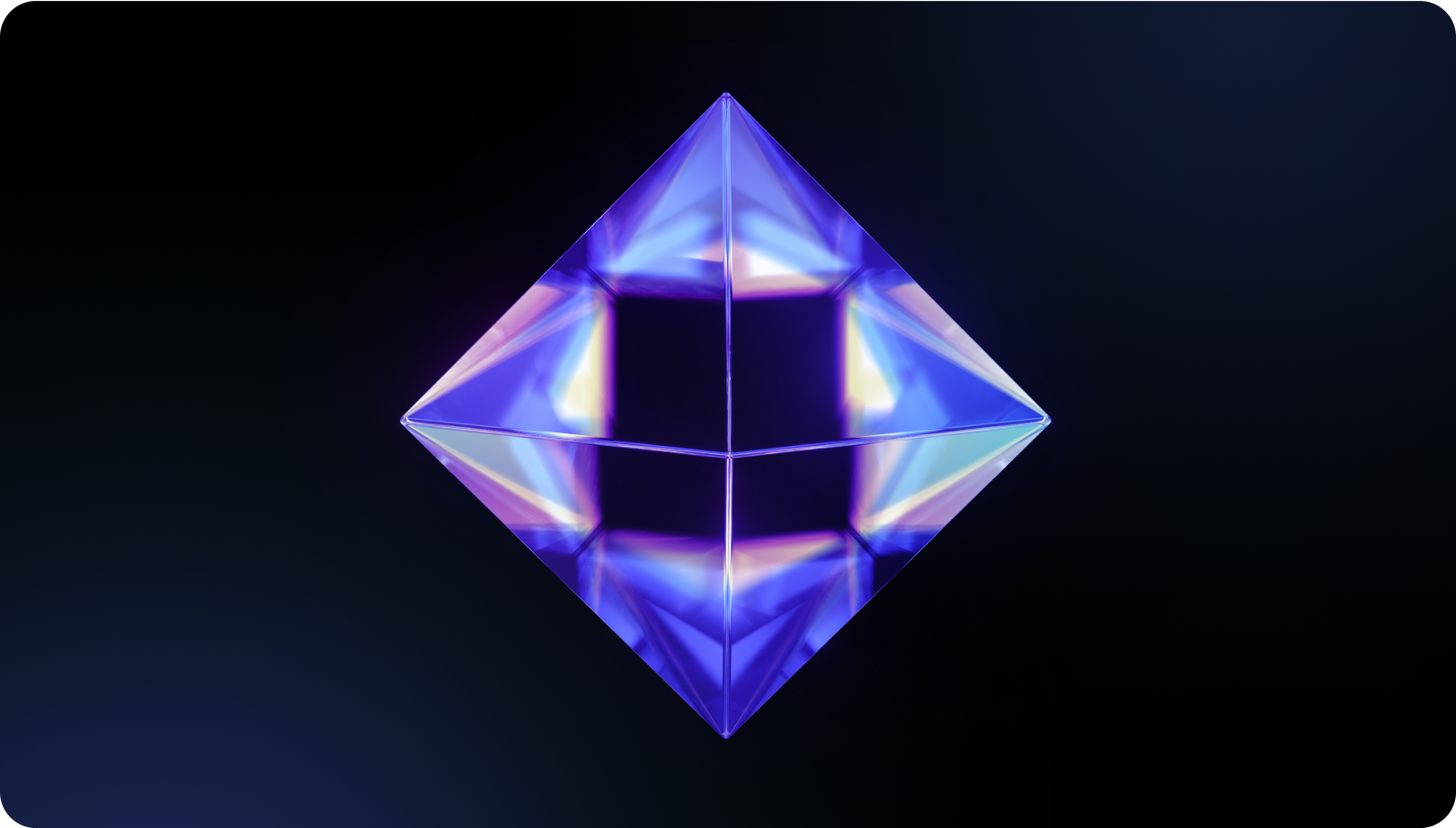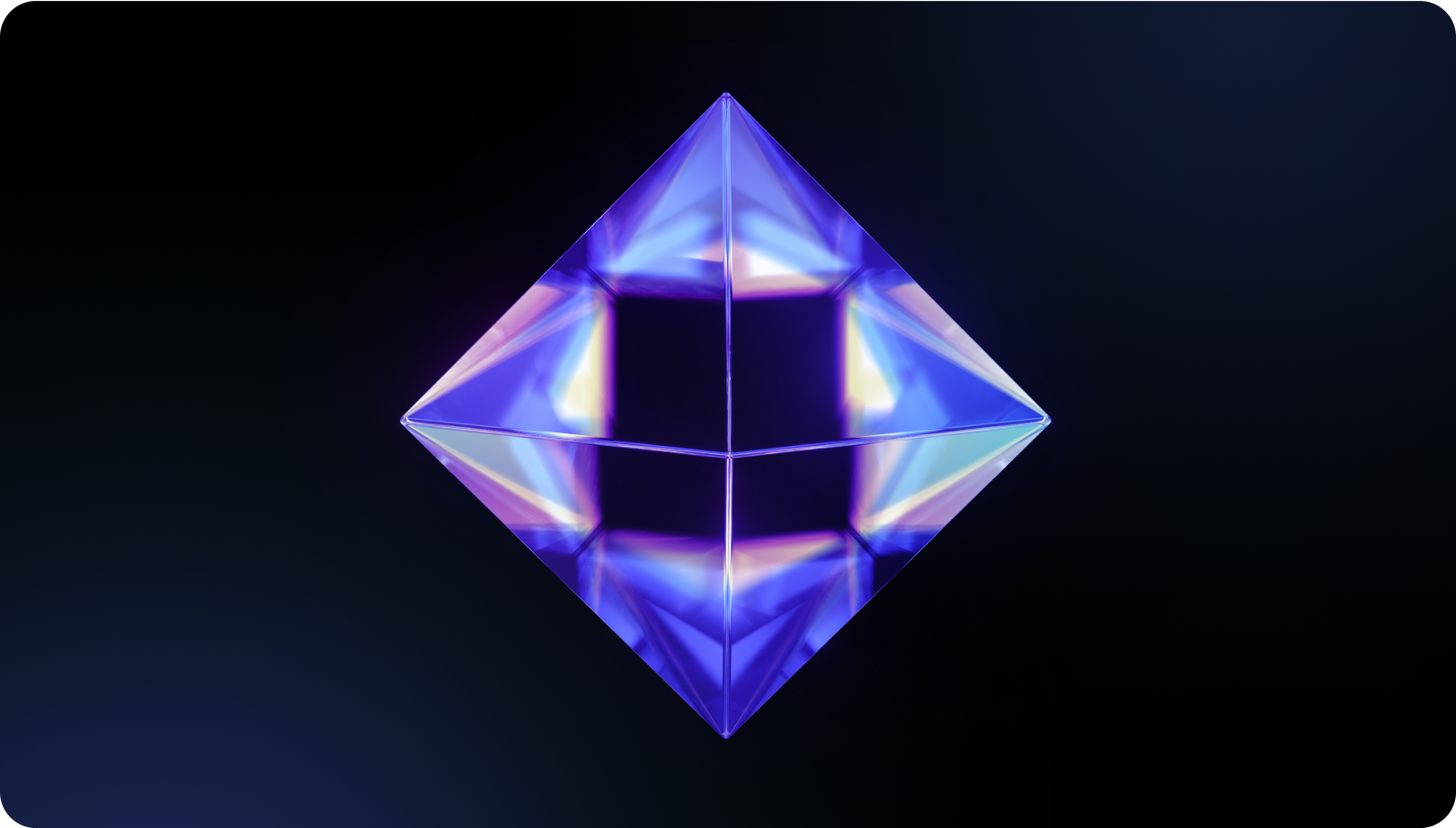 Incident Readiness Planning
The world's greatest chess players don't learn to play by reading books, and your team cannot prepare to defend against seasoned attackers without constant practice, training and self-improvement. We fortify businesses against security incidents by creating crisis management frameworks, running comprehensive exercises, and performing evaluations of incident response (IR) team efficacy and technologies, all aimed at strengthening your organization's defense mechanisms.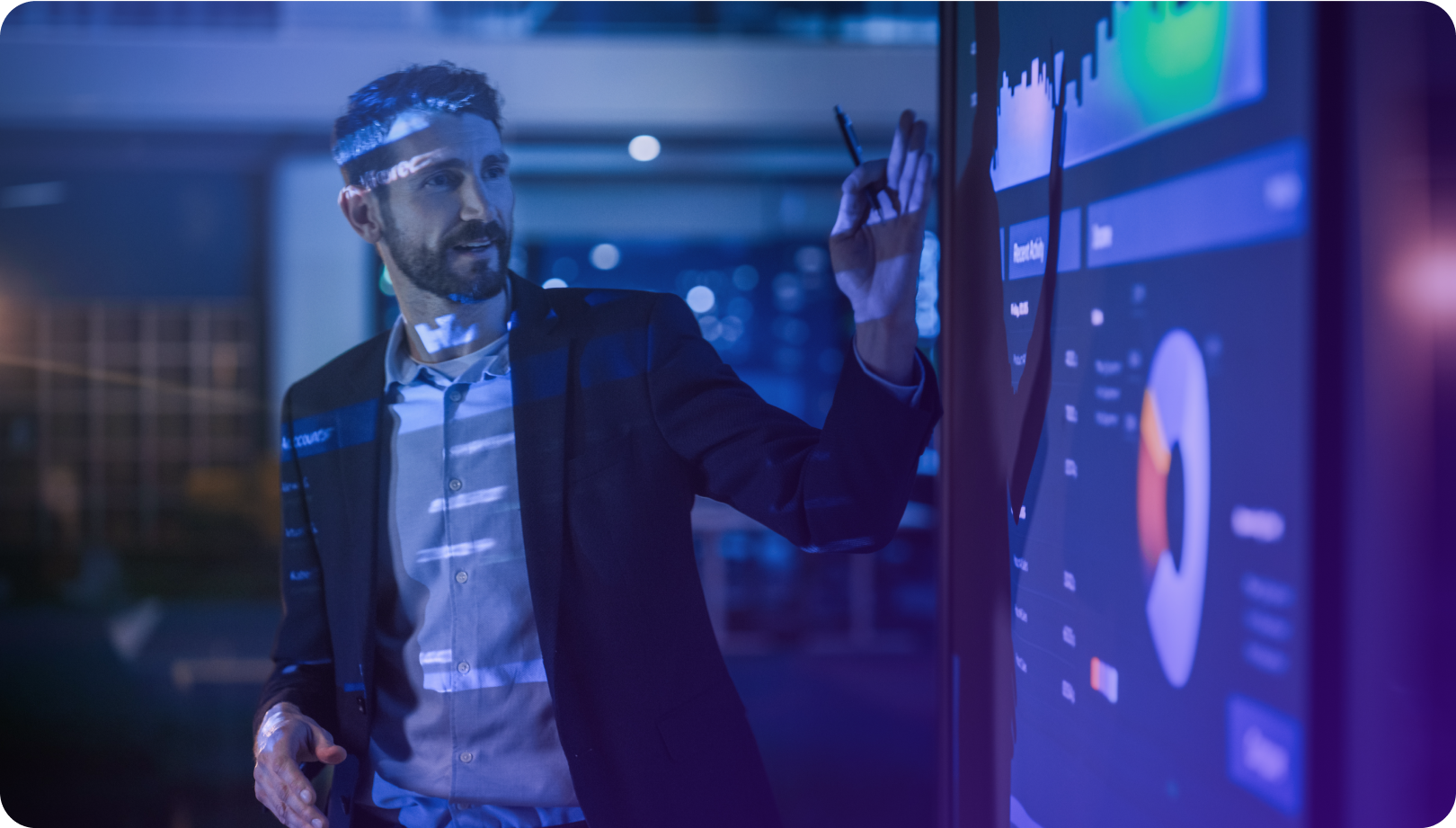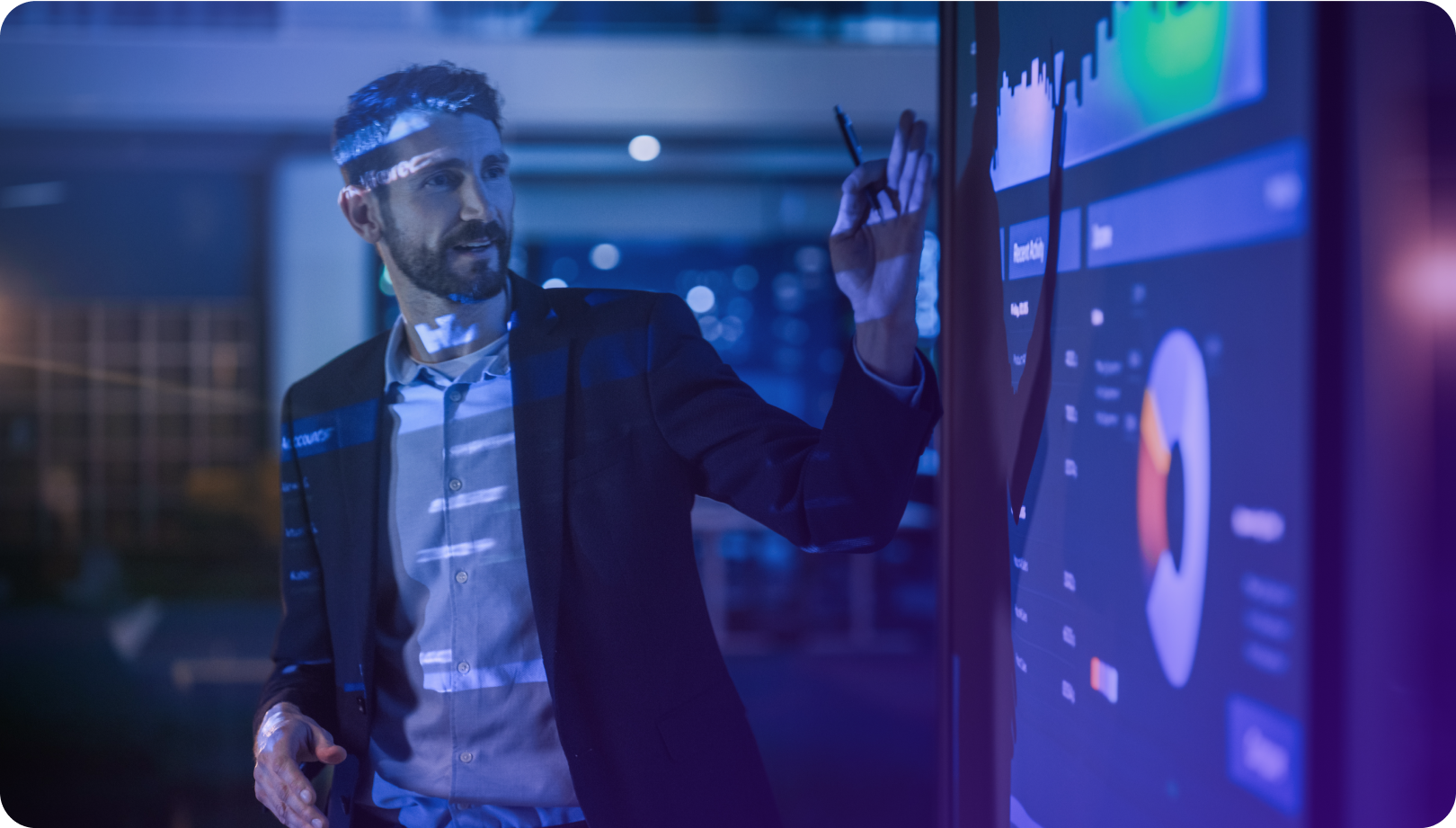 Incident
Management
CEOs and boards responding to attacks face difficult choices in the first hours of an investigation that could severely impact the future viability of their business. We call upon our decades of managing incidents involving the world's most advanced economically and politically motivated actors, to help CEOs balance the technical, legal, ethical and business equities that arise from cyber crises. This service can be provided alongside SentinelOne's industry leading DFIR and XDR capabilities as well as our extensive partner community.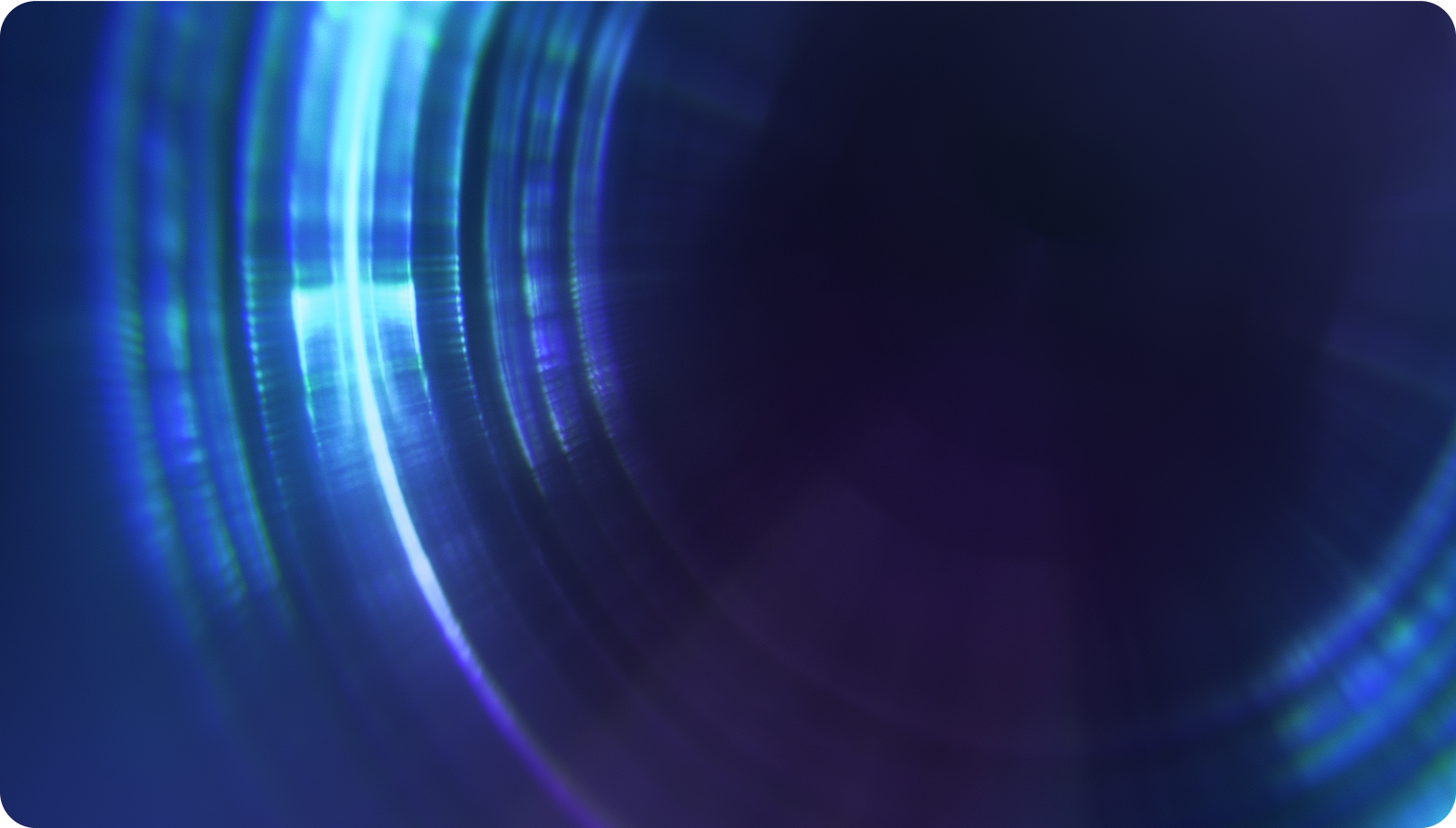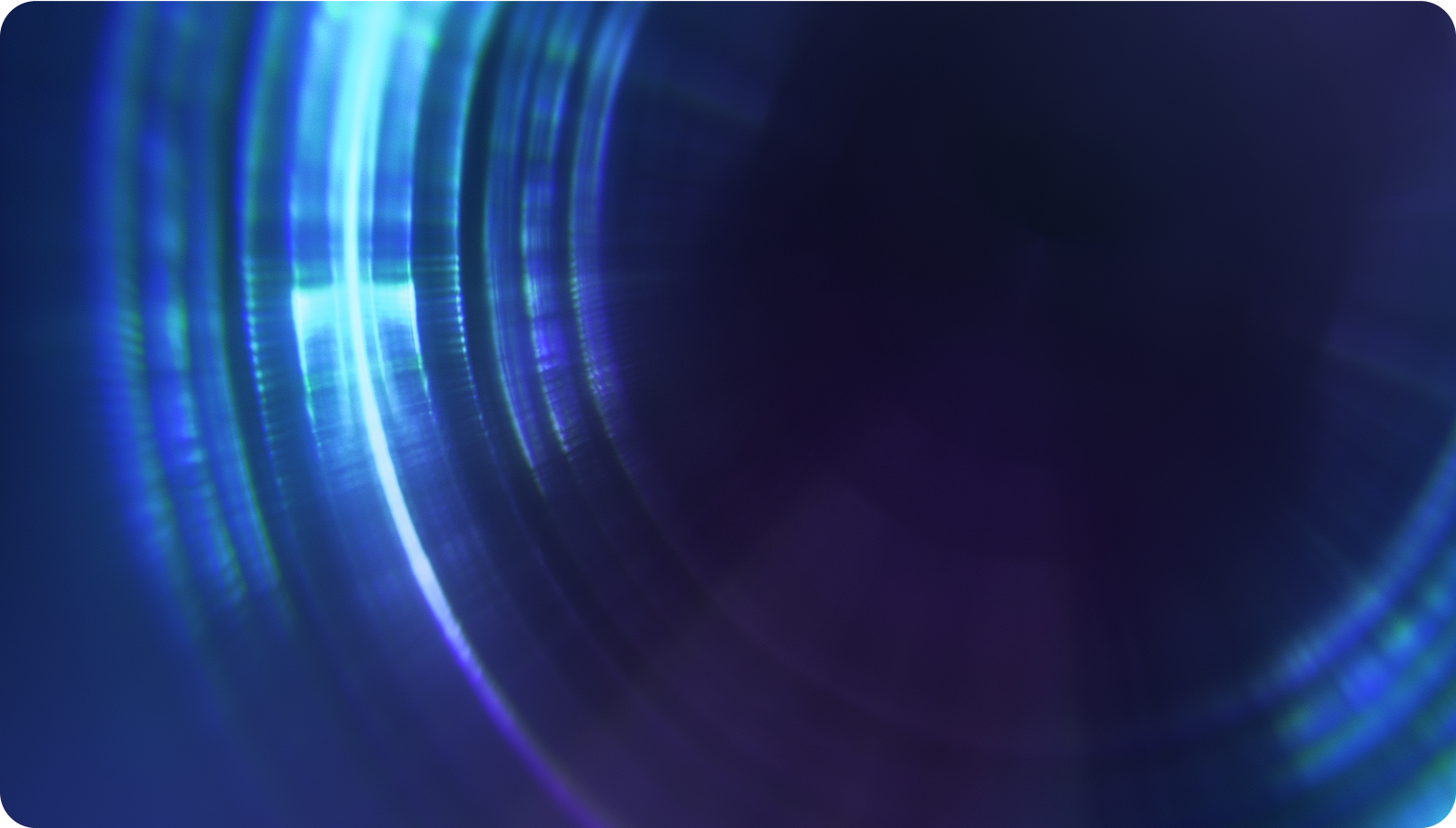 Strategic Cybersecurity Objectives
Leverage
Premier
Expertise
Access unparalleled wisdom from the world's foremost cybersecurity minds, guiding enterprises beyond the confines of conventional, compartmentalized strategies into expansive, visionary security planning.
Cultivate
Organizational
Resilience
Equip your organization with the tools and knowledge to navigate and thrive in an ever-evolving digital landscape, ensuring seamless protection and adaptation across diverse products and ecosystems.
Fortify
Your Digital
Future
Partner with our dedicated specialists to safeguard both private and public sector entities, pioneering a secure, innovative path forward into the technological frontier.