FRUSTRATED WITH YOUR AV?
SentinelOne autonomous endpoint protection saves you time by using multiple AI engines, providing complete visibility into all activity, and even rolling back threats with a single agent.
Contact Us
Why Hitachi Chose SentinelOne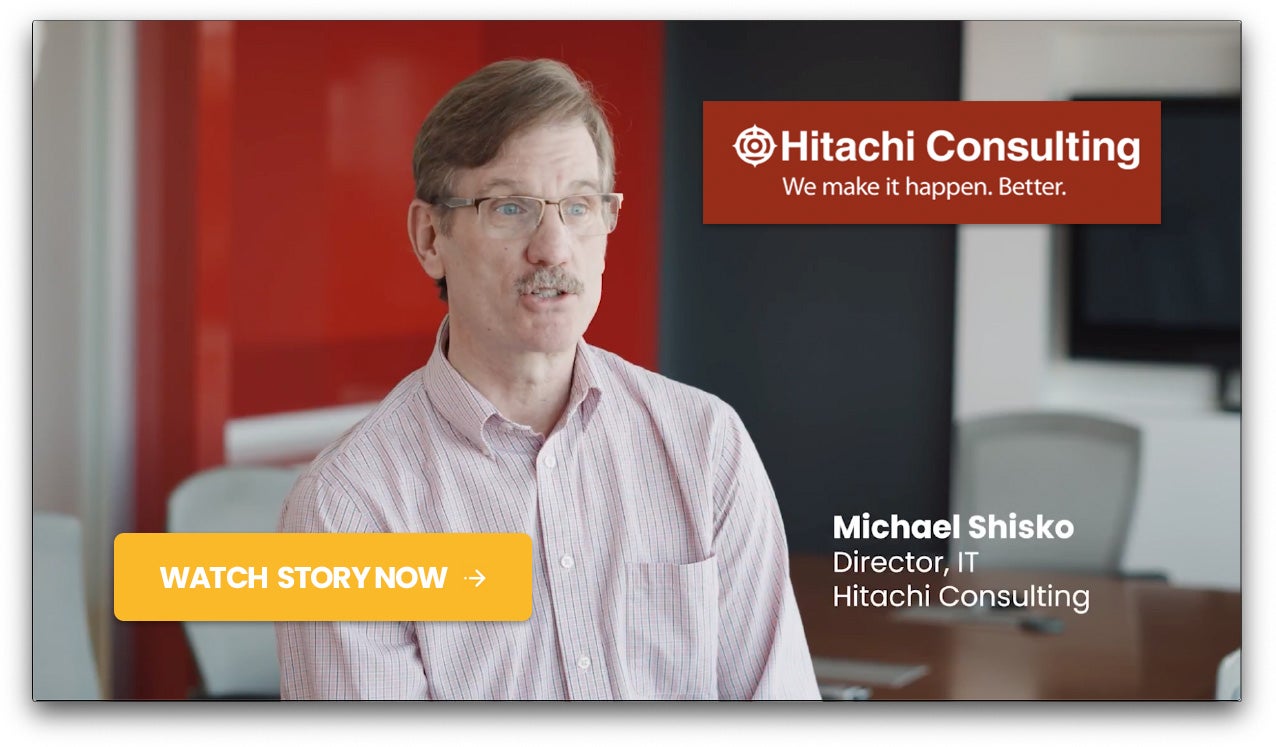 Why Kelsey Seybold Chose SentinelOne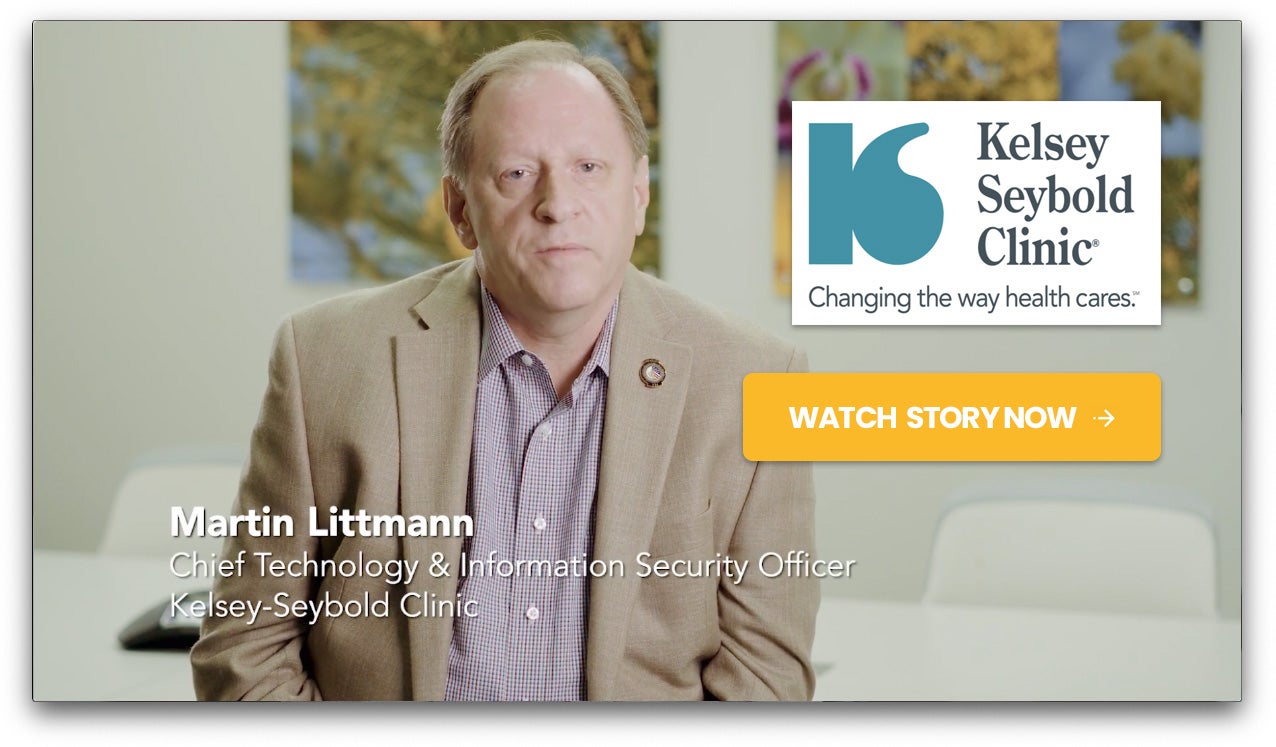 Exceptional Third-Party Test Results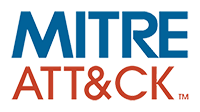 MITRE ATT&CK Evaluation Showcases the Effectiveness of SentinelOne's Autonomous Agent Platform
Learn More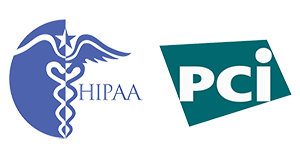 Achieve PCI DSS and HIPAA Compliance with SentinelOne
LEARN MORE
Case Studies

Major Financial Technology Company Gains Protection, Value, and Confidence with SentinelOne

Optimally Armed against Progressive Cyber Attacks: Endpoint Protection at noris network AG

easy: solutions Gains Competitive Advantage in Managed Security Services

SentinelOne One Helps Labeyrie Optimise the Security of its Endpoints

MAZ Increases and Simplifies Protection of its Endpoints with SentinelOne

Scuola Superiore Sant'Anna Maintains Openness Without Compromise
Guaranteed to Stop Ransomware
Only SentinelOne offers up to $1 million in warranty protection against ransomware attacks.
Want To Learn More?
Before you leave:
Stay In The Know On The Latest