FRUSTRATED WITH YOUR AV?
SentinelOne uses multiple AI engines to protect you against threats. This signature-less approach requires no daily/weekly updates, recurring scans and performs better.
Contact Us
Prevent, detect, and thwart attacks
from known and unknown sources.
Anticipating the next wave of attacks
When critical endpoints are exposed, we're all vulnerable. There's more than data and dollars at stake. From healthcare systems and infrastructure to personal information, attackers know no limits. And a borderless world only makes us more vulnerable. That's why we founded SentinelOne.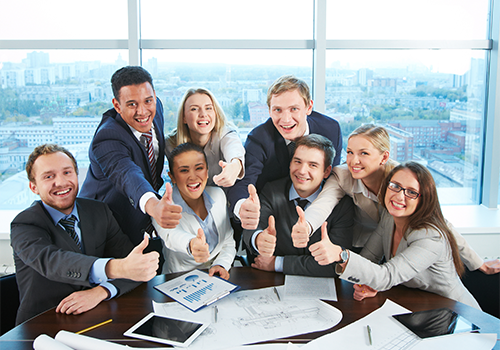 Protect what matters
SentinelOne doesn't need any prior knowledge of an attack to detect it and remediate it. That's because we apply machine learning and AI to continuously outflank attackers. Always evolving with the ever-changing threat landscape, the SentinelOne platform is ready to stop types of attacks that don't yet exist. So people can work, live, and use technology free from threats and unencumbered by intrusive security.
Learn More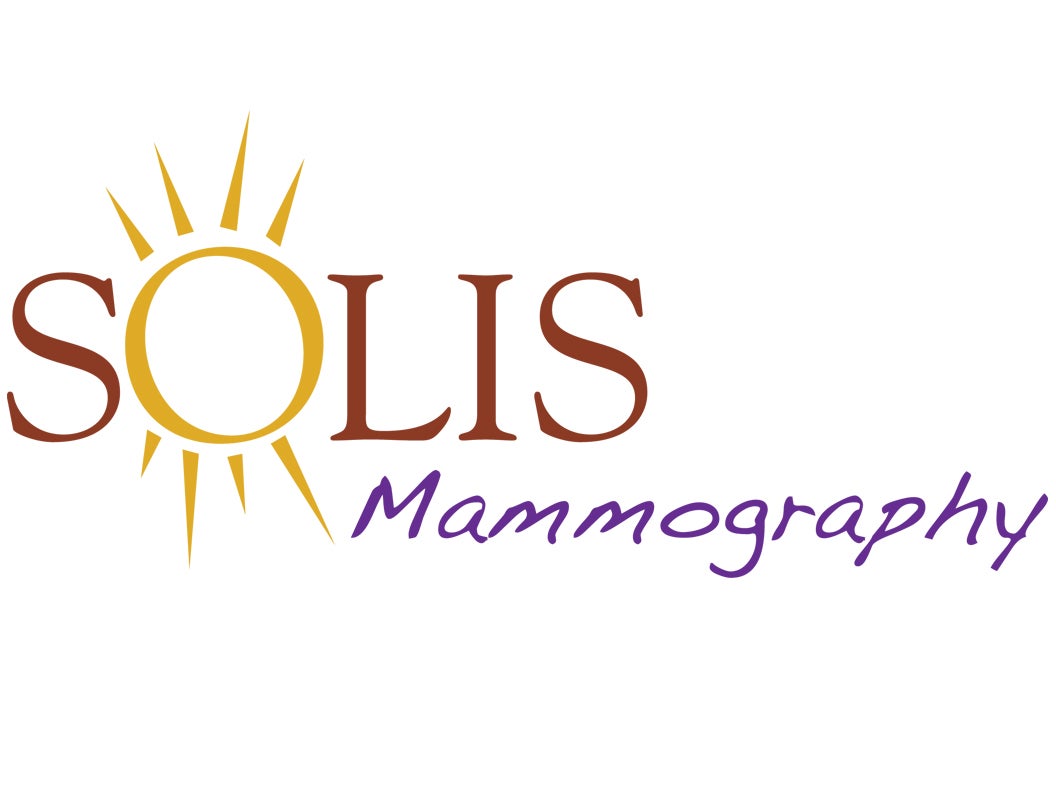 Securing brands and privacy against ransomware
"One of the worries we have, especially with the prevalence of ransomware in healthcare, is getting infected. The pain of recovery, cost of downtime, and impact to the brand are all things we would prefer avoiding. I think that SentinelOne is uniquely capable of achieving a level of protection (and recovery) that we could not get from a traditional A/V product."
– Solis Mammography
Explore Case Studies

Endpoint protection warranty
At SentinelOne, we stand behind our solution and with our customers. The $70+ billion cybersecurity market keeps growing—yet attackers still win too often. You can pay for defenses that may or may not deliver. Or you can get the assurance of security with the SentinelOne Ransomware Cyber Warranty. We offer up to $1 million in ransomware protection.
Cyber Warranty

The AV-Comparatives results are in: 100% malware detection, 0 false positives!

SentinelOne earns NSS 'Recommended' rating. Achieves highest ROI score on the Security Value Map
Contact Us