Frustrated with Your AV?
Sentinelone's Autonomous Endpoint Protection Saves You Time by Using Multiple AI Engines, Providing Complete Visibility into All Activity, and Even Rolling Back Threats with a Single Agent.
Free Demo
Backed by the Industry
Tried and trusted by the industry's leading authorities,
analysts, and associations.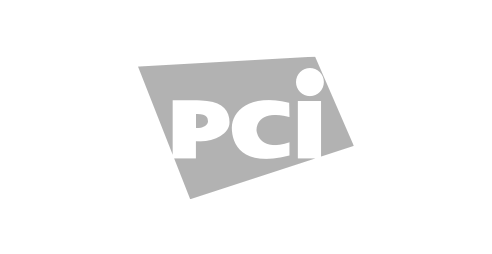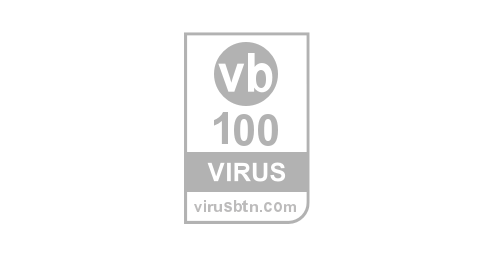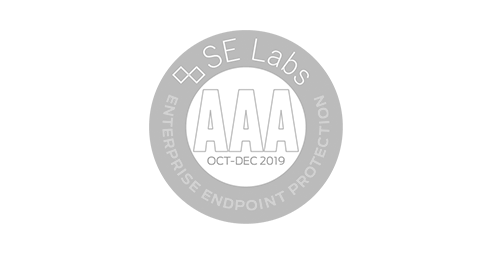 S1 Has Changed the
Way We Do Cybersecurity
Tony Tuffe
IT Support Specialist
See What Customers Are Saying About SentinelOne
Exceptional Third-Party Test Results
Purpose Built to Prevent Tomorrow's Threats.
Today.
Your most sensitive data lives on the endpoint and in the cloud. Protect what matters most from cyberattacks. Fortify every edge of the network with realtime autonomous protection.
Get A Demo