Singularity™ Cloud
Data Security
AI-Powered Threat Detection
Elevate your defenses against sophisticated malware targeting your cloud data and storage. Our AI-driven, scalable, efficient solutions for Amazon S3 and NetApp ensure your cloud storage is immune to even the most advanced attacks.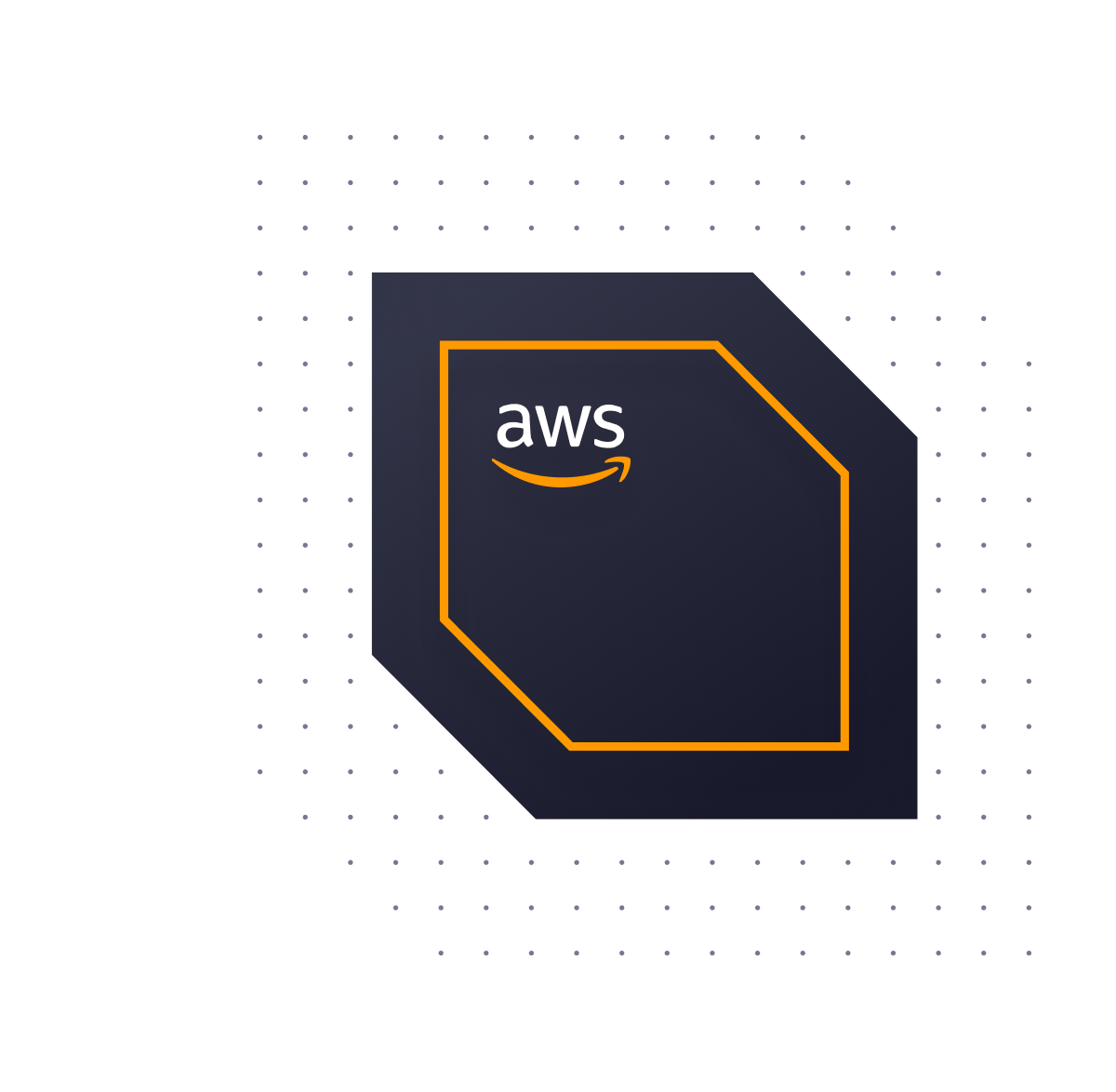 Threat Detection for
Amazon S3
Power your Amazon S3 data protection strategy with SentinelOne. Our AI-powered threat detection delivers unparalleled visibility and proactive protection against advanced threats, ensuring your S3 buckets are secure and compliant.
Detection
Without Delay
Detect malware and zero-day exploits in milliseconds with AI-powered detection engines.
Automated
Response
Streamline and automate threat response with automated quarantine of malicious objects.
Compliance
Ready
Scan objects directly in your Amazon S3 buckets; no sensitive data leaves your environment.
Threat Detection for NetApp
High Performance, Low Latency Malware Detection for
Your NetApp Storage Arrays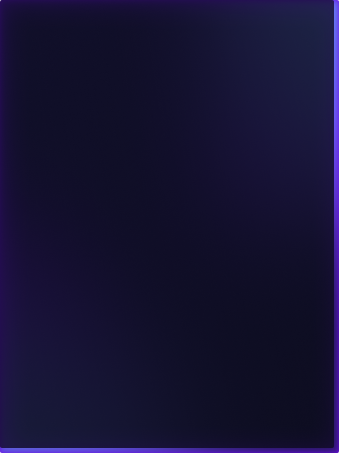 Stop File Storage
From Spreading
Malware
In-line file scanning via SentinelOne advanced AI Detection Engines delivers verdicts in milliseconds. Automated encryption and quarantine of malicious files.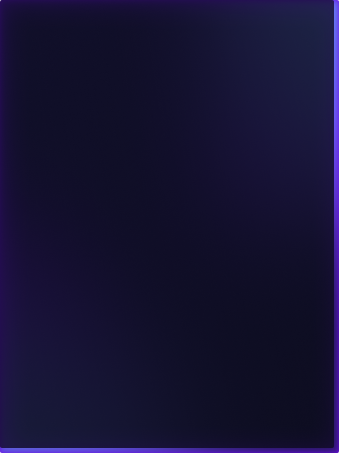 Streamline Threat
Analysis and
Response
Fetch malicious files with a click. Analyze files, inspect threat metadata and if needed, unquarantine and restore files with a click.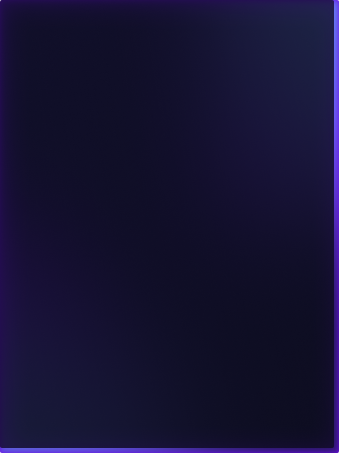 Simplify
Administration
Scalable, load-balanced protection against file-born malware and zero-days. One platform for cloud workloads, data security, endpoint, and identity.
Protect Every Surface with Singularity
Go Beyond the Cloud. One Platform to Secure Threats
Across Multiple Attack Surfaces
Singularity
for Endpoint
Protect every endpoint with automated prevention, detection, response and hunting.
Singularity
for Cloud
Simplify your container, server, and VM security, no matter their location, for maximum agility, security, and compliance.
Singularity
for Identity
Uplevel your threat detection and response capabilities for identity-based surfaces, such as Active Directory and Azure AD.
Ready to Try
the Best Cloud
Protection?
Real-time CWPP powered by AI and built on the eBPF architecture
Reduce risk and accelerate multi- and hybrid cloud innovation
Simplify cloud operations and run at peak efficiency
A Leader in
the 2022 Magic
Quadrant for Endpoint
Protection Platforms
100% Protection.
100% Detection.
Zero Delays.
3 years running.
4.8/5 Rating Across EPP, EDR, and CWPP