Get to know SentinelOne
Our founders realized a new approach was needed to defend endpoints now and into the future. Meet them and the team they gathered.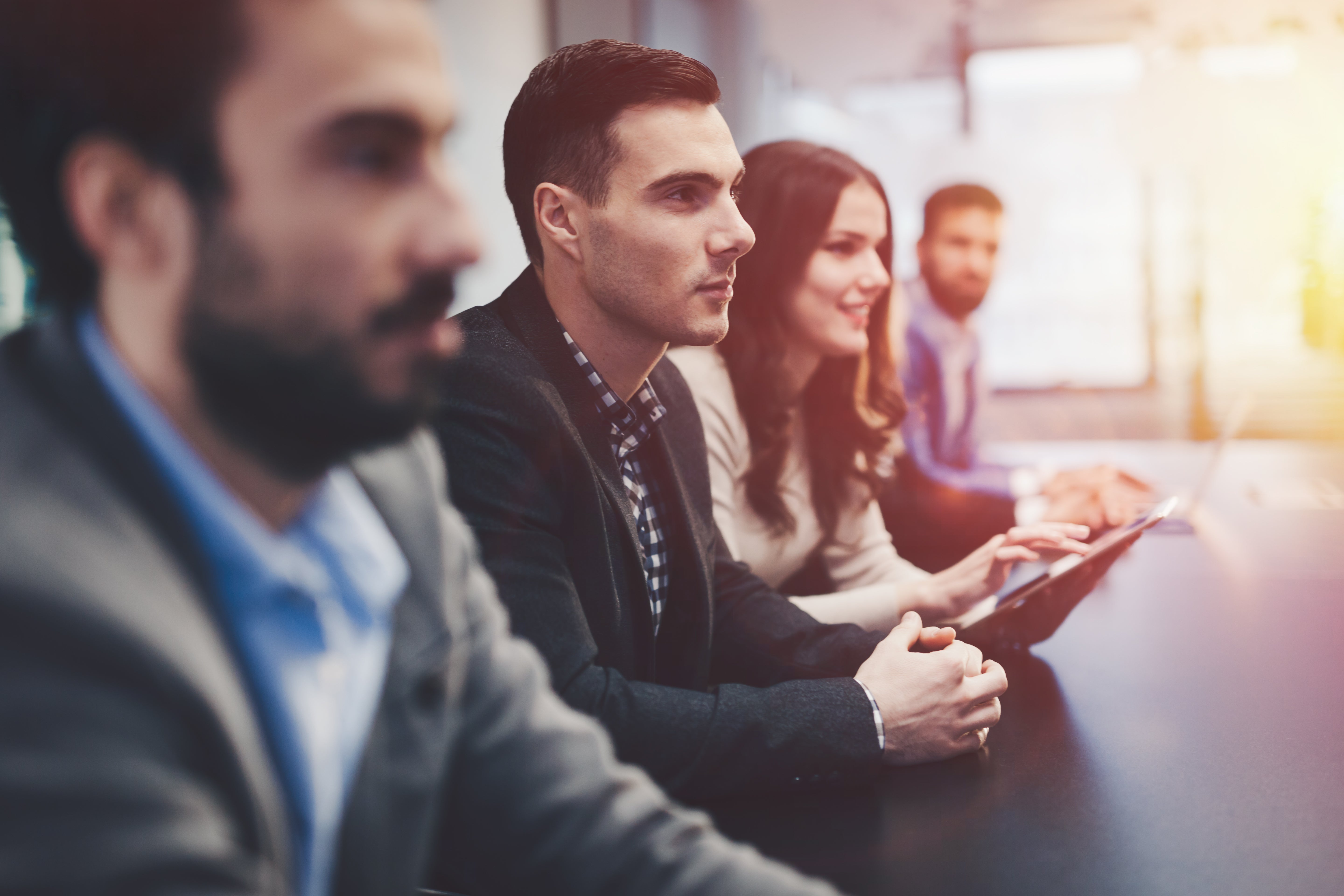 Safeguarding the way we live and work
A group of defense and intelligence experts saw savvy attackers compromising endpoints seemingly at will. Traditional approaches failed to provide sufficient protection. They founded SentinelOne to develop a dramatic new approach to endpoint protection. It's one that applies AI and machine learning to thwart known and unknown threats.
Our team understands how much endpoints matter. When attackers come after our privacy, intellectual property, infrastructure, and collaborative modes of working, they assault more than just data. We're under attack, and so are our values. That's why we're dedicated to keeping our breakthrough platform ahead of threats from every vector. Gartner, NSS Labs, and industry leading organizations recognize that our approach sets us apart.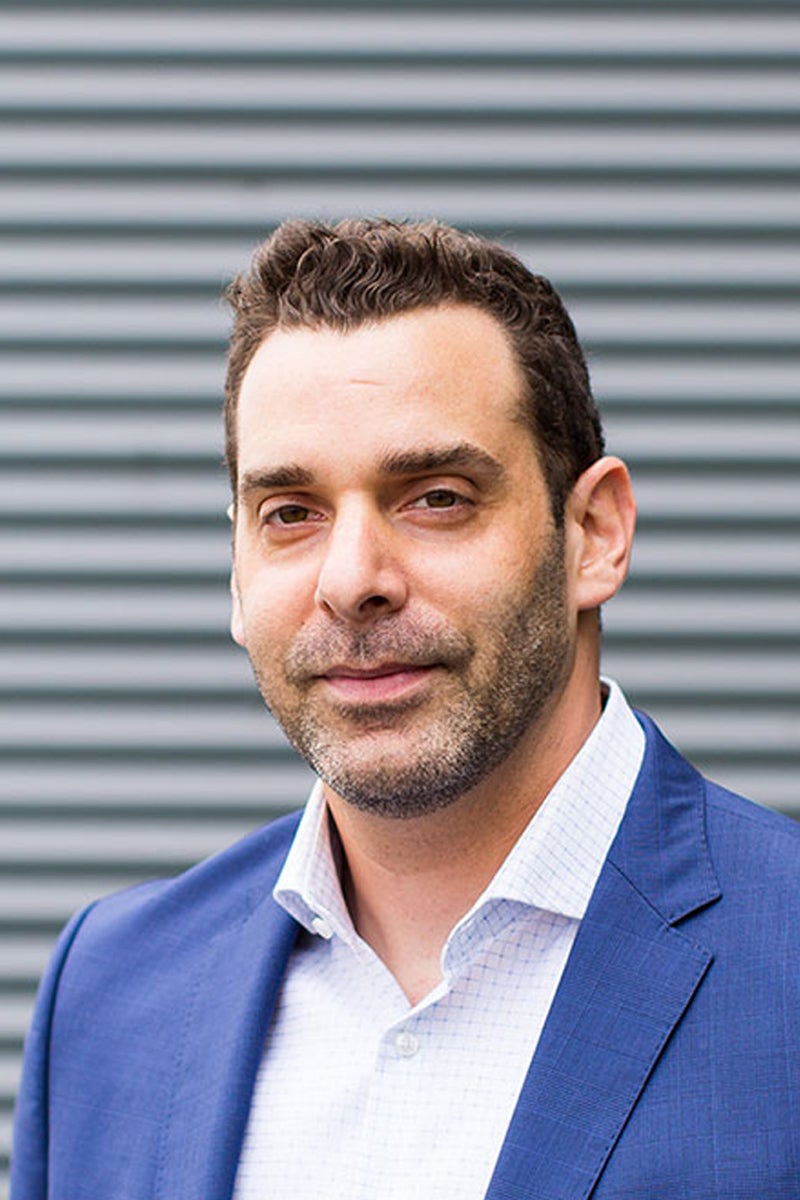 Tomer Weingarten
CEO, Co-Founder
Tomer co-founded SentinelOne in 2013. He is responsible for the company's direction, products, and services strategy. Before SentinelOne, Tomer led product development and strategy for the Toluna Group as a VP of Products. Prior to that he held several application security and consulting roles at various enterprises, and was CTO at Carambola Media.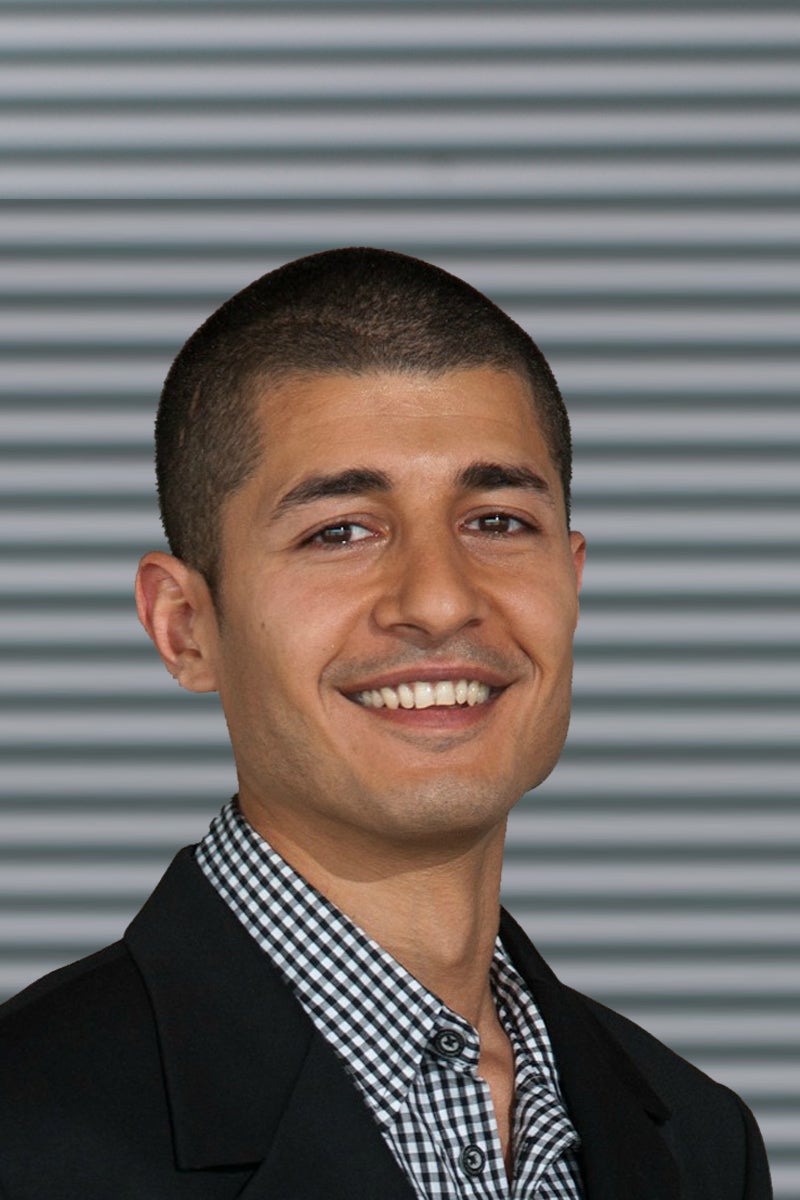 Almog Cohen
CTO, Co-Founder
Almog co-founded SentinelOne in 2013. He is responsible for the company's technological vision, which ensures SentinelOne meets the challenges of the emerging threat landscape. Almog has more than seventeen years of experience in the offensive and defensive ends of the security industry, including seven years at Check Point, where he served as a leading security expert, and innovation team lead.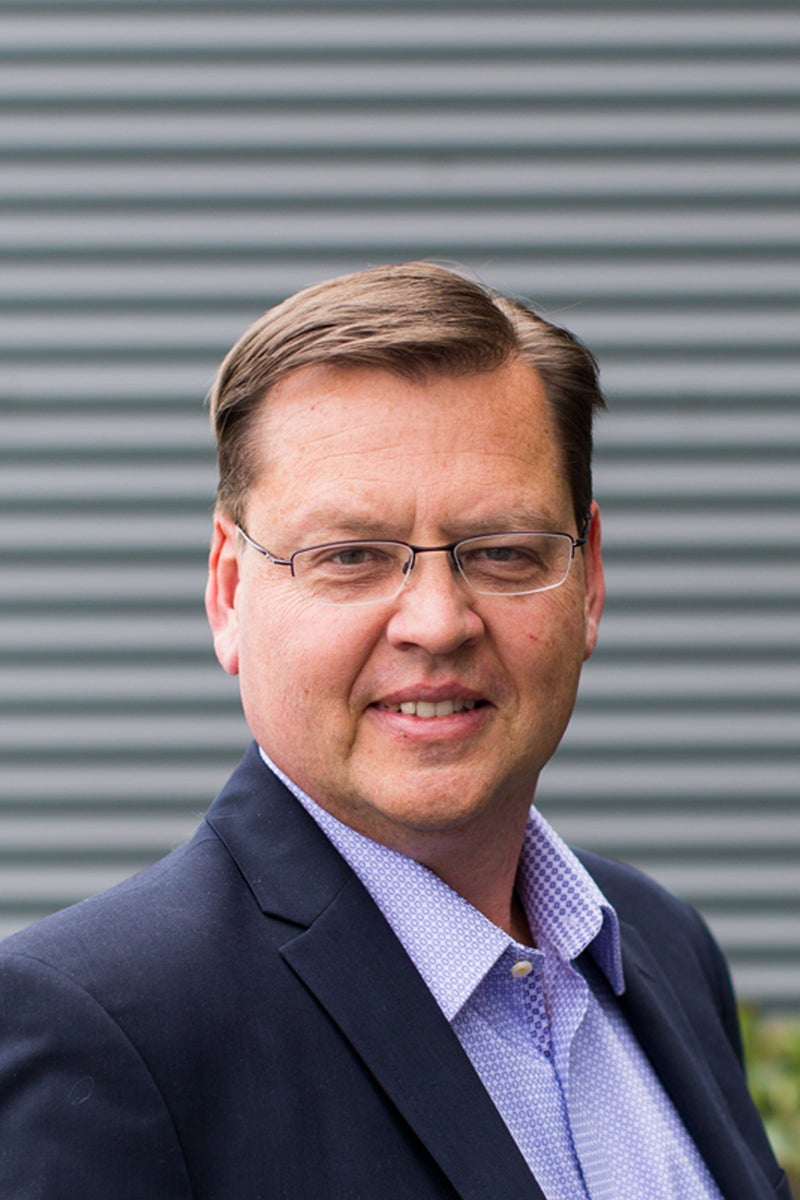 Bob Parker
Chief Financial Officer
Bob is responsible for the financial, accounting, operations and legal teams at SentinelOne. He brings more than 25 years of broad organizational and financial management experience for a range of technology companies to SentinelOne. Prior to joining SentinelOne, Bob was the CFO at SnapLogic where he played an instrumental role in raising additional capital and leading global expansion to Europe and Australia.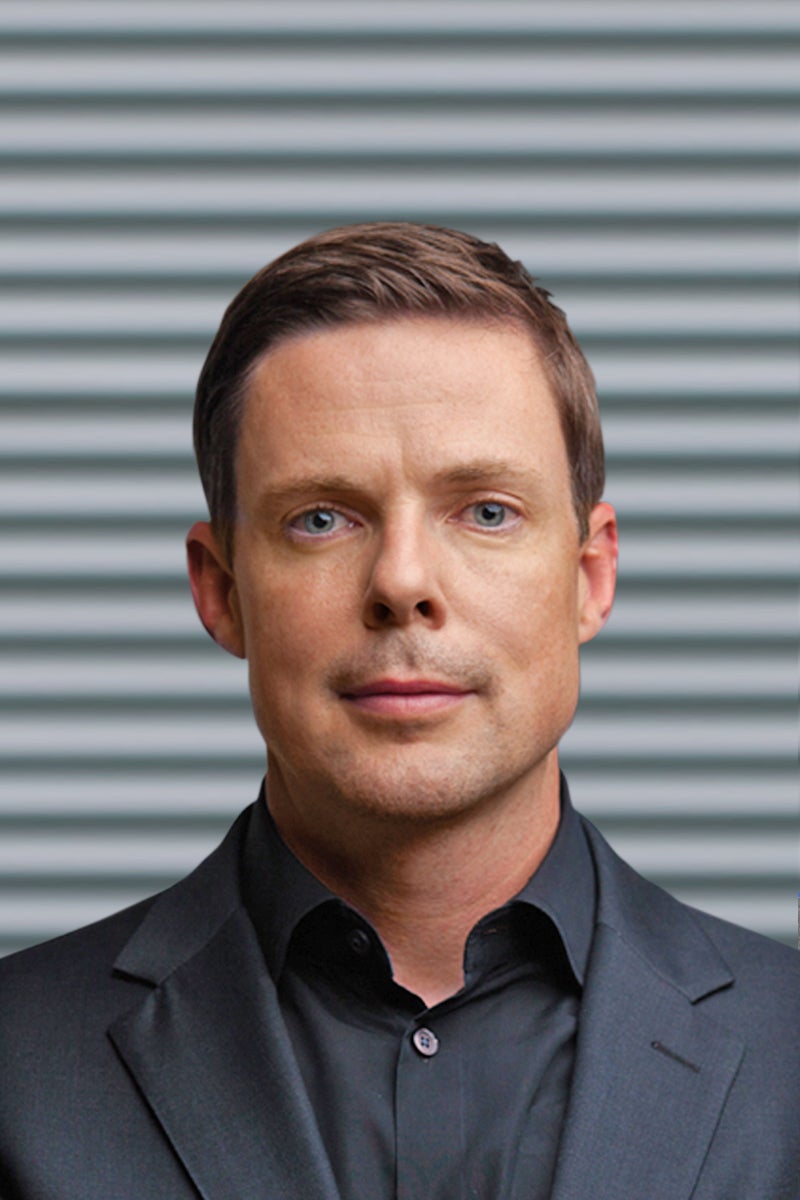 Nick Warner
Chief Operating Officer
Nick is responsible for all global field operations for SentinelOne. He was previously the senior vice president of worldwide sales for Cylance where he developed the field strategy, built out the global sales team, and spearheaded the company's initial hyper-growth. Prior to Cylance, Warner held global sales leadership roles at McAfee, and enterprise sales leadership roles at Websense (later acquired by Forcepoint).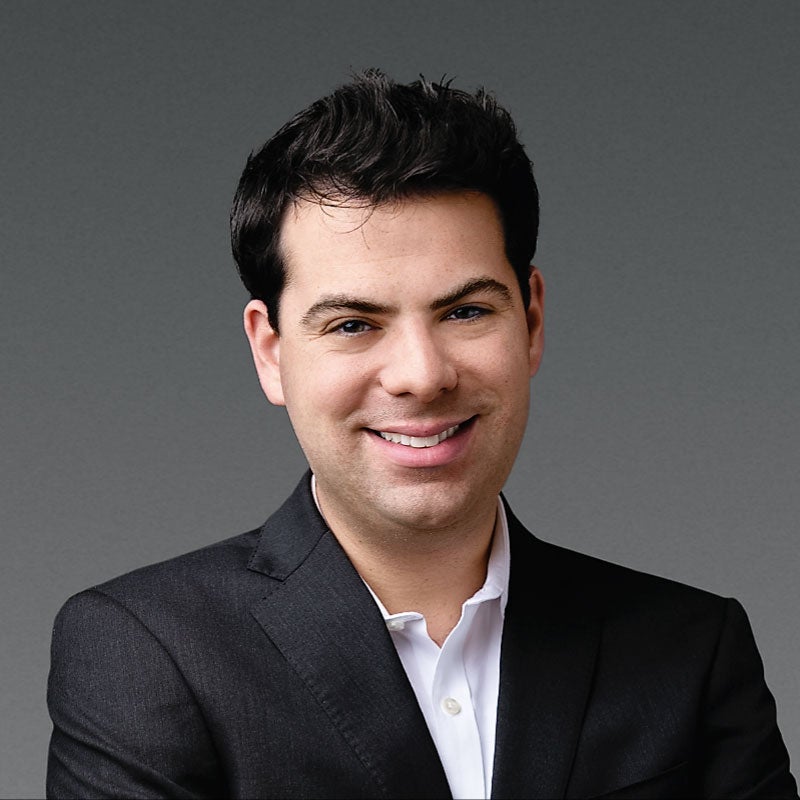 Daniel Bernard
Chief Marketing Officer
Daniel is responsible for SentinelOne's technology alliances and integrations globally. He is focused on building an active and open ecosystem to drive adoption and inorganic revenue. He was previously Director of Global Business Development at Cylance as well as held leadership roles at Dropbox, sourcing and running global partnerships. Prior to operational leadership roles in technology companies, Daniel started his career in investment banking, covering technology sector IPO and M&A transactions, based in Hong Kong and San Francisco.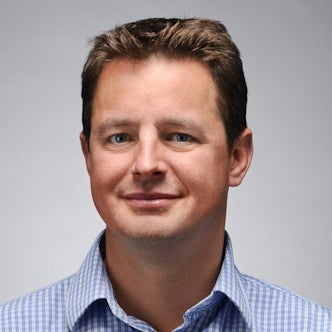 Gareth Green
VP of Sales EMEA and APAC
Gareth is responsible for revenue and field operations in EMEA and APAC. Before joining SentinelOne, Gareth was the General Manager for Aerohive in EMEA and APAC taking Aerohive from an unknown start up to revenues in excess of $70m. Prior to Aerohive, Gareth served as VP Enterprise for Juniper Networks through its acquisition of NetScreen Networks. He helped establish NetScreen as a key network security vendor in the EMEA marketplace , taking the company from start-up to revenues to in excess of $120million.
David Ginat
VP of Research and Development
David Ginat leads the R&D organization and is the GM of SentinelOne's Israel operation.  Ginat spent more than a decade at Intel serving in a number of key leadership roles. Most recently, he was Director of Software Development and Testing, Wearables, and IoT Platforms.  Ginat also served 6 years in the Israeli Defense Force's elite cyber security unit as one of its leading Research & Development managers.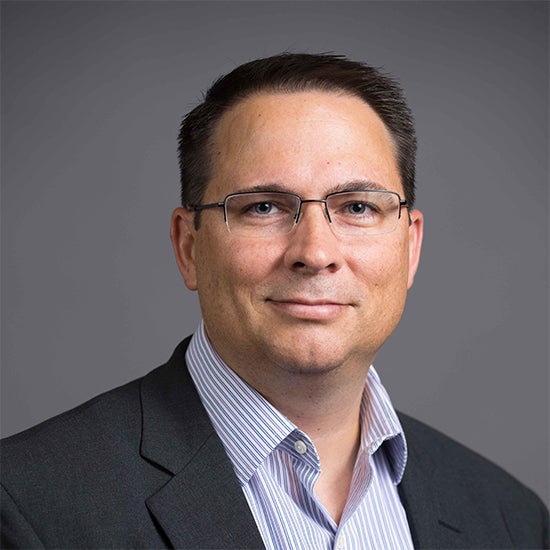 Jared Phipps
VP of Worldwide Sales Engineering
Jared is responsible for SentinelOne pre-sales engineering activities globally. He was previously the Senior Director of Sales Engineering at Fidelis where he led various teams spanning pre-sales engineering, professional services and incident response. Prior to joining Fidelis he worked for MITRE supporting NSA Cryptographic Modernization Programs for the United States Air Force. Jared is a veteran of the United States Air Force where he worked as a communications officer in the full spectrum of Information Operations.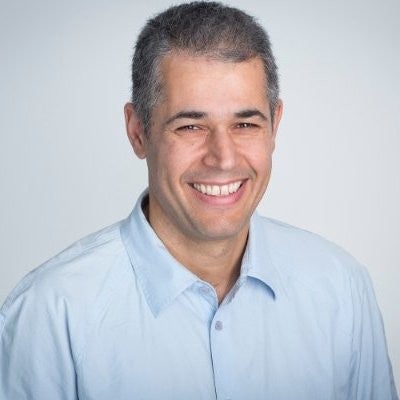 Efi Harari
Chief Legal & Compliance Officer
Efi leads the legal, compliance, and privacy/infosec teams at SentinelOne. In his legal capacity, his team manages SentinelOne's commercial legal affairs. As SentinelOne's infosec and privacy officer, Efi oversees compliance with relevant laws and regulations covering data privacy protection. Previously, Efi was General Counsel at Kerio Technologies, and prior was the first-hired counsel at Zendesk, integral to its success through IPO. An honor graduate of Stanford Law School and a leading law school in Israel, Efi started his career in New York with Clifford Chance LLP.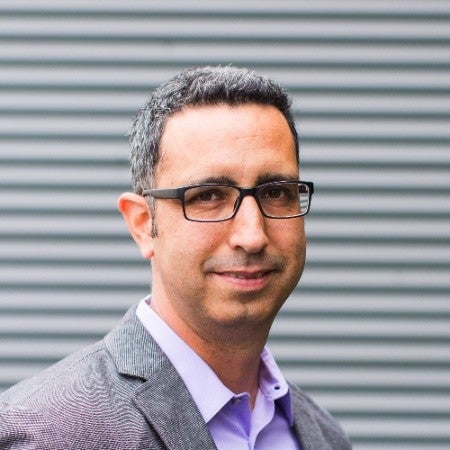 Eran Ashkenazi
SVP, Global Support & Services
Eran is responsible for global customer operations for SentinelOne – Technical Support, Technical Account Management, NOC, Customer Success and Vigilance MDR Services. Joining in 2014 as one of our early executives, Eran was previously the vice president of services, building out multiple services teams, and spearheading all efforts around Vigilance, our successful MDR practice. Prior to SentinelOne, Eran held several services leadership roles at Check Point, where he also led the global professional services organization.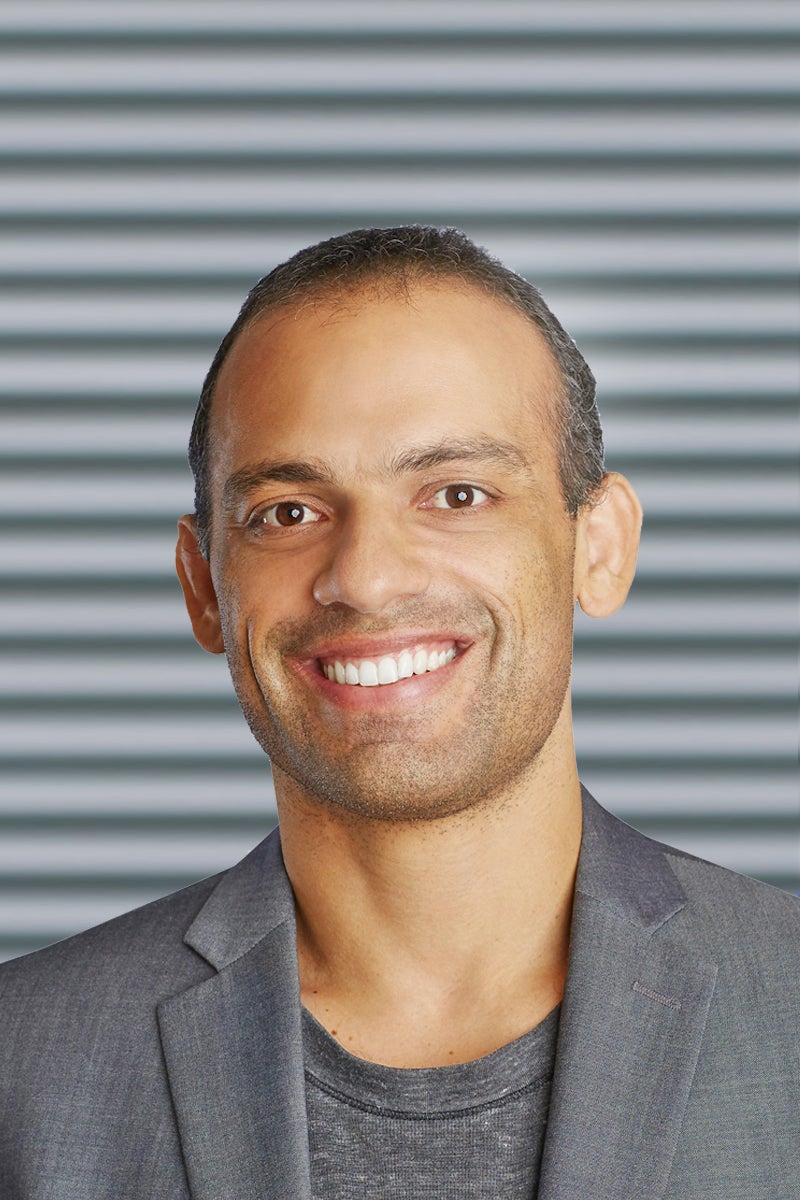 Jeremiah Grossman
Advisor
Jeremiah's InfoSec career spans nearly 20 years and has lived a literal lifetime in computer security to become one of the industry's biggest names. At SentinelOne, Jeremiah is responsible for designing effective defense strategies against ever-evolving attacks including ransomware. Prior to joining, Jeremiah was the Founder & CEO of WhiteHat Security, specializing in website risk management.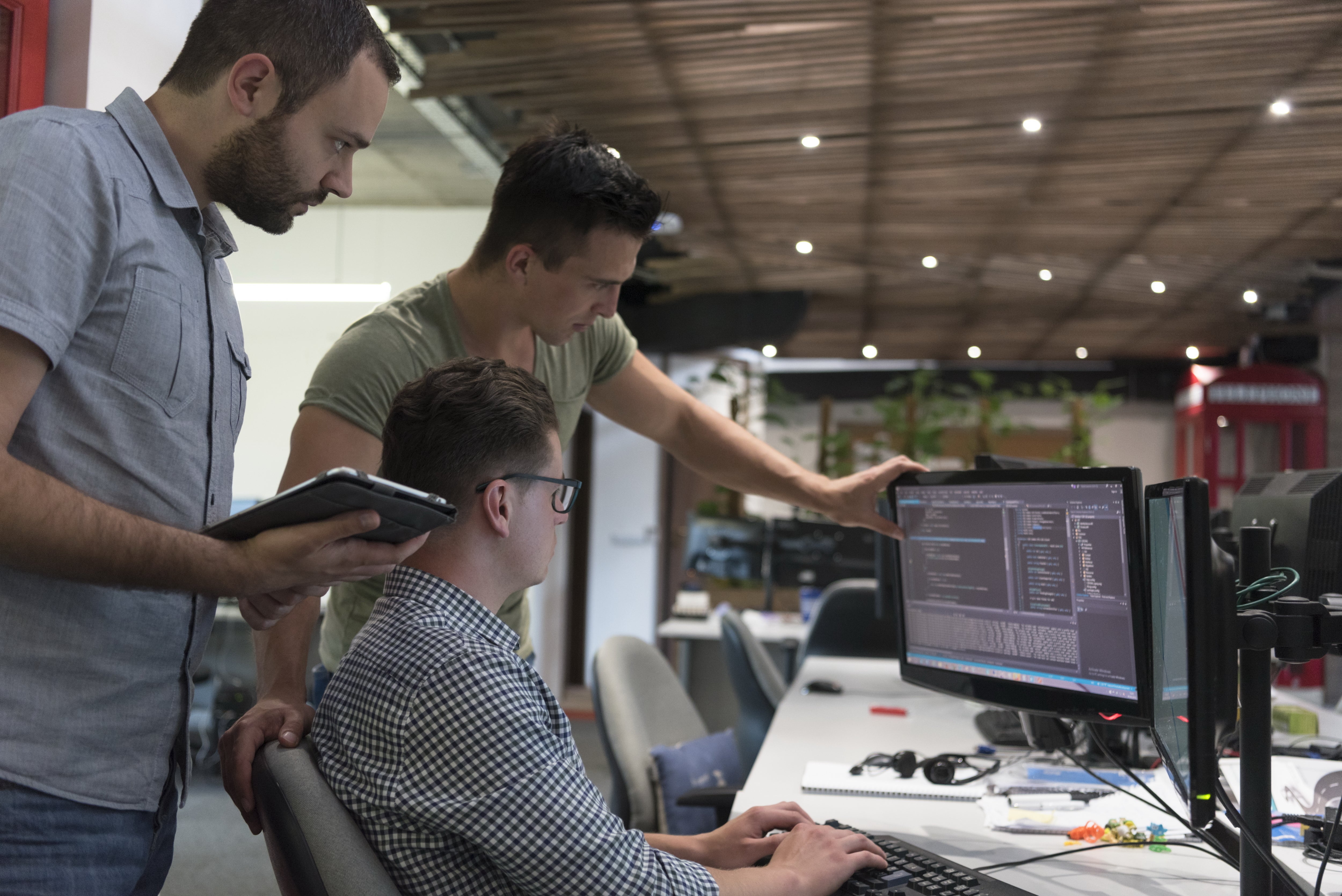 Join SentinelOne
Help us defend the endpoints that people and organizations depend on to work, manage our infrastructure, deliver healthcare, and more. At SentinelOne, you'll find that a collective vision inspires our team—and a supportive, collaborative environment furthers that vision. Join the team that's creating the future of network security.
Career Opportunities
In the news: cyber threats and next generation protection capture headlines
VIEW ALL NEWS