We're Not Just Changing the Game.
We're the New Standard.
Redefining cybersecurity by pushing the boundaries of autonomous technology.
Our Mission
Cybersecurity is constantly changing. Time favors the adversary. Today's challenges are nothing like tomorrow's. Threats are becoming more and more advanced leveraging the power of automation. Some wait and react. At SentinelOne, we innovate. Our mission is to defeat every attack, every second, of every day. Our Singularity Platform instantly defends against cyberattacks – performing at a faster speed, greater scale, and higher accuracy than possible from any single human or even a crowd.
So, if our tech seems like something from the future, good — that's exactly what it is.
Who We Are
We are defenders. It is why we exist. Born from hustle, we've spent decades sharpening ourselves to make things better for our customers. How? With our autonomous technology, we create sustainable advantage, not momentary edge. Through relentless innovation, we give ourselves the power to challenge the accepted standards of today. By putting our customers first, we turn traditional customer relationships into true partnerships.
Leading the Way
SentinelOne Leadership Team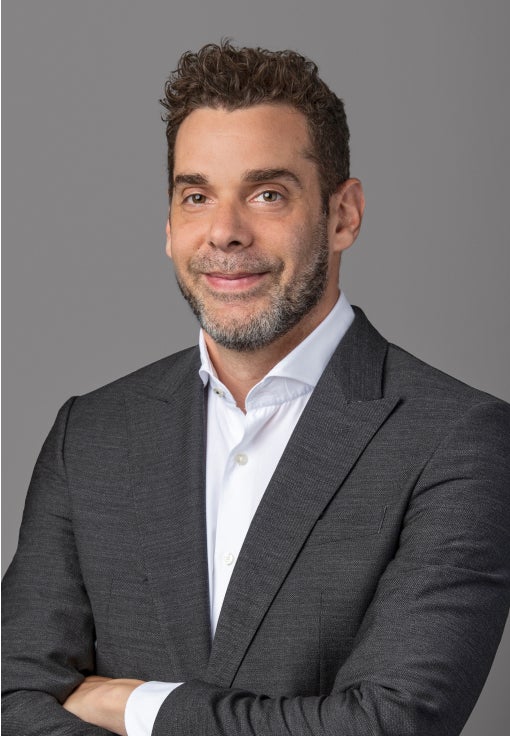 Tomer Weingarten
CEO, Co-Founder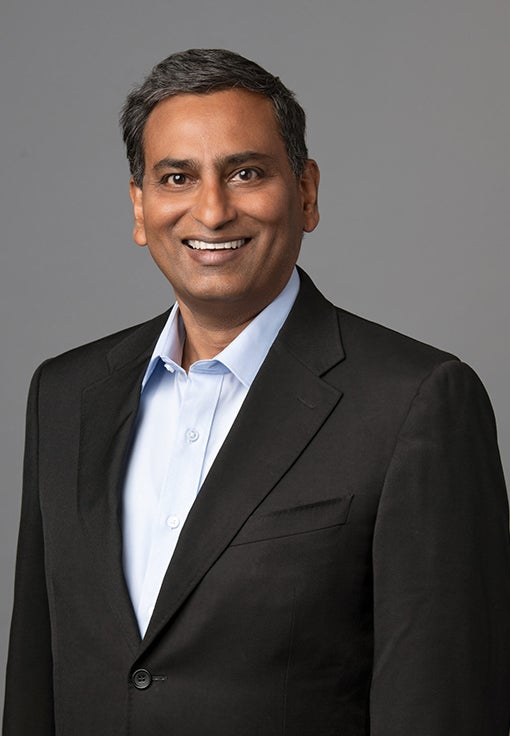 Vats Srivatsan
Chief Operating Officer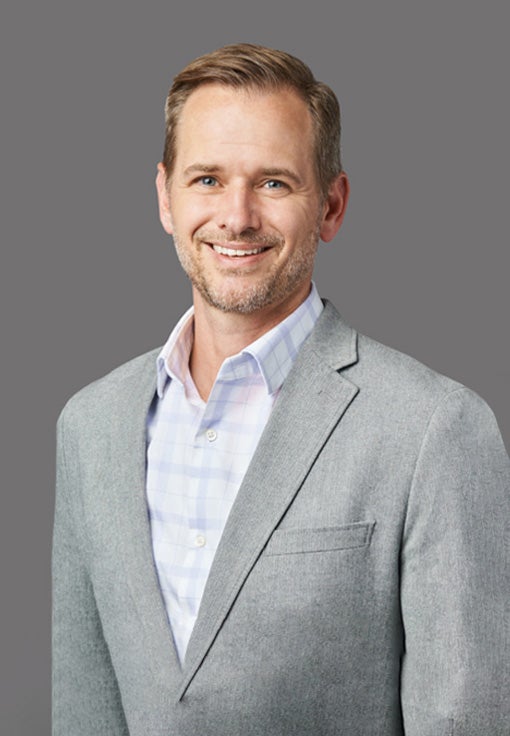 Ric Smith
Chief Product and Technology Officer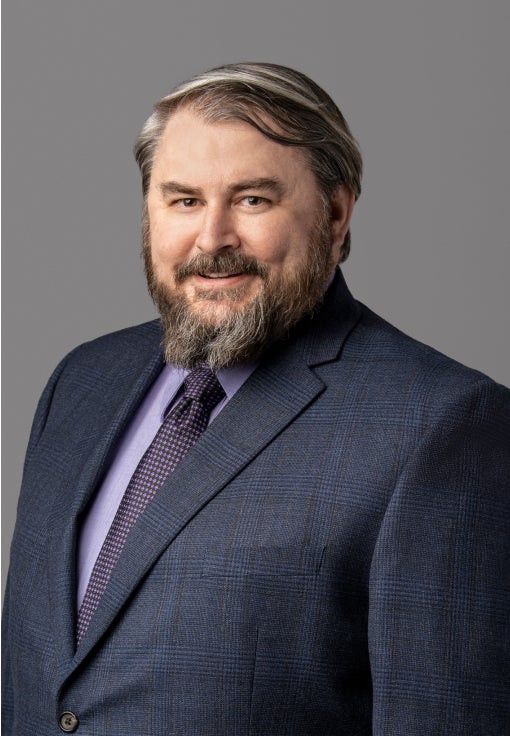 David Bernhardt
Chief Financial OFficer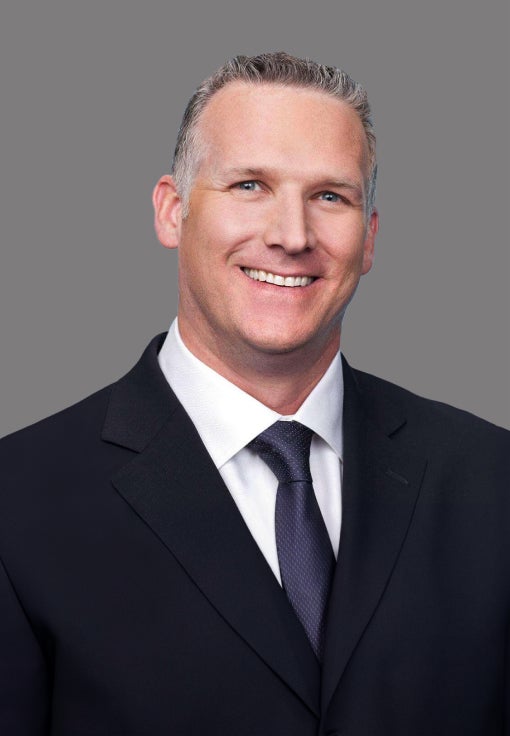 Michael Cremen
President, Chief Revenue Officer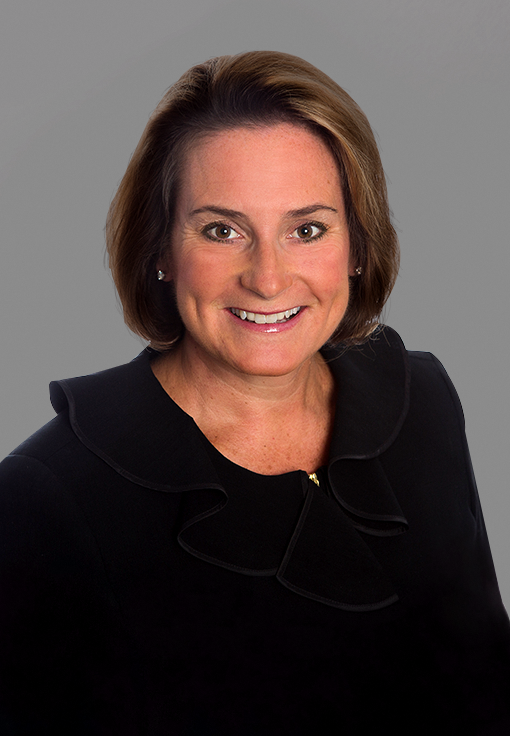 Sally Jenkins
Chief Marketing Officer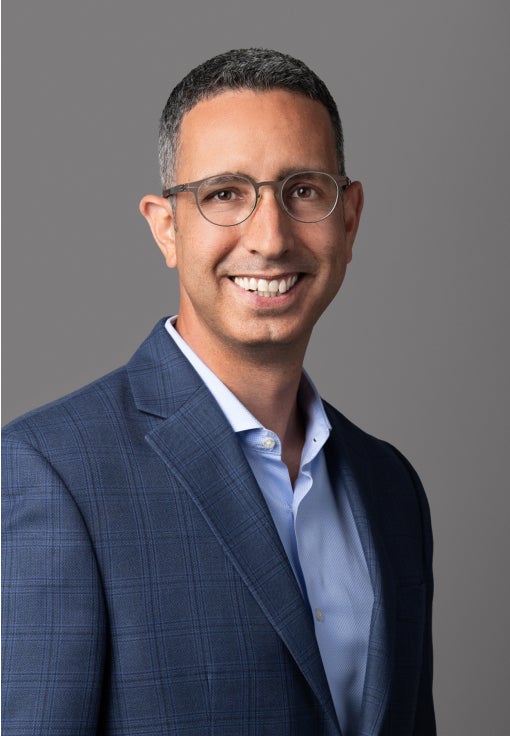 Eran Ashkenazi
Chief Customer Officer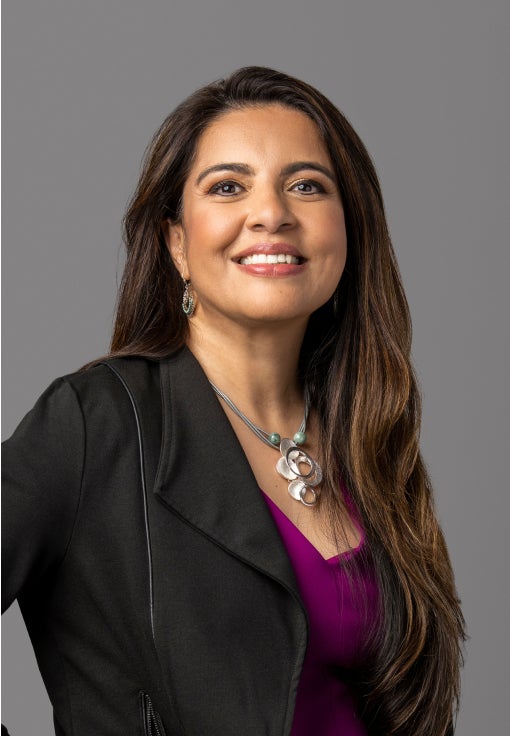 Divya Ghatak
Chief People Officer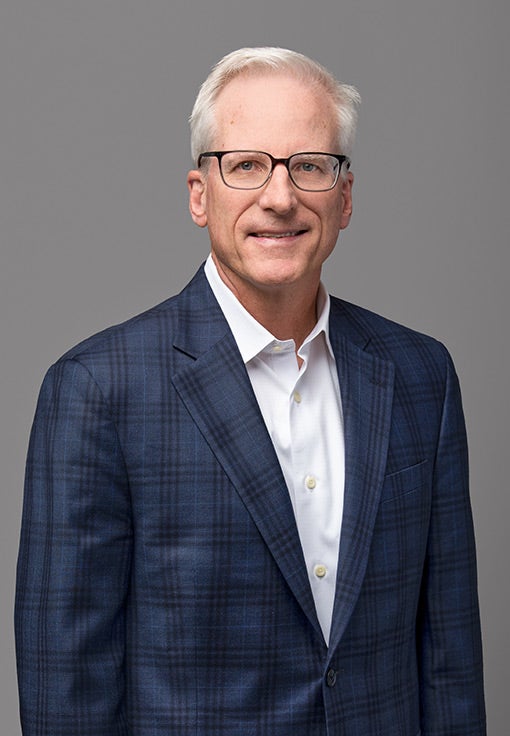 Keenan Conder
Chief Legal Officer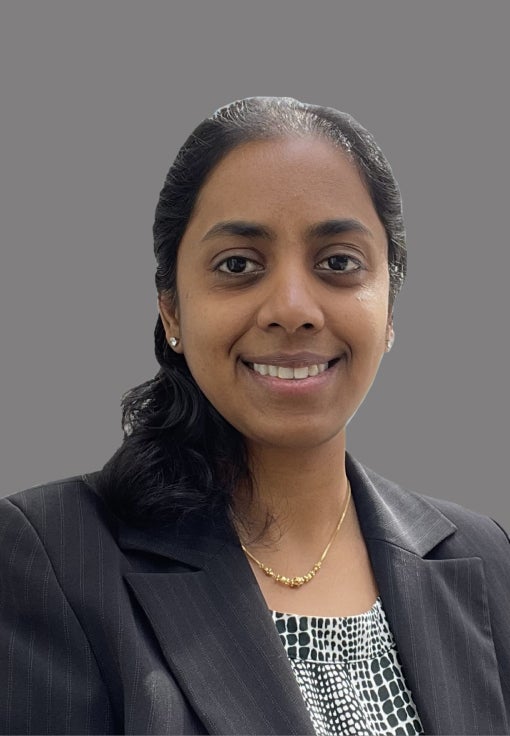 Sandy Venugopal
Chief Information Officer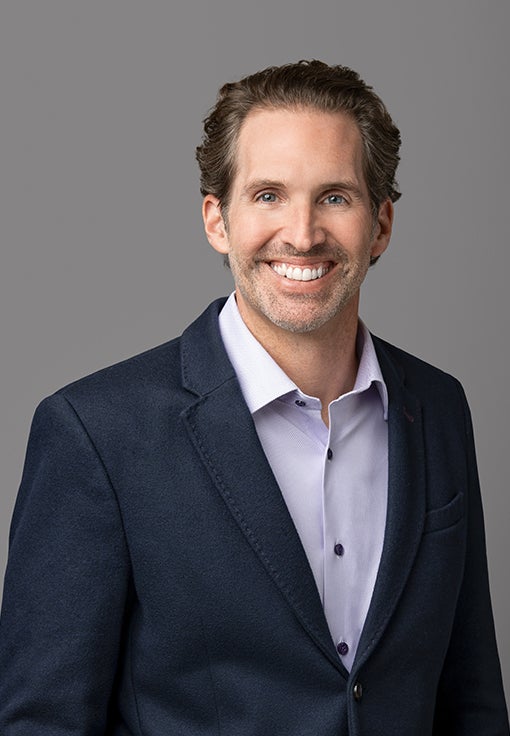 Rob Salvagno
SVP, Corporate Development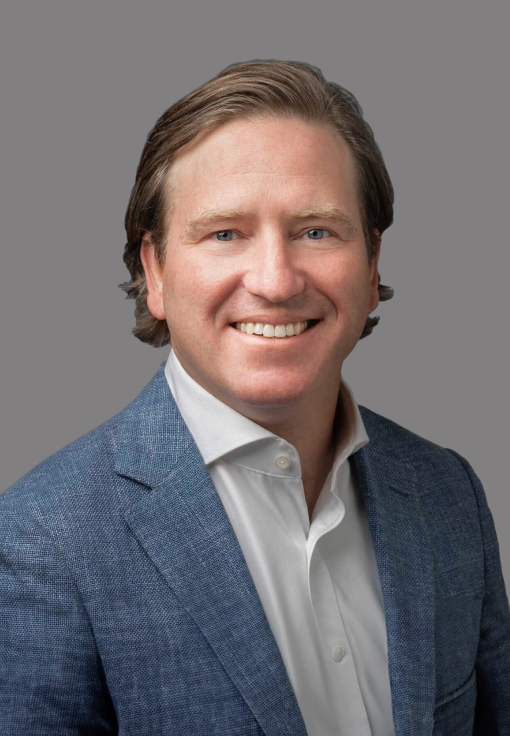 Chris Krebs
CHIEF INTELLIGENCE AND PUBLIC POLICY OFFICER. PRESIDENT OF PINNACLEONE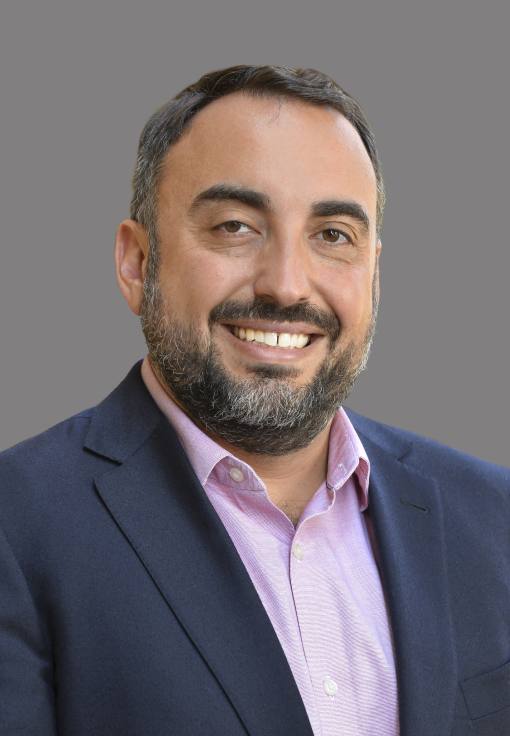 Alex Stamos
Chief Trust Officer
Advisor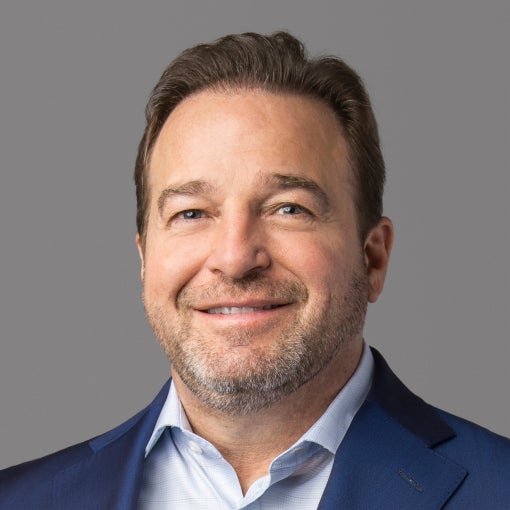 Mark Parrinello
Board of Directors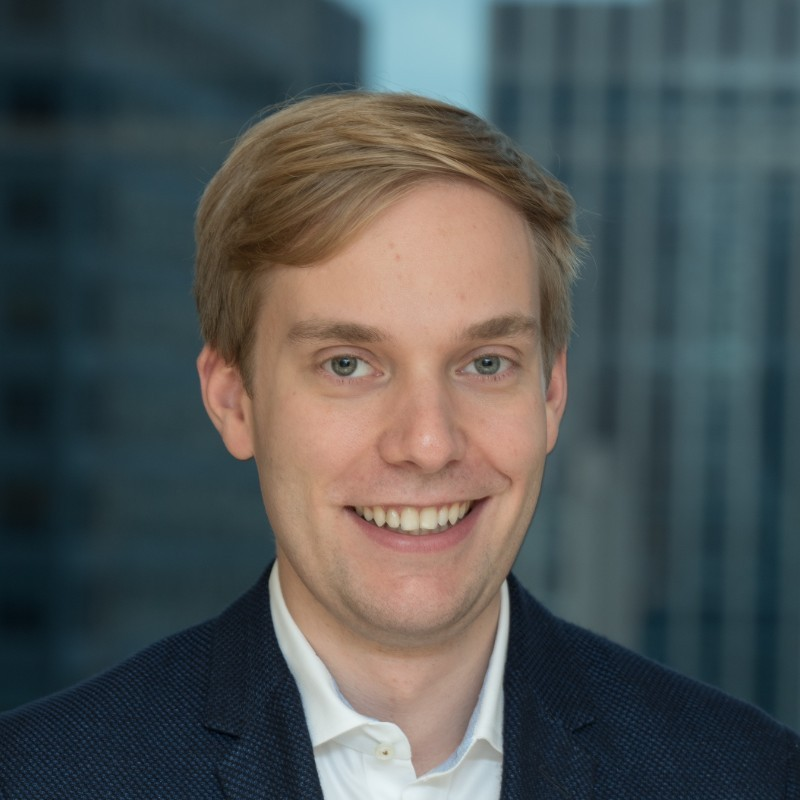 Teddie Wardi
Managing Director at
Insight Partners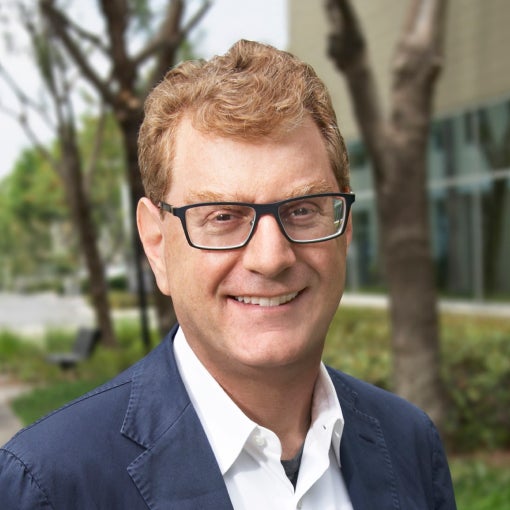 Dan Schienman
Angel Investor in
Enterprise Tech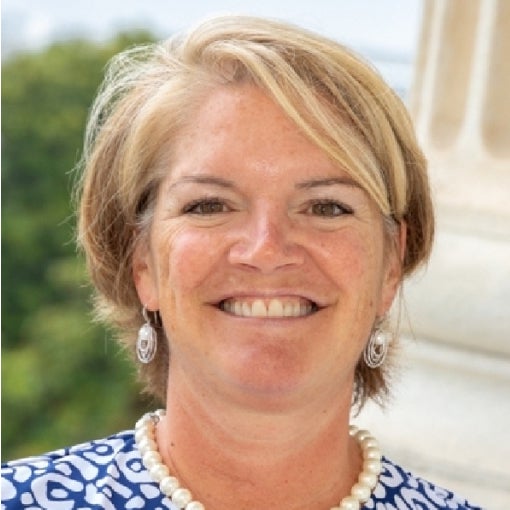 Charlene Begley
Director at Nasdaq,
Hilton & SentinelOne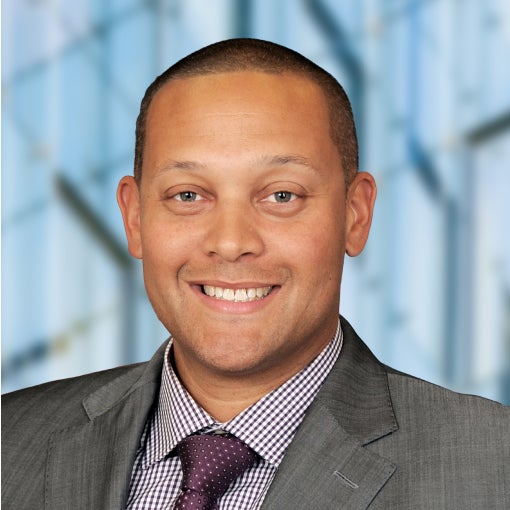 Aaron Hughes
Chief Information
Security Officer at
Albertsons Companies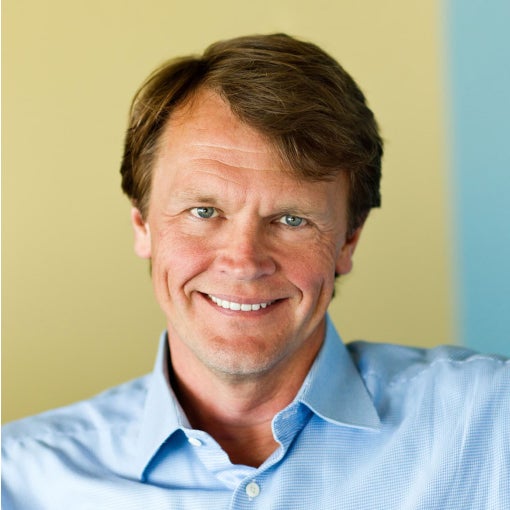 Mark Peek
EVP, Managing Director &
Head of Workday Ventures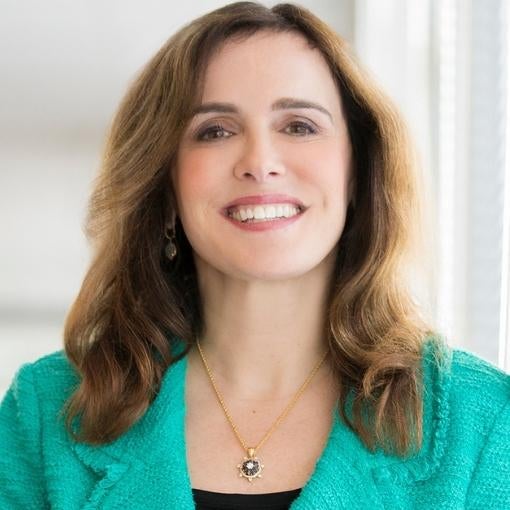 Ana Pinczuk
Chief Operating Officer
Dexterity
Backed by the Industry
Tried and Trusted by the Industry's Leading Authorities, Analysts, and Associations.
Trusted by the Best.
Locations Around the World
Global Reach & Follow-the-Sun Support
Stopping the Threats of Today, Tomorrow, and Beyond.