Centralize and transform your data into actionable
intelligence for real-time investigation and response
with our AI-driven, unified Data Lake.
The Limitless Data Lake
Singularity Data Lake Provides a Flexible Enterprise IT and Security Operations Solution for Rapid Ingestion and AI-assisted Monitoring, Investigation and Response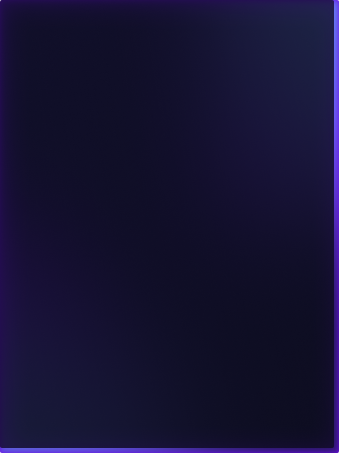 Infinite
Scalability
Ingest all your security and IT data, from any source, and store for as long as needed - no rebalancing nodes, expensive retention management, or reallocating resources.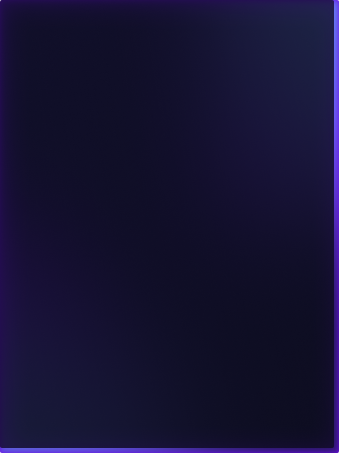 Lightening Fast
Queries
Perform near real-time analytics powered by a patented processing architecture that wrangles your data at cloud scale and machine speed.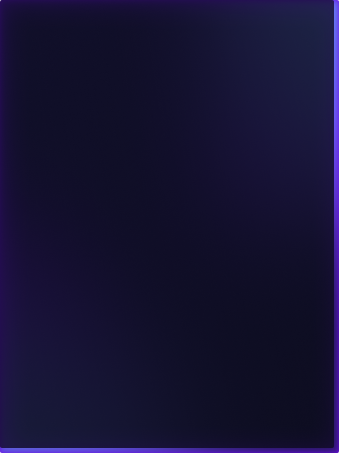 Cost-Efficient
Performance
Experience all the benefits of a limitless Data Lake without the premium price tag. Drive optimal business outcomes without compromise with our innovative solutions delivered affordably.
Turn Information Into Actionable Security Insights
Let AI remove the burden of data wrangling and empower your analysts.
Ingest data from any first or third-party source using pre-built connectors and automatically normalize using OCSF standard.
Accelerate investigation with AI-assisted analytics and automated workflows.
Connect disparate, siloed datasets to gain visibility into threats, anomalies, and behaviors across the entire enterprise.
Respond quickly across first and third-party resources. Contain and mitigate threats in their entirety and ensure continuity.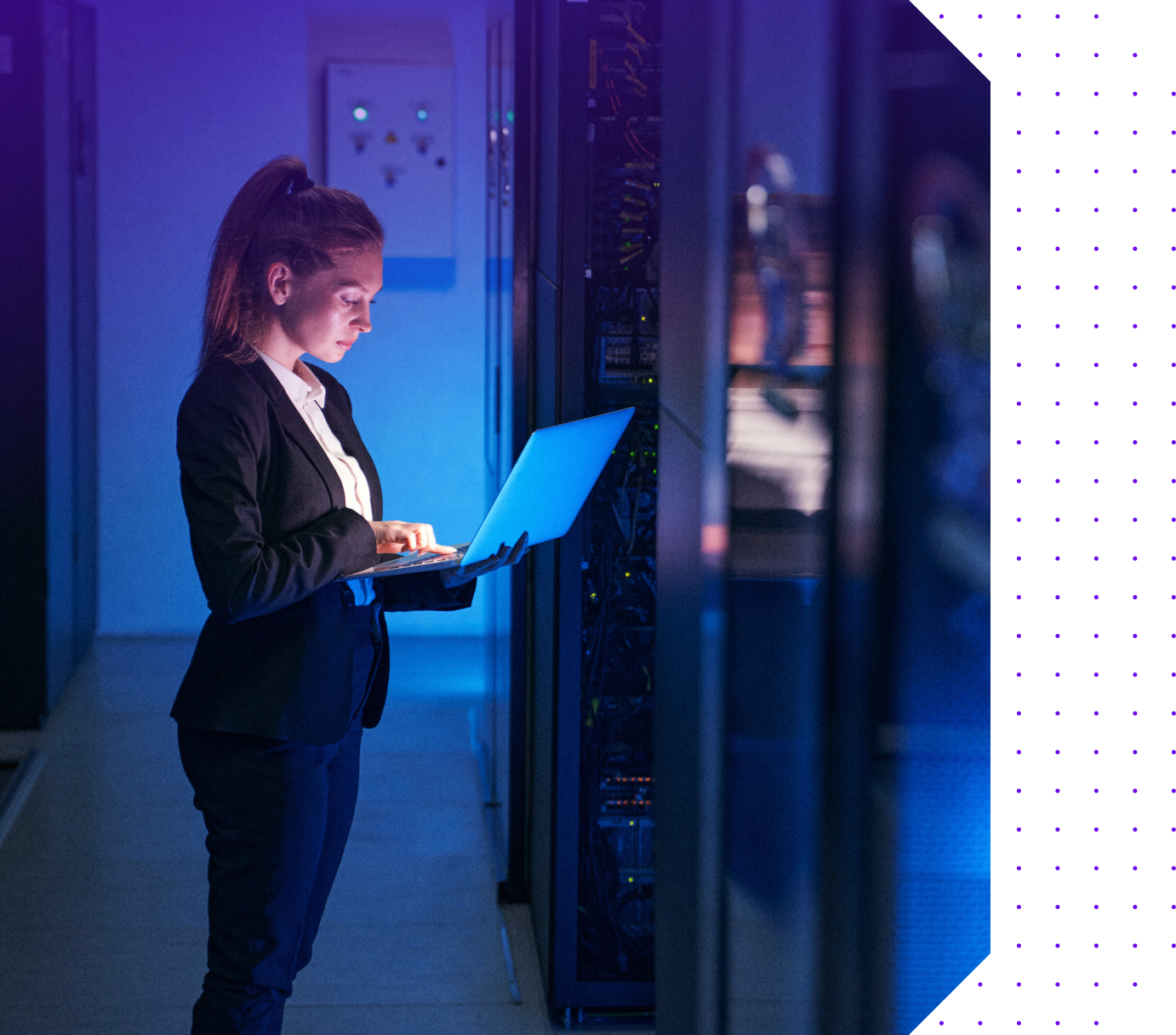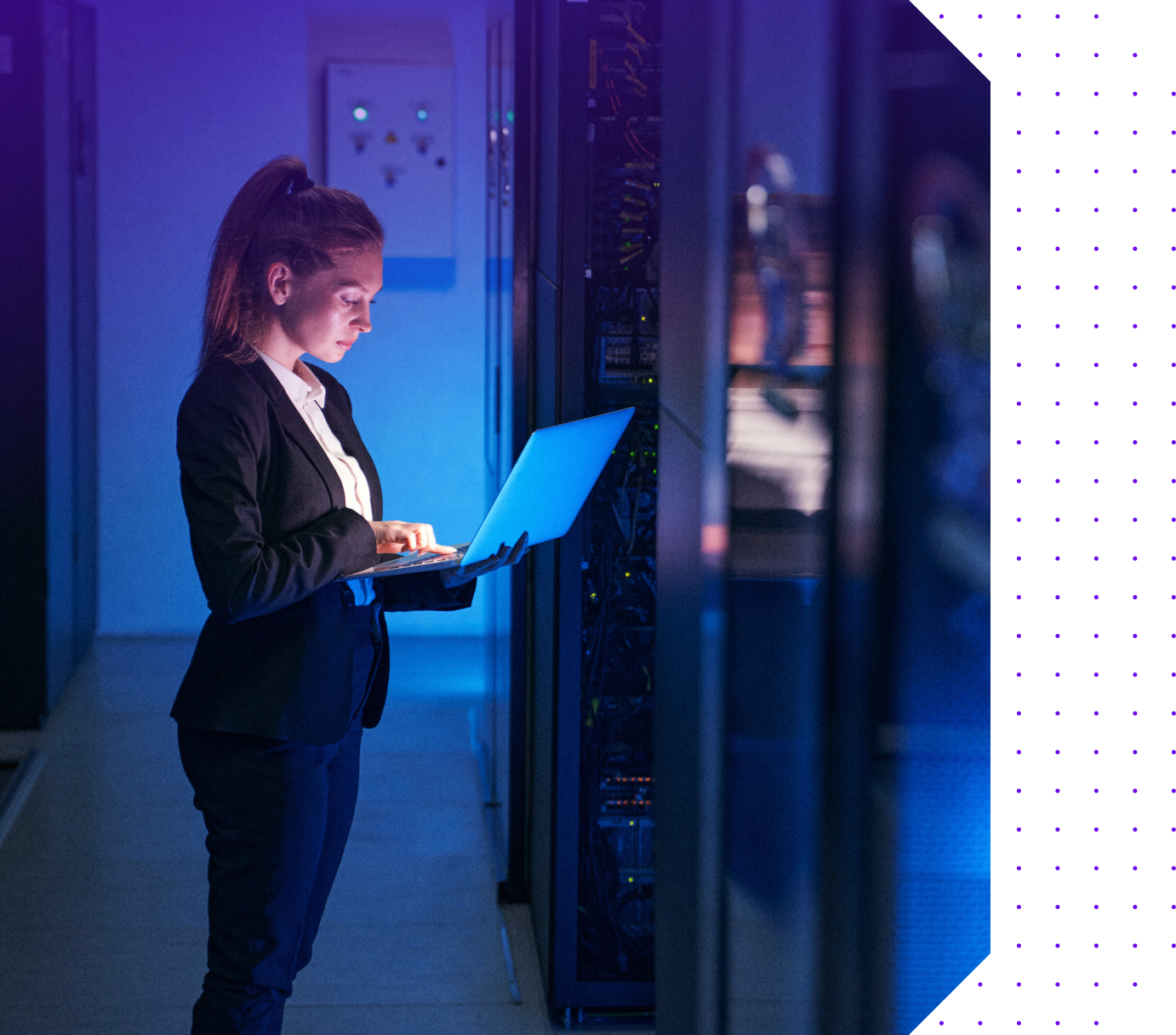 Complete Visibility Across the Entire Organization.
Full-stack Log Analytics
Keep your critical data at the ready, stored at reasonable, predictable costs.
Eliminate data duplication and run rapid searches across all of your enterprise-wide data.
Streamline and monitor analytics, performance, and scale across first and third party insights.
Preempt issues and resolve alerts quickly with automated and customizable workloads.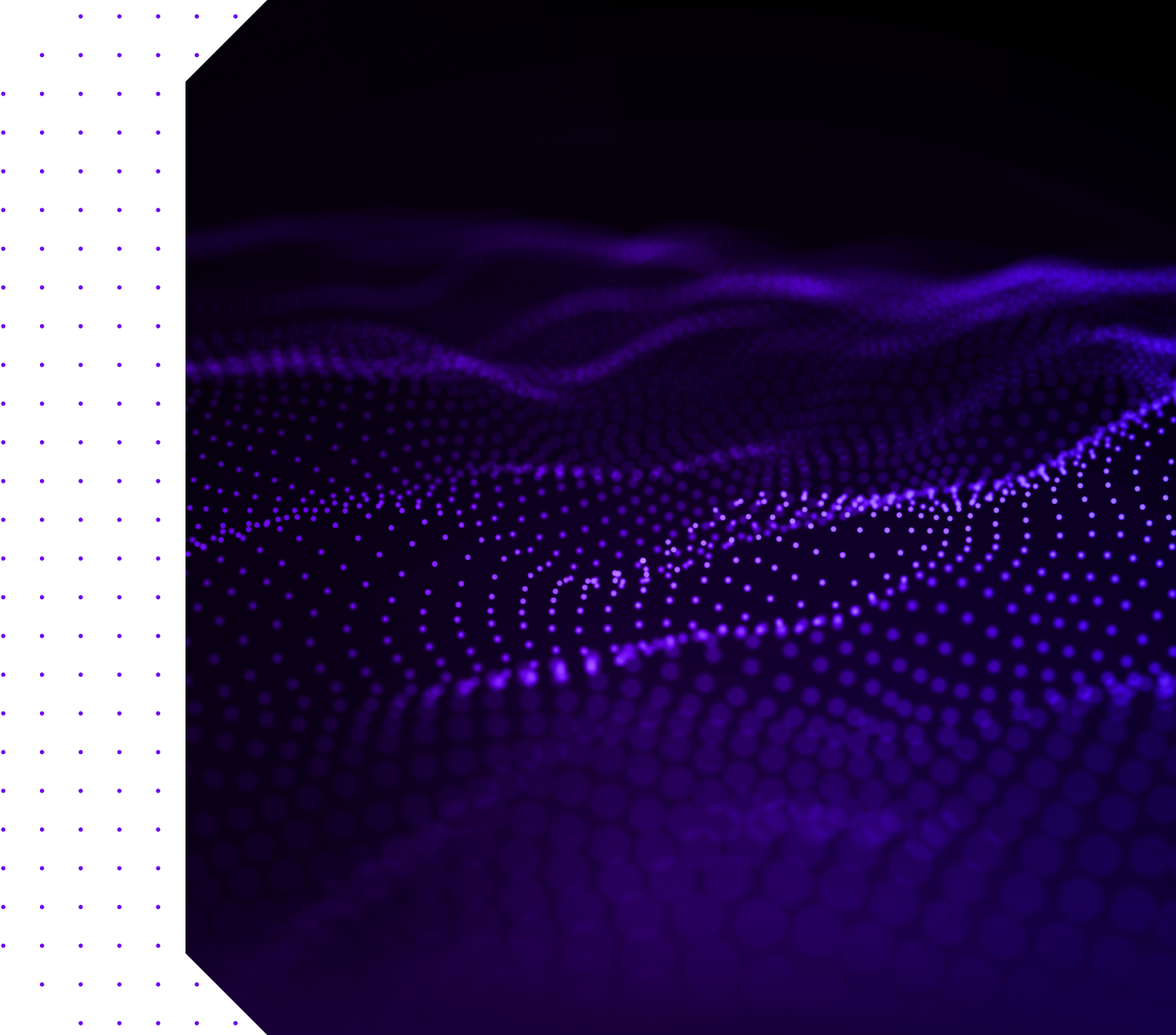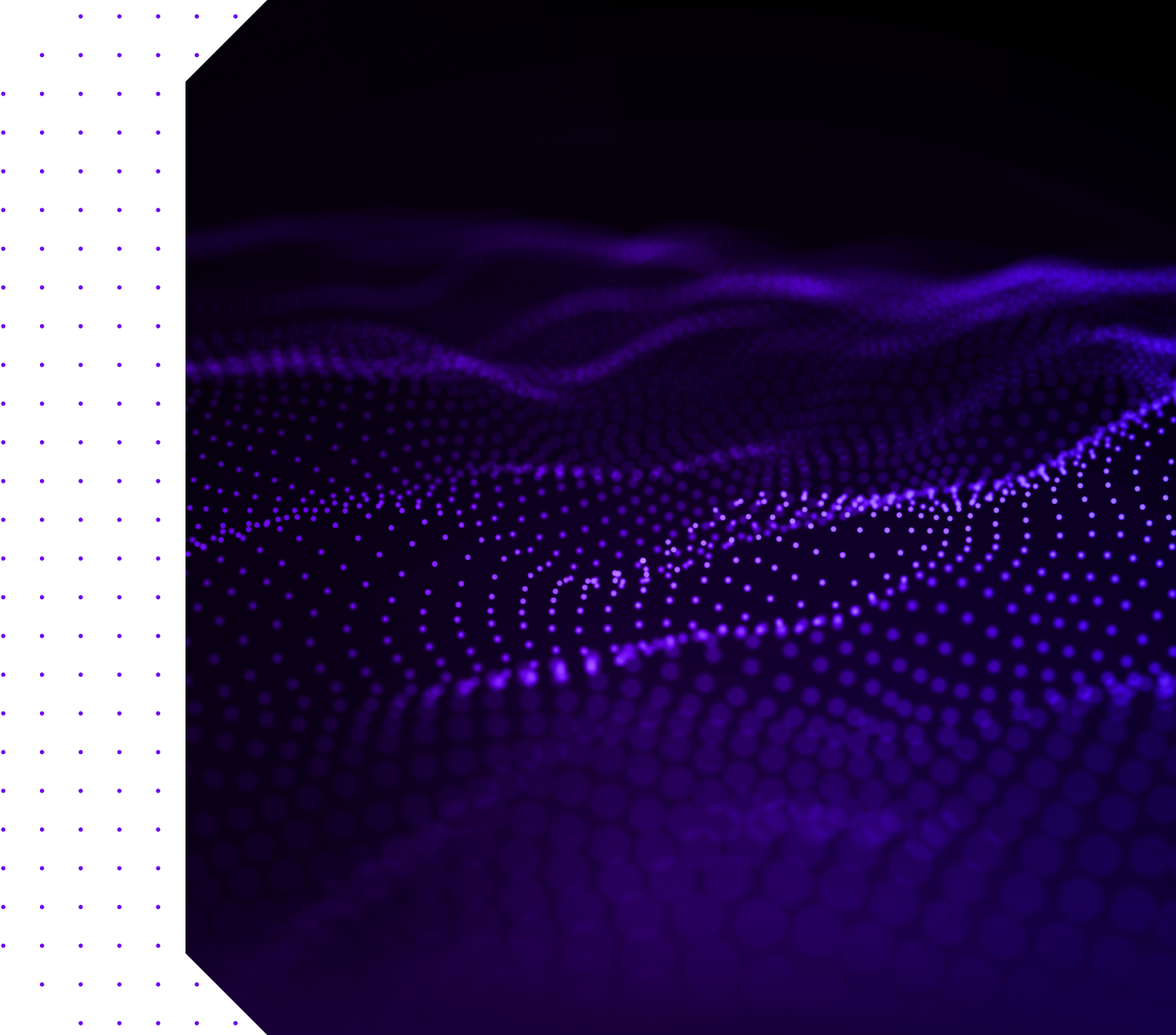 Improve Your
Security Posture
Accelerate mean-time-to-response and remove threats completely with full event and log context.
Automate response with built-in alert correlation and custom STAR Rules.
Augment your SIEM and reduce cost by eliminating data duplication.
Learn from your historic data and get proactive, harden the perimeter and defend against the threats of tomorrow.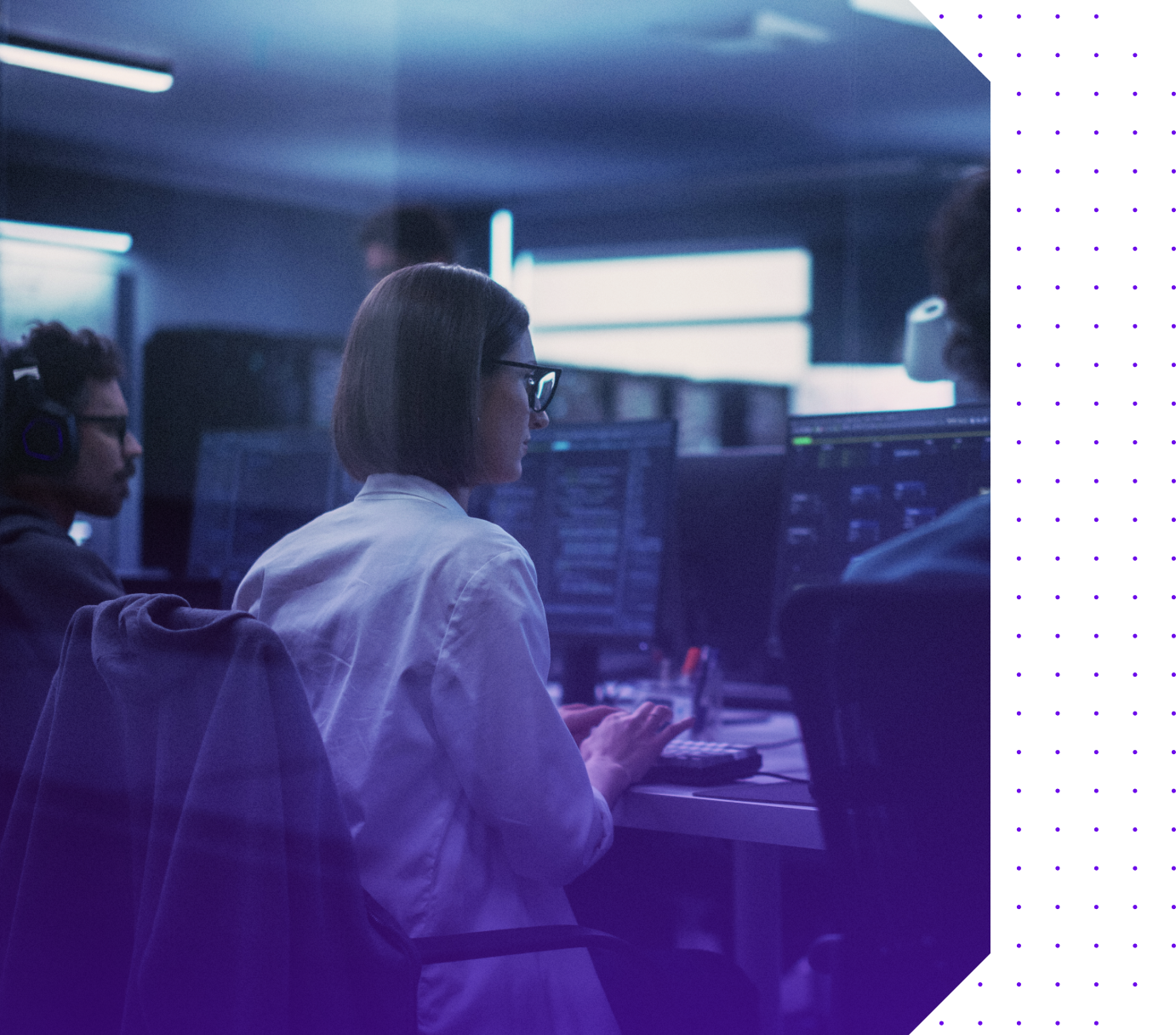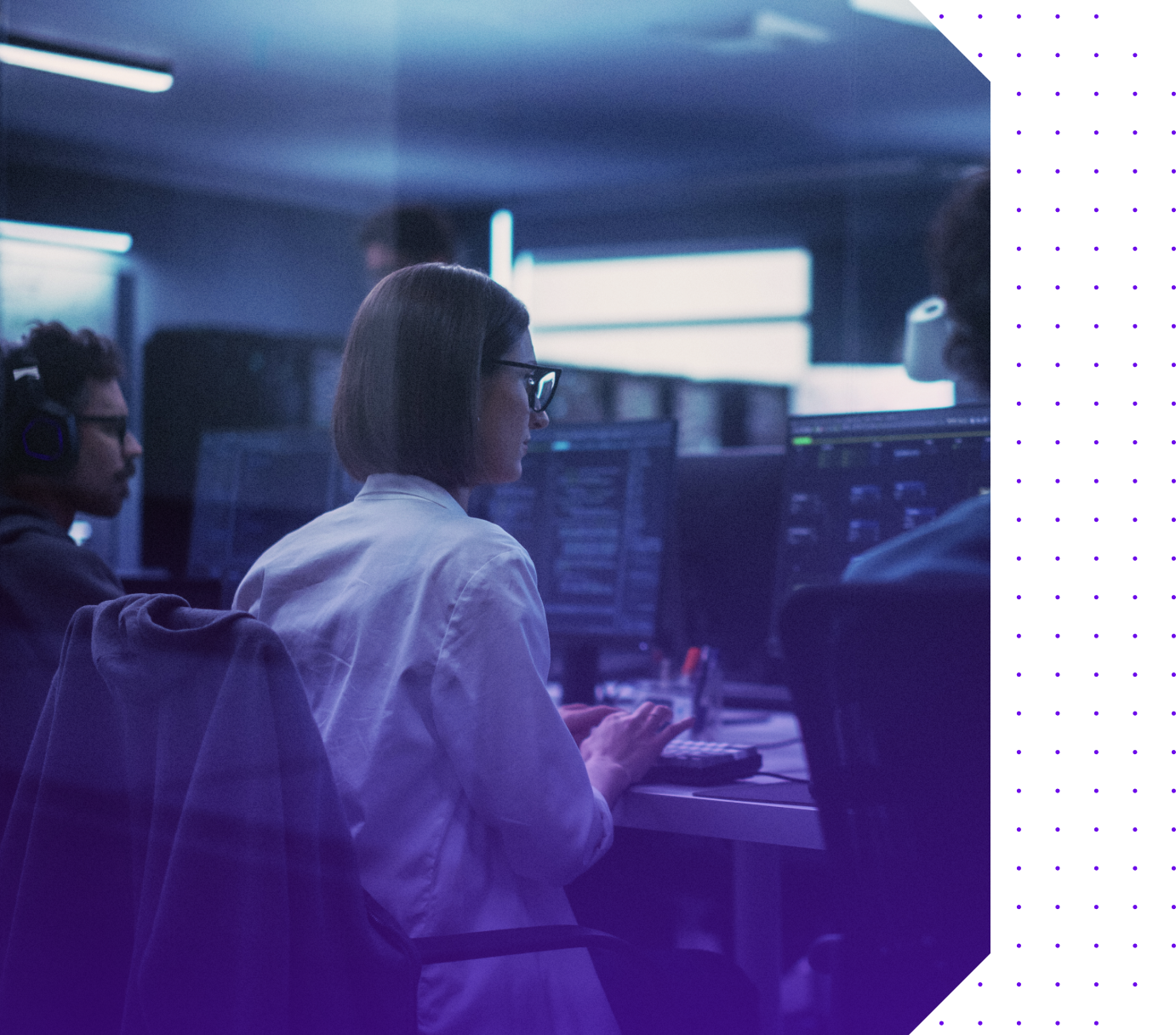 The World's Leading and Largest
Enterprises Trust SentinelOne
Including 4 of the Fortune 10 and Hundreds of the Global 2000
Ready to See What Limitless Scale Can Do for Your Business?
Ingest everything, regardless of the source, and store it as long as you need to.
Drive business outcomes with transparent, predictable pricing and industry-leading performance.
Perform near-real time analytics and turn your information into actionable insights.
{BLOB_11}
{BLOB_12}
{BLOB_13}