Introducing
The First Security AI Platform to
Protect the Entire Enterprise.
Break down security silos. Gain enterprise-wide visibility and control. Action your data in real time with AI.
Enterprise-Wide
Visibility & Protection
Bring Your Entire Enterprise Ecosystem Together
and Enrich Your Security Data.
Bring All Your Data Together
All of Your Enterprise Data. Enriched and Secured in One Place.
Turn Data Into Insights with the Singularity Data Lake.
Protect the Future
Put Data to Work and Eliminate Risk with the Power of AI.
Protect the Endpoint
Securely manage your assets across your entire attack surface with AI-Powered EPP, EDR, and XDR.
Secure the Cloud
The cloud is constantly evolving. Transform your business securely with real time cloud workload protection.
Fortify Identities
Reduce your Active Directory risk, detect and stop credential misuse, and prevent lateral movement.
The Value of One Platform
Consolidate Products, Maximize Value, and Improve Business Continuity. See Why 50% of the Fortune 10 Choose The SentinelOne Singularity Platform Over Other Security Vendors.
Reduce
Risk
91%
Faster MTTR with
No Delayed Detections
Reduce
Costs
66%
Reduction in
Operational Costs
Maximize
Value
50%
Savings in Data
Retention Costs
Increase
Efficiency
90%
Improvement
in Automation
AI Cybersecurity
Built to Protect
Your Future
Equip your organization with the tools and intelligence to anticipate threats, manage vulnerabilities and protect your cloud, endpoints, and identity resources anywhere in the world. Combined with 24/7/365 threat hunting and managed services, SentinelOne is defining the future of cybersecurity with the Power of AI.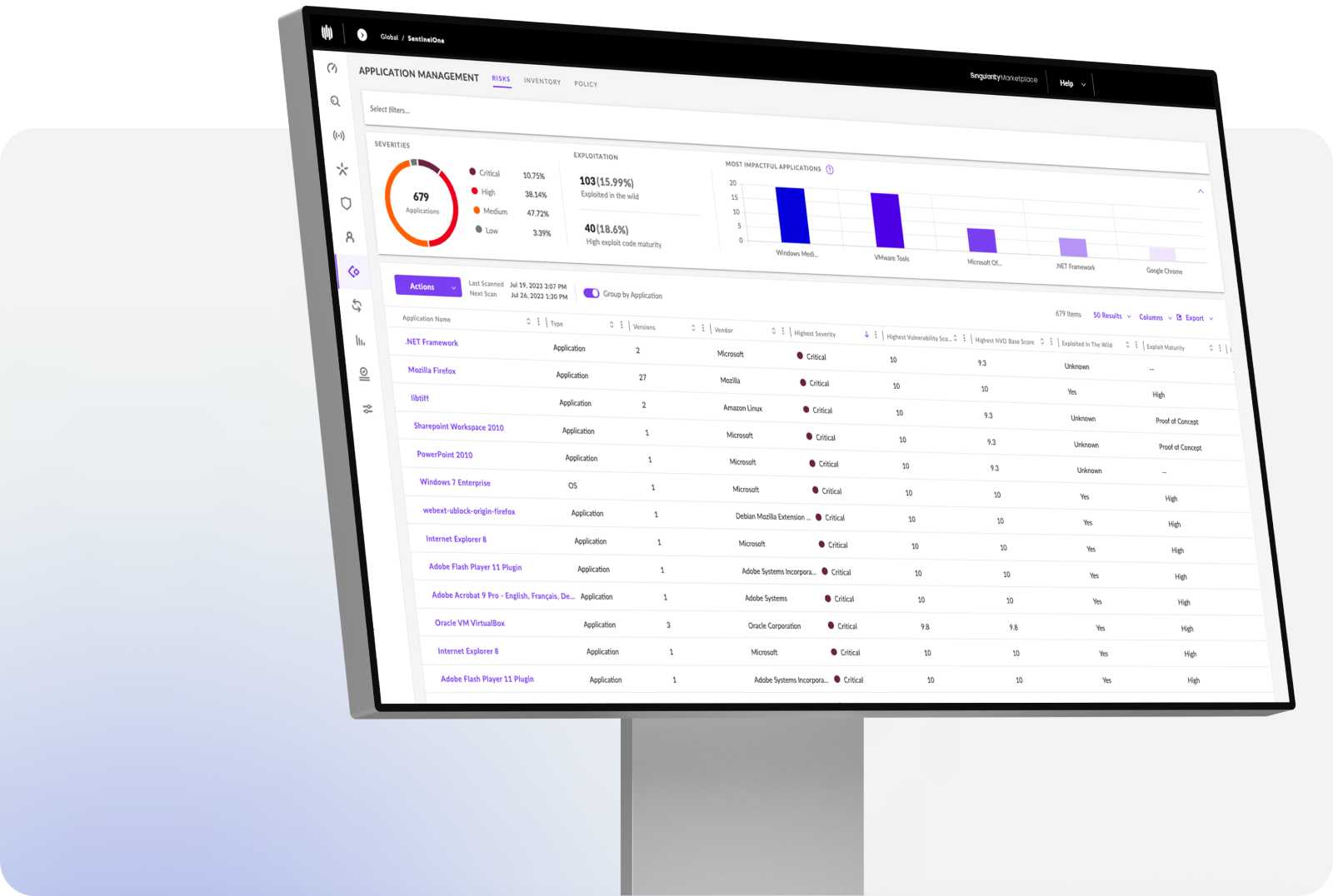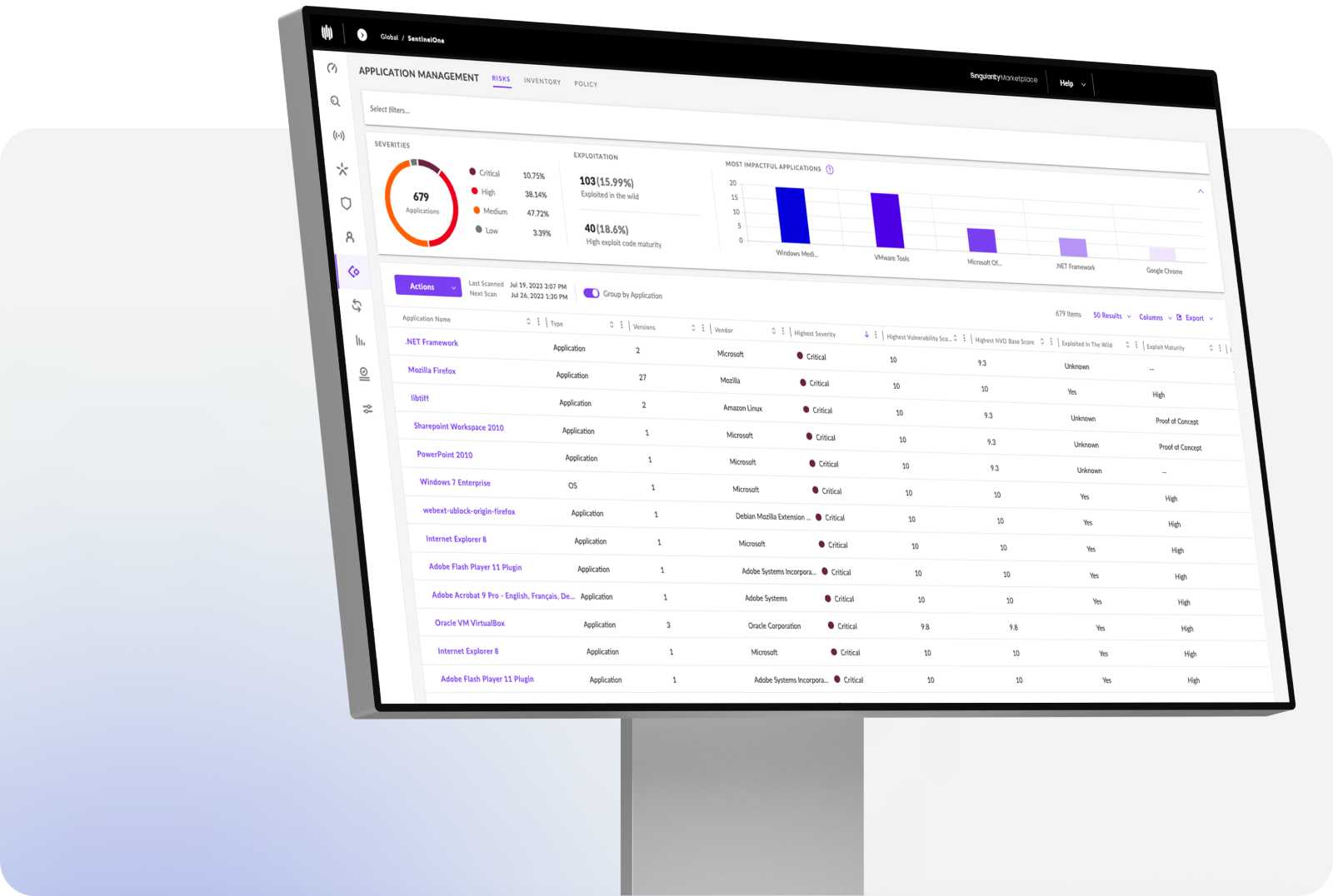 Leading the SecAI Revolution
Pioneering AI Cybersecurity with Our Latest Generative AI Innovation, Purple AI.
Introducing
Supercharge Threat Hunting and Security Operations with Generative AI.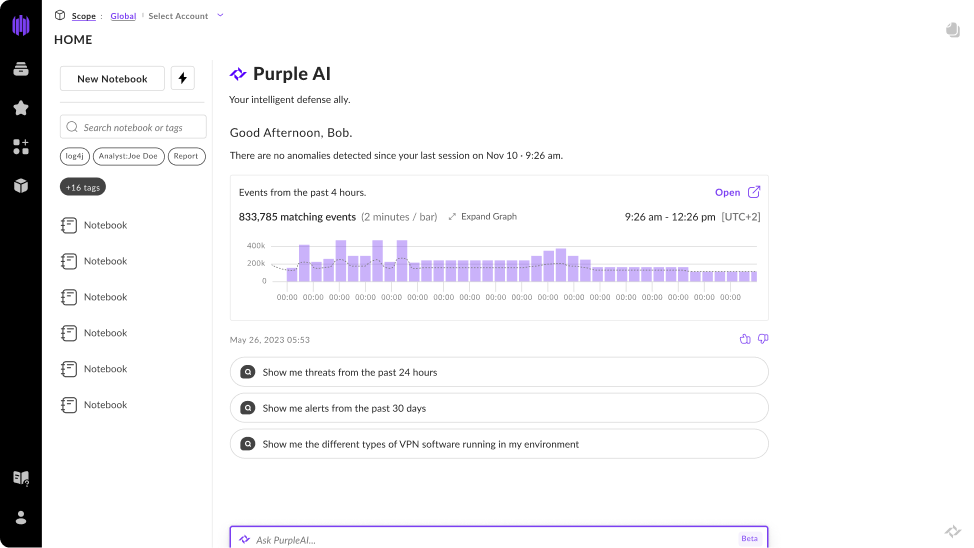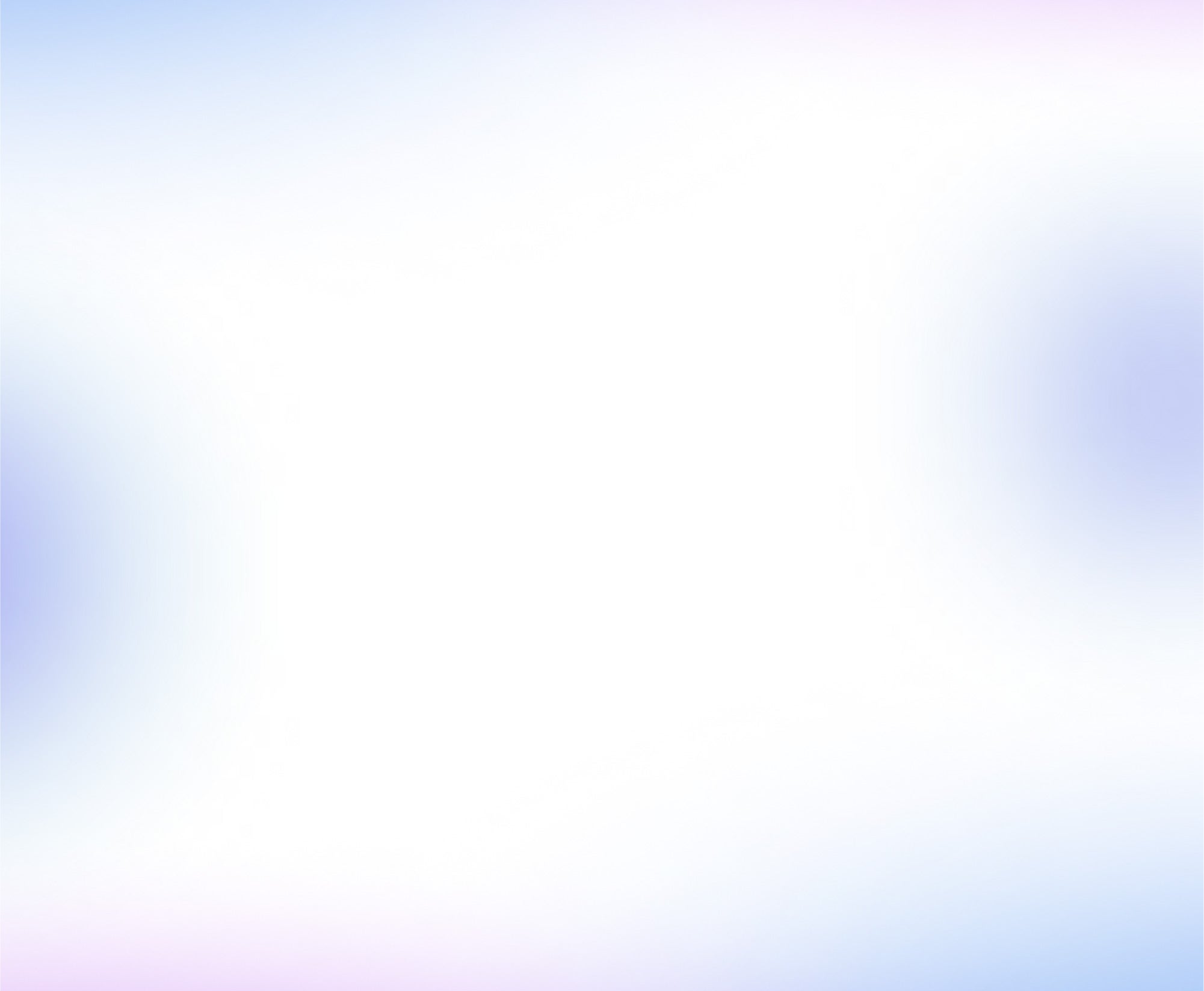 Protect Everything.
All the Time.
Built on our revolutionary unified Data Lake, the Singularity Platform supercharges your security teams with AI-powered security tools. Turn mountains of information into actionable insights, and respond in real time.
Prevent Breaches.
Eliminate Risk.
SentinelOne unites endpoint, cloud, and identity threat protection with an XDR integration library for a seamless and efficient cybersecurity experience. Automate key processes and extend your capabilities with a team of security experts.
Optimize Security.
Maximize Value.
With one comprehensive security solution that can do it all, your teams save time and money. Consolidate disparate vendors, reduce training time, and accelerate your time to discovery and response with everything you need in one place.
Securing the Best of the Best
At SentinelOne, Customers Are #1. Global Industry Leaders Across Every Vertical Choose SentinelOne As Their Cybersecurity Solution of Today and Tomorrow.
"I would describe SentinelOne in three words. Reliability, performance, and scalability."
Raymond Schippers - Head of Threat Detection and Response at Canva
"Innovation is king and we have to move fast. SentinelOne gives us the confidence to move quickly, knowing that it has our back."
Lou Senko - Chief Availability Officer at Q2
"We chose SentinelOne because of the protection. We believe out of the independent testing that SentinelOne is doing the best job in the market."
Friedrich Wetschnig - CISO & VP Enterprise IT at Flex
"SentinelOne has changed the way we do cybersecurity."
Tony Tuffe - IT Support Specialist at Norwegian Airlines
"SentinelOne was really like a self-driving car. It aided the team to do bigger and better things."
Steve O'Conor - Director of IT at Aston Martin Lagonda LTD.
The Leader in Endpoint
Protection. Again.

A Leader in the 2022 Magic Quadrant for Endpoint Protection Platforms

Highest Ranked in all Critical Capabilities Report Use Cases
Record Breaking
Attack Evaluation

SentinelOne leads in the latest MITRE ATT&CK Evaluation with 100% prevention

Leading analytic coverage, leading visibility, and zero detection delays.
96% Would Recommend
For EDR & EPP

4.8/5 Rating for Endpoint Protection Platforms and Endpoint Detection & Response Platforms
Blog, Resources, Press and More.