One Platform,
Powering Managed
Services Worldwide
The only way to secure tomorrow is together. SentinelOne invests in global MSSPs to protect the future of business.
Stronger Together
An Unstoppable Community of MSSPs
Platform for
MSSP Growth
SentinelOne's Partner Program helps MSSPs enhance their security offerings and succeed faster with sales, support, and technical training.
Global
Community
SentinelOne powers MSSPs around the world, enabling them to deliver managed services that cater to individual clients' needs and grant greater capabilities across multiple domains and vendors.
Purpose-Built
Security
SentinelOne's technology is designed with MSSPs in mind. Our API-first, multi-tenant platform empowers MSSPs to execute on a unified response and remediation strategy.
MSSP-Friendly
Pricing
Our straightforward pricing, and transparent consumption-based billing means MSSPs can tailor their services for rapid growth.
Your Turnkey
Security Partner
MSSPs around the world partner with SentinelOne to power their security offerings With SentinelOne, you benefit from:
Augment and enhance your services offerings.
Rapid implementation and simple, effective security solutions that work out-of-the-box.
Solutions that seamlessly integrate with existing solutions and technology.
Industry-leading detection, protection, and response tools, powered by AI.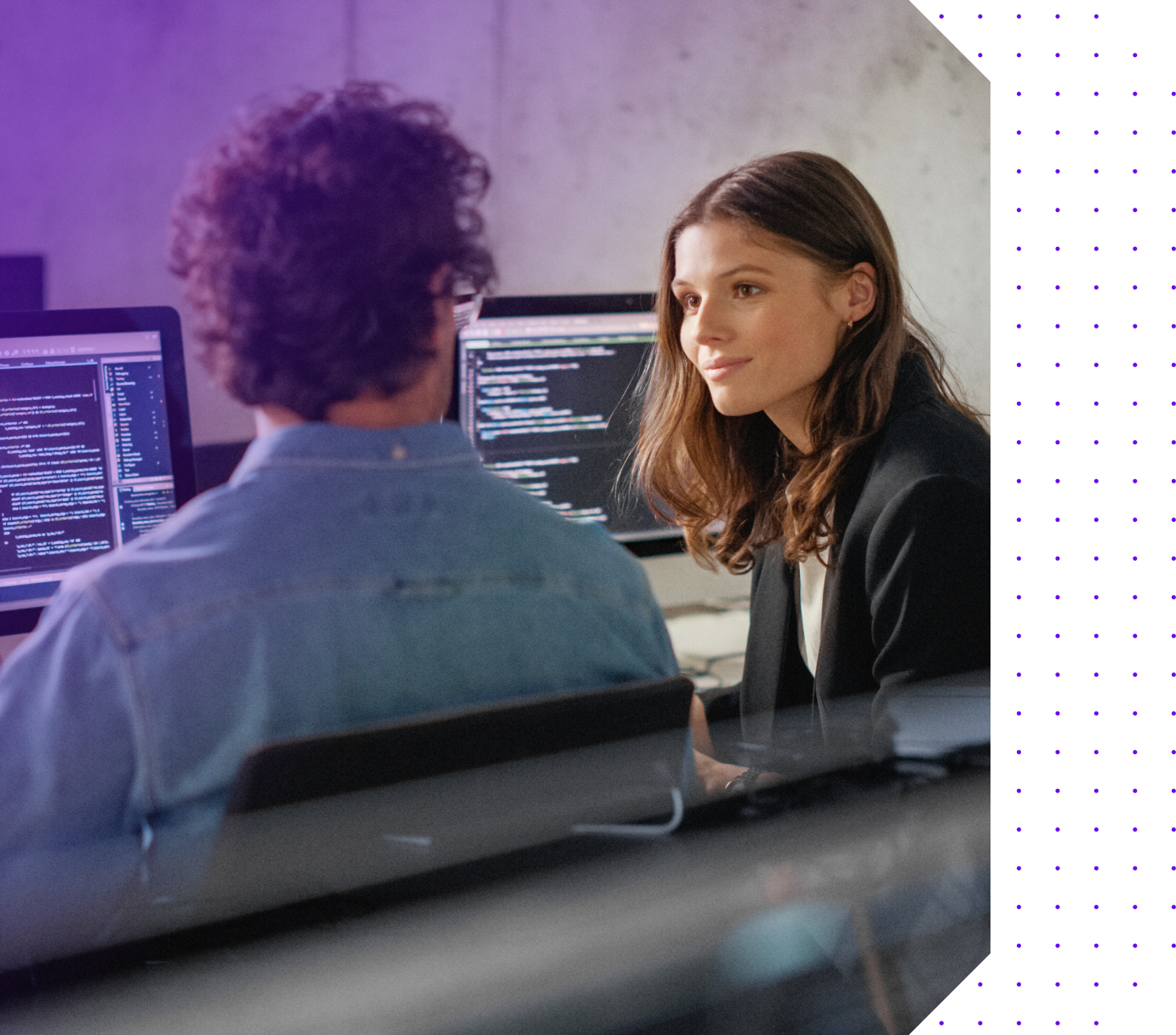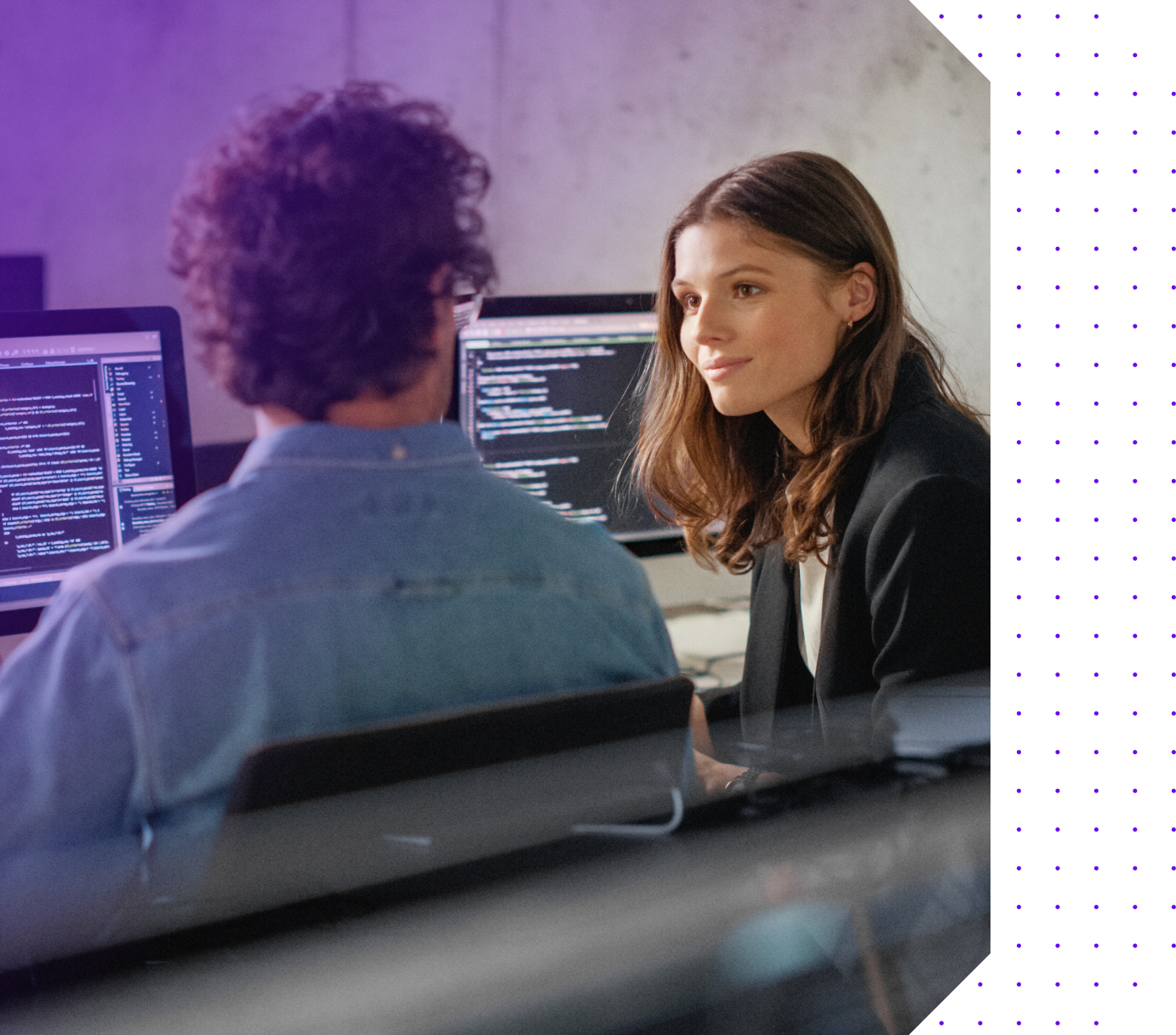 Featured Partners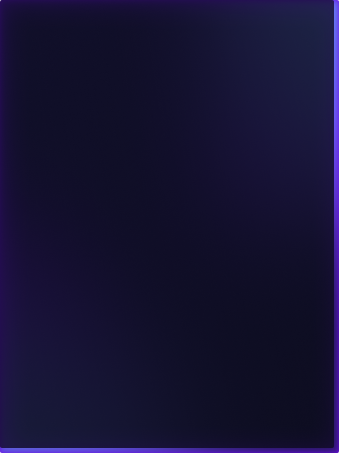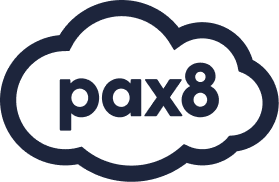 Pax8 is the world's favorite cloud marketplace for IT professionals to buy, sell, and manage best-in-class technology solutions, including SentinelOne's industry-leading autonomous cybersecurity.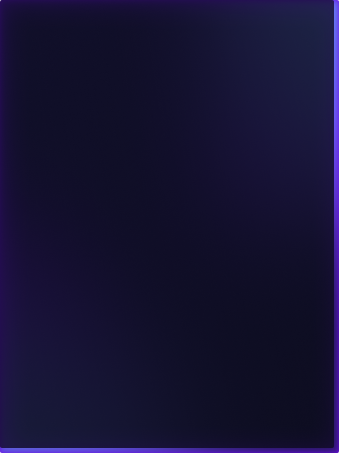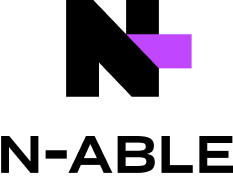 N-able Managed EDR is powered by SentinelOne Vigilance, offering dedicated managed security services to monitor, review, and act upon every product-identified threat that puts networks at risk.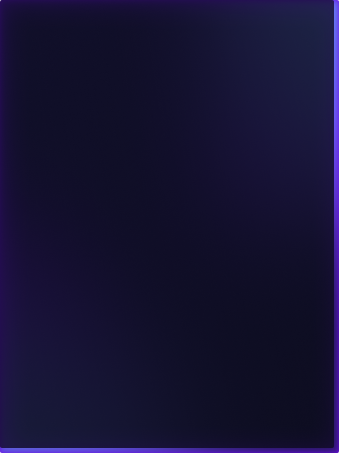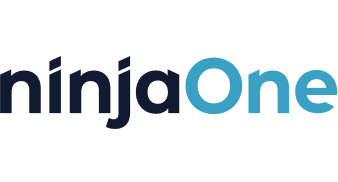 NinjaOne integrates seamlessly with SentinelOne to offer greater visibility, detection, and response capabilities to growing MSSPs.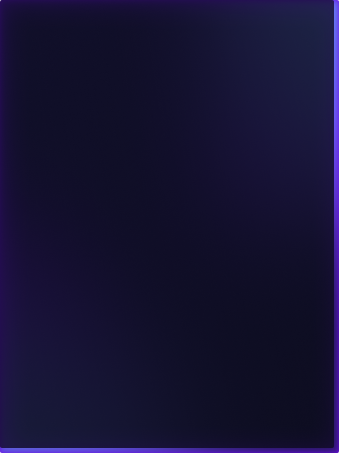 ConnectWise, a leading provider of business automation software, offers a full portfolio of security solutions and services for every step of an MSSP's journey including SentinelOne's best of breed cybersecurity platform.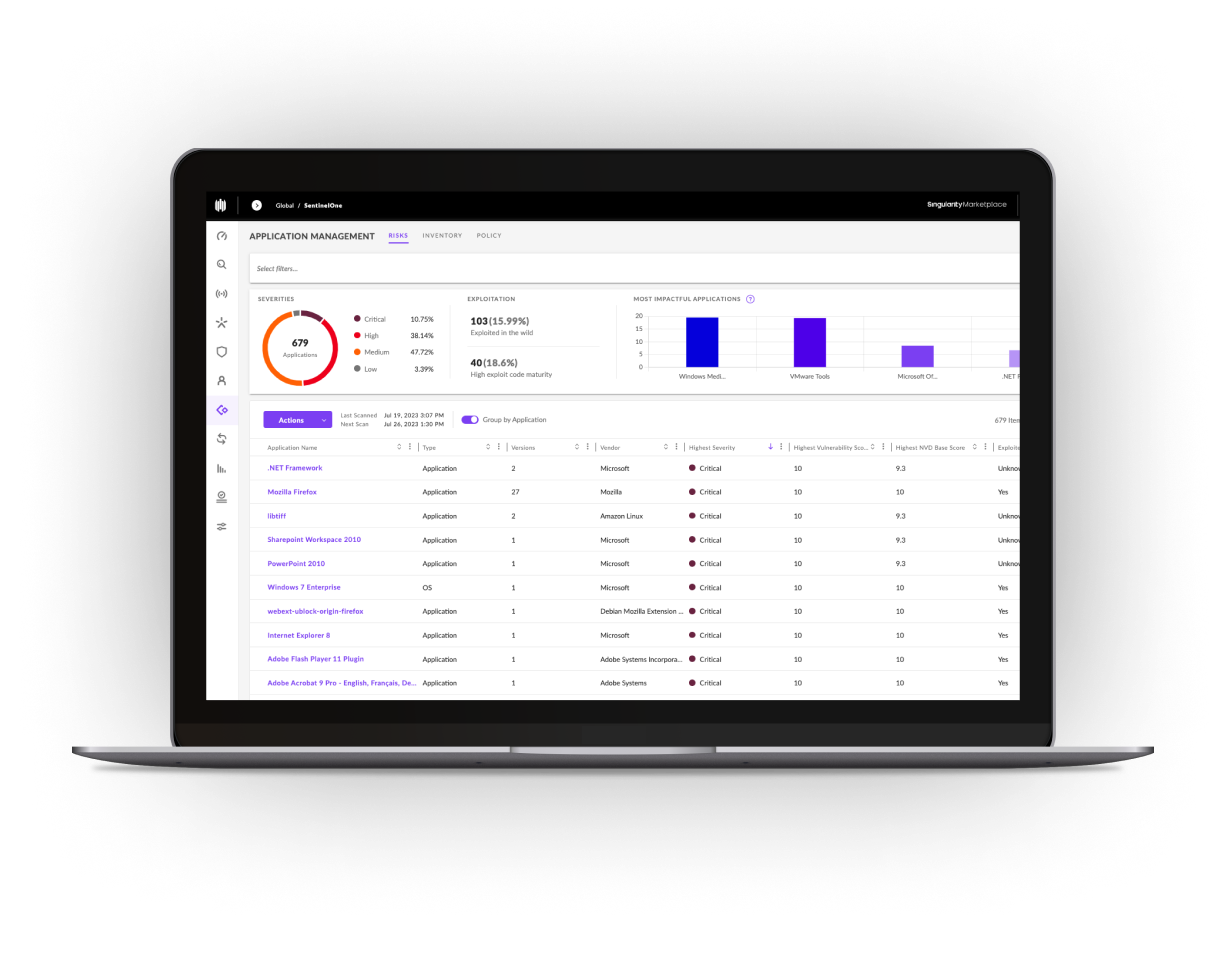 Technology
Purpose-Built for MSSPs
Unified protection and vulnerability management across your entire customer base with one unified Data Lake.
Protect resources from the endpoint, to cloud, servers, devices, mobile, identities,networks and beyond.
Manage threats across customer-bases with ease using a single platform designed with robust multi-tenancy.
Deploy and deliver rapid results. Improve posture and ensure accelerated investigation with reduced time to response.
Backed by the Industry
Tried and Trusted by the Industry's Leading Authorities,
Analysts, and Associations.
Take Your Services to the Next Level
Grow your security offerings and services with SentinelOne's best-in-class Partner Experience and tailored resources.
Make management easy with one unified console and central Data Lake to power investigation and remediation.
Reduce risk and accelerate your MSSP's investigations with AI-powered security and seamless ecosystem integrations.
{BLOB_11}
{BLOB_12}
{BLOB_13}