The SentinelOne platform delivers the defenses you need to prevent, detect, and undo—known and unknown—
cybersecurity threats.
See on AWS Marketplace
AWS Benefits
Hosted in AWS regions around the globe, SentinelOne delivers intuitive, real-time protection, detection, and response which spans user endpoints, cloud workloads, and IoT devices.
Enterprise-grade
EDR
Autonomous protection and EDR for user endpoints, IoT devices, and cloud workloads on VMs
AWS Runtime
Security
Runtime container protection and EDR for self-managed and AWS managed Kubernetes service
Compatibility to
the Core
SentinelOne Agent has no Linux kernel modules giving you the freedom to update your AMI without conflict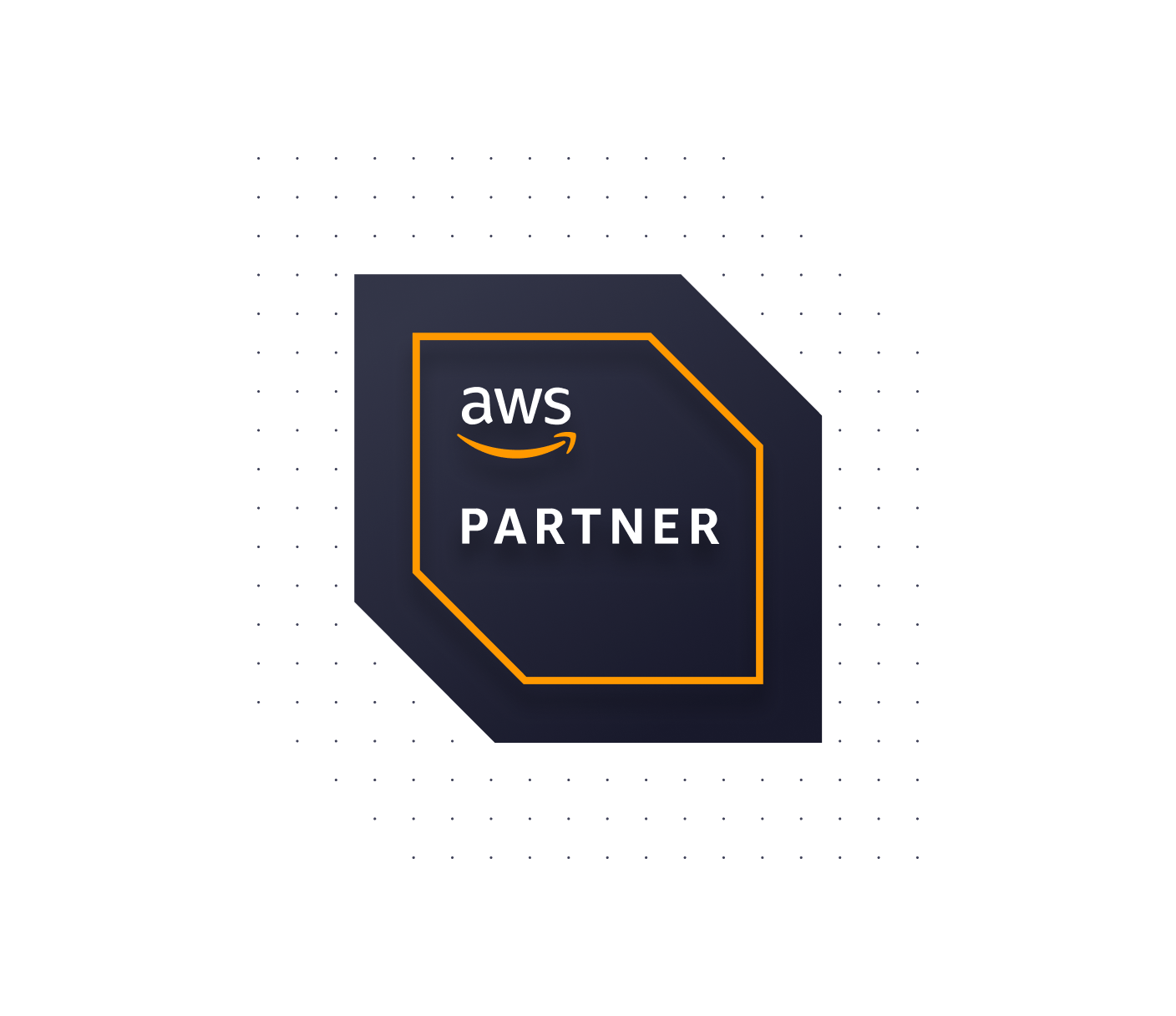 SentinelOneAchieves AWSSecurityCompetency Status
Public Sector
Security Software Competency
Storyline:
Connects the Dots Automatically
Storyline observes all concurrent processes within all major operating systems and cloud workloads, connects the dots, and builds context.
Distributed intelligence watches each Storyline to drive instantaneous protection against advanced attacks.  Respond and recover in 1-click to unwind unauthorized changes.
Request a demo
Enterprise-gradeEDR for VMs andContainers
Runtime detection and response for workloads running in AWS cloud instances, containers, and Kubernetes clusters, to protect against zero-days and other attacks.
Persistent, correlated EDR telemetry with AWS cloud metadata delivers forensic visibility into workloads to fuel data analytics, customized active response, and MITRE ATT&CK threat hunting.
Learn More
DevOps Friendly
A single, no-sidecar agent protects the Kubernetes worker, all its pods, and all their containers.
Auto-deployed and auto-scaling agent fits easily into existing DevOps provisioning and maintenance, maintaining workload stability by not tainting kernels.
Read the Solution Brief
Seamless Integration
with AWS Services
Flexible API-driven integration with AWS security services like AWS Security Hub and Amazon Inspector. Consolidate visibility of vulnerabilities, misconfigurations, and prioritize alerts across AWS infrastructure.
Read The White Paper
Optimized for
Any Workload
Deploy on 13 varieties of Linux, including Amazon Linux 2, Windows Server, and Kubernetes across x86 and AWS Graviton ARM architectures.
SentinelOne agents seamlessly protect applications, workloads and data in:
Amazon Elastic Compute Cloud (EC2)
Amazon Elastic Kubernetes Service (EKS)
Amazon Elastic Container Service (ECS)
Amazon Simple Storage Service (S3)
Securing AWS Workloads with SentinelOne Singularity
SentinelOne Protects AWS Cloud Workloads Delivering Cybersecurity
at Record Speeds.
"SentinelOne was playing against some very well established players in the field, and it was a lot more compelling than what the rest was bringing to the table."
Modern Cybersecurity For Modern Enterprises
Learn how to secure your containerized apps with SentinelOne and AWS
Download the ebook
The World's Leading and Largest Enterprises Trust SentinelOne
Including 4 of the Fortune 10 and hundreds of the global 2000
Explore the Full Power of Singularity