We're Here to Help With SUNBURST / SUPERNOVA
It's a critical time to focus on your cybersecurity defenses. As the details of the SUNBURST attack have unfolded, SentinelOne has been compiling research and resources available to all organizations in the pursuit of cybersecurity.

On this page, you will find SentinelOne's latest research and a new tool for determining if your devices are vulnerable to SUNBURST.

Start The Security Assessment
SentinelOne Security Assessment
A new security evaluation tool, developed by the SentinelLabs research team,  is now ready to be deployed to learn if devices in your environment are vulnerable to SUNBURST or not. The assessment gives you a comprehensive look at an enterprise, most assessments are completed within two technical meetings after deploying the tool across your machines.
Additional Resources About SUNBURST
Read the latest research from The SentinelLabs Team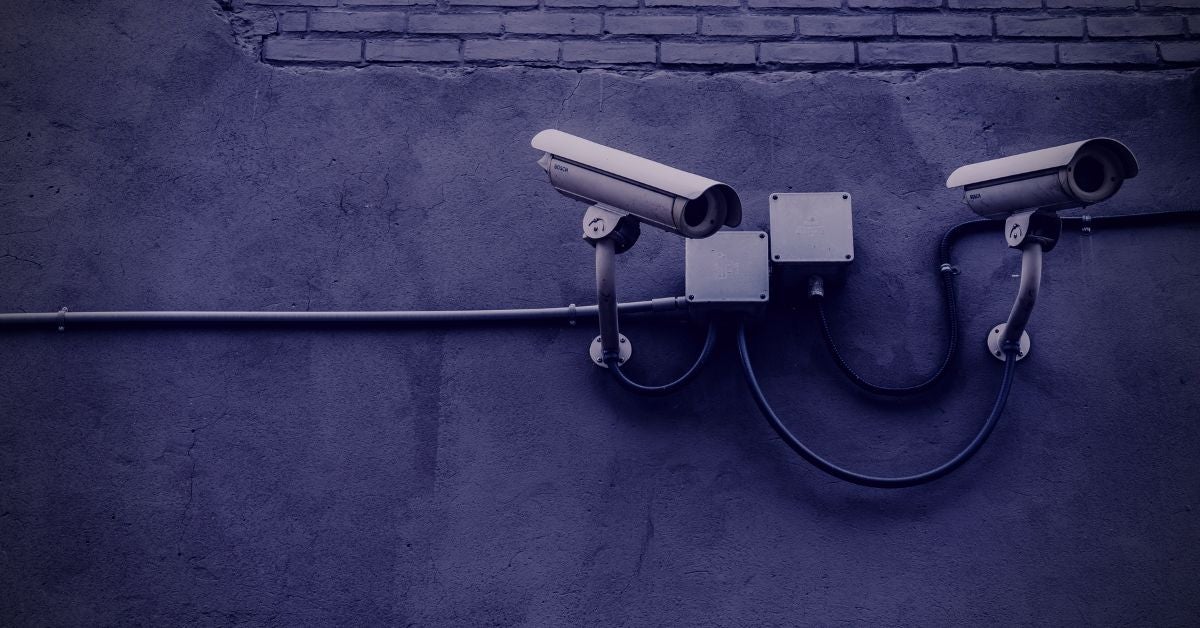 SolarWinds SUNBURST Backdoor: Inside the APT Campaign
The recent SolarWinds' Orion supply chain attack has proven to be one of the most layered and damaging attacks…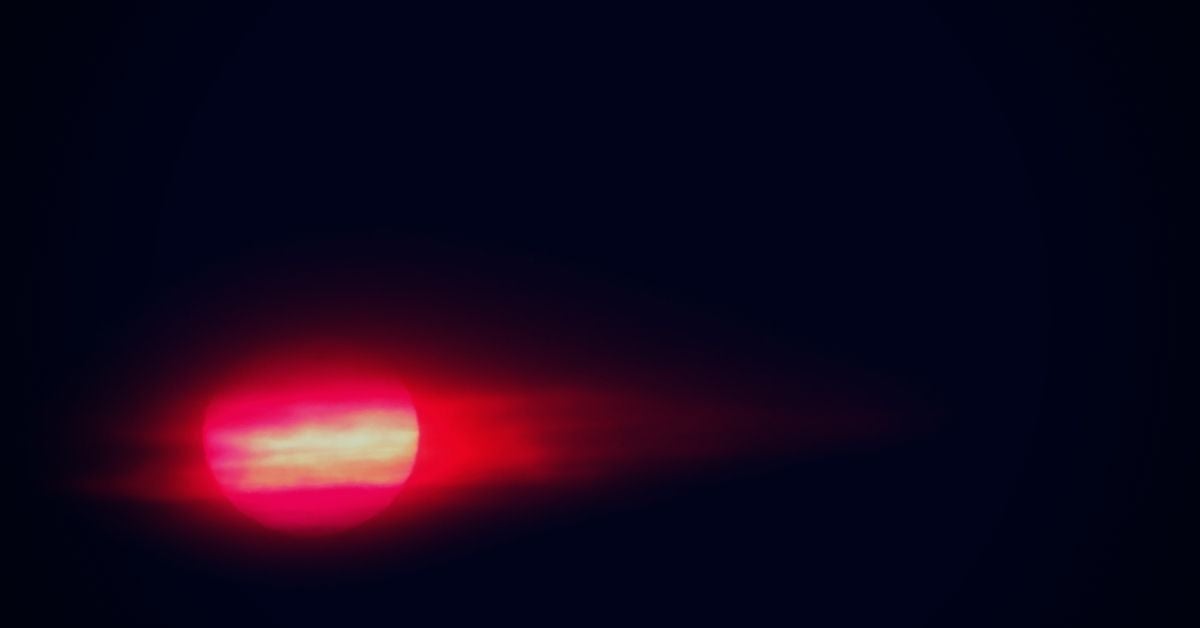 FireEye/SolarWinds: Taking Action and Staying Protected
In the SolarWinds attack, SentinelLabs research has confirmed that devices with SentinelOne agents deployed…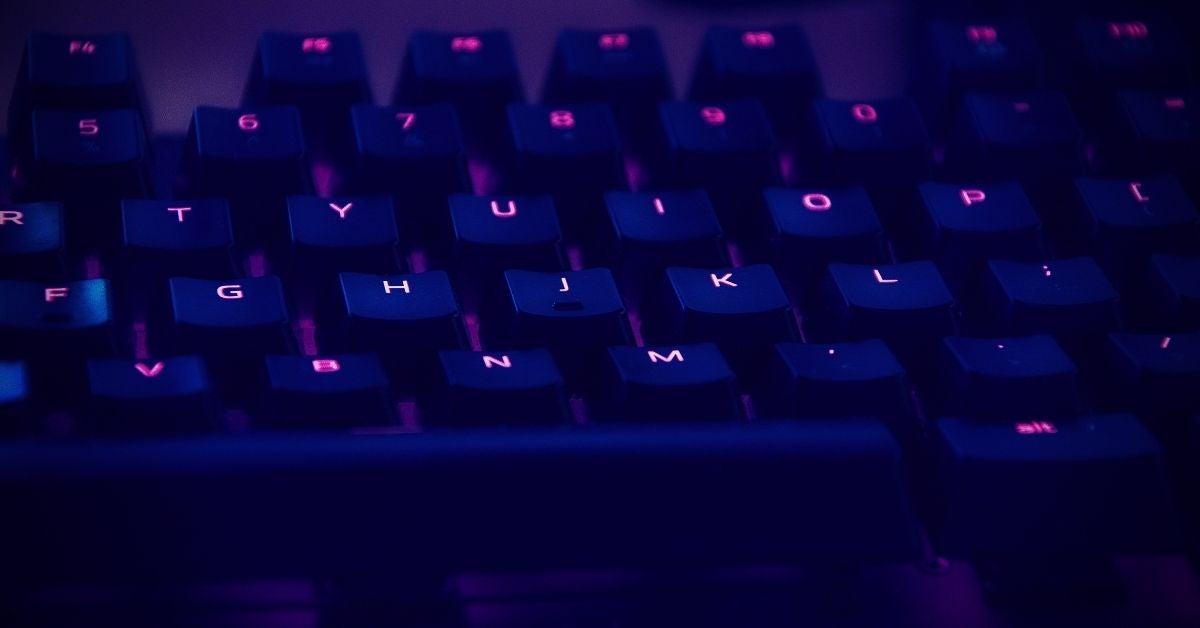 All SentinelOne Customers Protected from SolarWinds SUNBURST Attack
Devices with SentinelOne agents deployed were excluded from the SUNBURST attack from an early stage, even before any…