Watch conversations with real-life community leaders who are transforming the industry. You can watch live episodes here as well as past episodes. Sign up for email alerts and you'll be reminded about upcoming interviews.
See Leaders
Get Notified!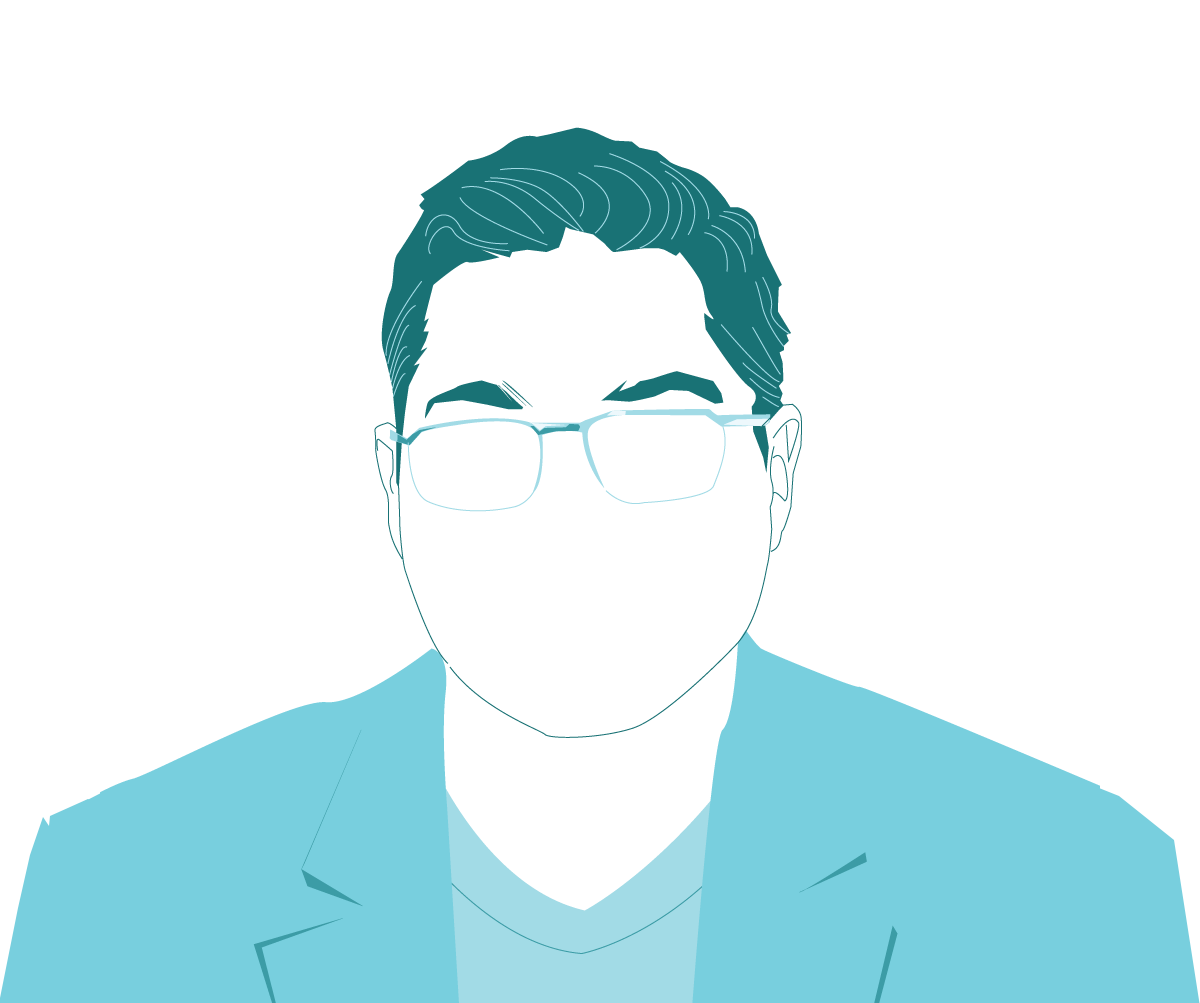 Meet Your Host
Marco Figueroa
Marco Figueroa is a Principal Threat Researcher at
SentinelLabs
whose technical expertise includes reverse engineering, incident handling, threat intelligence, and APT hunting. Previously, Marco spent the last 7 years at Intel as a Sr. Security Researcher.
Maggie Jauregui
Firmware Security & Mastering Deep Work

Maggie Jauregui is an offensive security researcher at Intel's PSG team, Maggie was a firmware security researcher for Intel's Platform Armoring and Resiliency (PAR) team that focused on UEFI security. Maggie is focused on hardware and firmware security and has presented at conferences such as DEF CON, CanSecWest, DerbyCon, OSFC, and UEFI Plugfest.

In this episode of Hack-Chat, we discuss what it takes to become a security researcher and tackling deep technical work. We also discuss how to maximize your productivity and stop procrastinating with various techniques.


Tia Hopkins
Being a Tinkerer & Staying Focused On Your North Star

Tia Hopkins is a Cybersecurity Executive that has spent the past 20+ years of her career in various IT and IT Security roles and has over a decade of experience in the managed services space. Tia holds two master's degrees in security, a bachelor's in information technology, and several industry certifications. She was recognized by SC Media as a 2019 Reboot Leadership Award recipient in the Outstanding Educator category, as well as The Software Report's Top 25 Women Leaders in Cybersecurity and Cyber Defense Magazine's Top 100 Women in Cybersecurity; both in 2020.

In this episode of Hack-Chat Tia discusses how she started in cybersecurity and being a practitioner and discusses her passion for teaching/mentoring.


Shira Cohen
Threat Hunting by Day, Opera Singer by Night

Shira Cohen is an experienced Cyber Security Analyst with a demonstrated history of working in the computer and network security industry as well as an Opera Singer.

In this episode of Hack-Chat, Shira explains having a passion for what you do and juggling a dual career in threat hunting and opera. She dives into how she entered cybersecurity and how she had 12 hour days of training at the beginning of her career.


Noushin Shabab
GReAt Security Research

Noushin Shabab is a senior security researcher in the Global Research & Analysis Team (GReAT). Her research focuses on investigating advanced cyber criminal activities and targeted attacks with a particular focus on local threats in the Asia Pacific region.

In this episode of Hack-Chat, we dive into how Noushin became passionate about malware while discussing how she approaches her research.


Alexandria San Miguel
Next Stop CISO

Alexandria San Miguel is a Motivator, risk-oriented information security professional, skilled in cyber & technology risk, and information security management.

In this episode of Hack-Chat Alexandria, she explains her work ethic, determination, and what it took to get to where she is today. We also discuss her pursuit to one day become a CISO in the near future.


Noelle Murata
So You Want To Start a Security Conference

Noelle Murata has held positions in network and systems administration, enterprise technical support, quality assurance, technical writing, and project/program management. Noelle has an extremely diverse background and lends her the ability to learn new things quickly and be pragmatic in context.

In this episode of Hack-Chat, we go into the importance of the Hacker community and what it really takes to start a successful Security Conference on both coasts. She reveals the current state of the conference as well as how the word of mouth spread rapidly to make it a must-attend conference.


Season One
43:00

HD Moore // The Journey of a Hacker and Entrepreneur

59:09

JA Guerrero Saade // Hunting for APT's

40:58

Mubix // Keep Asking Questions as a Red Teamer

42:38

Chris Cochran // How To Build Threat Intelligence Programs

57:33

Chris Nickerson // The Red Team Grind & Hustle

35:03

Ronald Eddings // SOARing
Season Two
1:08:17

Stok Fredrik | Bug Bounty Hunting Like A Boss

45:18

Eva Galperin | Hunting Bad Actors and Eradicating Stalkerware

1:01:26

Chris Gates | Positivity and Becoming a Red Team Leader

48:10

Runa Sandvik | Passion for Privacy & Threat Intelligence

53:57

Pedram Amini | Master at Fuzzing and Bootstrapping Companies

1:39:57

Marcus Carey | Keeping it 100