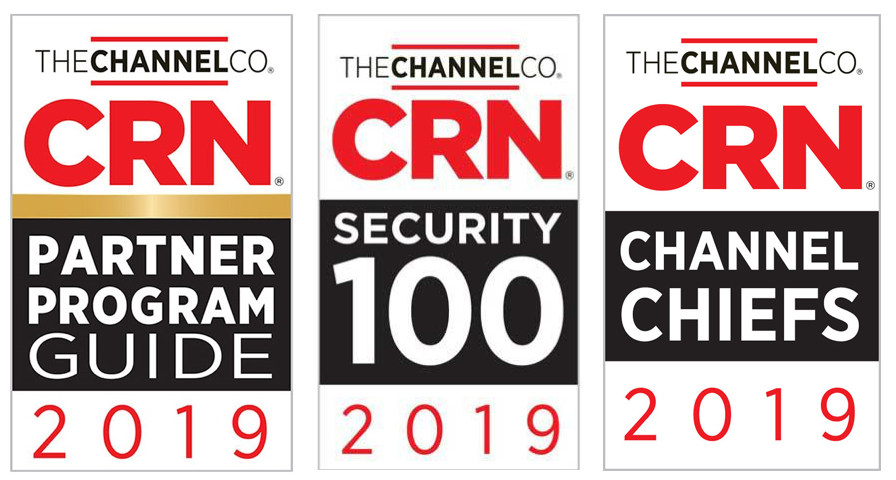 According to recent recognitions from CRN, our channel program is on fire – and we couldn't agree more. This year alone, SentinelOne was included in the 2019 CRN Partner Program Guide, named one of the 20 Coolest Endpoint Security Vendors from the CRN Security 100 2019 list, and to top it all off, we had our very own Dee Dee Acquista, Vice President of Channels, named to the 2019 CRN Channel Chiefs list for the fourth year in a row!
CRN's recognition emphasizes SentinelOne's commitment to disrupting the $10bn endpoint security market by converging two historically separate spaces – EPP (protection) and EDR (detection and response) – in a single agent, using revolutionary behavioral AI to deliver autonomous capabilities with the lowest performance impact. The autonomous, single agent – single workflow construct is a violent change in a 25+ year industry, which allows enterprises to use software to reconstruct and future-proof their cybersecurity posture while consolidating their vendor counts and without needing to add new headcount.
Under Dee Dee's strategic channel leadership, SentinelOne's Worldwide Channel Partner Program has grown more than 350 percent year-over-year, doubling the number of international and tripling the number of North American partners over the past 12 months. Dee Dee's entrepreneurial mindset, industry expertise, and ability to align business objectives with channel resources has allowed SentinelOne to fully leverage the power of the channel.
To keep up with our momentum, we also welcomed Tim Mackie onboard as Vice President of Worldwide Channels last month. Tim is a well-respected leader within the cybersecurity and broader technology industry (previously at Cylance); and will play a key role in supporting our rapidly expanding global partner program, as our partners continue to realize the benefits of our unique ability to converge next-gen EPP and EDR in a single platform.
As the world's fastest-growing cybersecurity company, we look forward to helping our channel program maintain its rapid expansion as we take AI-driven autonomous protection technology to places it has never been before. If you're interested in learning more about the SentinelOne Partner Program, please visit https://partners.sentinelone.com.