Get Free Information Around Information Security &
The Latest News in Cybersecurity Right to Your Inbox Thank you!
You will now be notified when a new blog post is published.
Deepening threat intelligence: SentinelOne's DFI engine now part of VirusTotal
A short while ago, SentinelOne—in the latest release of EPP– brought to market a powerful new signature-less static prevention DFI engine, driven by machine learning (detailed in this recent SentinelOne research blog). Across user endpoints and servers, SentinelOne's Deep File Inspection (DFI) engine uncovers and blocks advanced file-based malware, on access. DFI is a core component of SentinelOne's unified, multi-layer approach to next-generation endpoint protection, and represents a substantial leap forward in static threat prevention technology.
Today, the SentinelOne team is excited to announce the integration of its DFI static prevention engine with VirusTotal, deepening the threat intelligence available to users, worldwide. This integration enriches the intelligence around today's file-based threats.
Learn more about SentinelOne's multi-layer endpoint protection technology.
What's New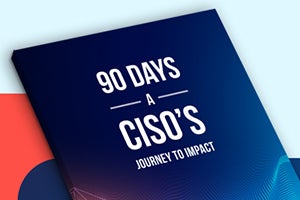 eBook
90 Days: A CISO's Journey to Impact
We have partnered with some of the most successful CISOs to create a blueprint for success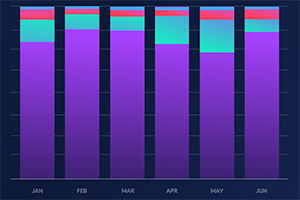 Report
SentinelOne H1 2018 Enterprise Risk Index
Our research team closely monitors all SentinelOne endpoints for insights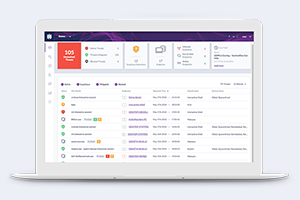 Live Demo
Endpoint Protection Platform Free Demo
Interested in seeing us in action? Request a free demo and we will follow up soon