Weekly Recap of Cybersecurity News 11/10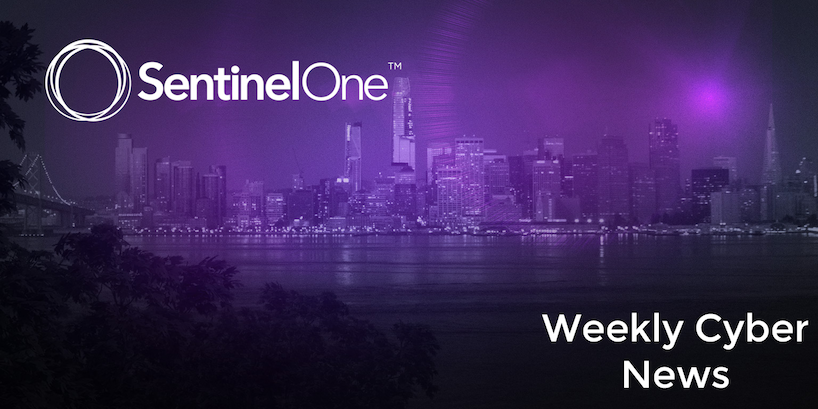 In case you missed it, here are some of the biggest stories in cybersecurity from the past week!
The Top Ransomware Attacks of 2017
See the video showing the top ransomware attacks of 2017 on Tech Republic. Read More
Better Business Bureau to give more cyber security help to small firms
One of the biggest problems Canada faces is getting small businesses to lower the risk of being victims of cyber-attacks by toughening their processes and IT infrastructure, but they are trying to change that. Read More
Global CISOs Unprepared for Evolving Threats
Research by the Ponemon Institute focusing on chief information security officers (CISOs) worldwide has found worrying levels of business readiness for cybersecurity threats. Read More
A serious Tor browser flaw leaks users' real IP addresses
The so-called TorMoil flaw stems from a bug in how Firefox handles local file-based addresses. Read More
Equifax, Yahoo fail to answer the most basic questions during Senate hearing
Senators were left frustrated as Yahoo didn't know how it was hacked, and Equifax still didn't know who. Read More
FBI says it can't access Texas gunman's encrypted iPhone
Early conversations were had between the Apple and the FBI, but no formal request for assistance was made. Read More
Ethereum user accidentally exploits major vulnerability, locks wallets
Wallets are frozen while Parity works on a solution. Read More
Google fixes KRACK vulnerability in Android
The KRACK vulnerability is said to be "exceptionally devastating" for Android users. Read More
Locky ransomware used to target hospitals evolves
The malware's authors have added a few new tricks to avoid detection. Read More
Cisco patches DoS vulnerability in IOS XE
Exploiting the vulnerability can lead to denial-of-service (DoS) attacks. Read More
WordPress patches SQL injection bug in security release
Webmasters should update immediately to prevent website takeovers. Read More
Russia's 'Fancy Bear' Hackers Exploit a Microsoft Office Flaw – and NYC Terrorism Fears
AS DANGEROUS AS they may be, the Kremlin-linked hacking group known as APT28, or Fancy Bear, gets points for topicality. Read More
The Devious Netflix Phish that Just Won't Die
THE EMAIL HITS your inbox with an urgent warning: Your Netflix account has been suspended, due to a problem with your billing information. It offers a link, which takes you to what looks very much like a Netflix landing page. It's not. Read More
What's New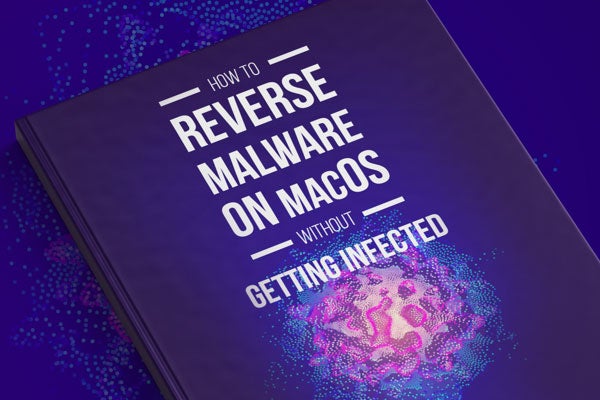 eBook
Reversing Malware on macOS
Attacks on the macOS platform are on the rise - learn how to reverse macOS malware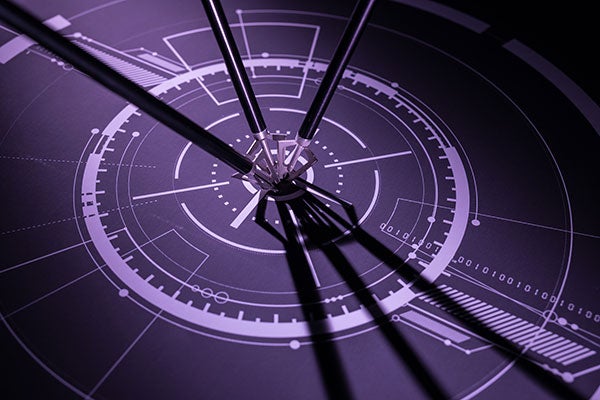 Live Demo
SentinelOne ActiveEDR
Detect Cyber Attacks without any prior knowledge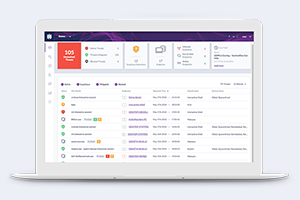 Live Demo
Endpoint Protection Platform Free Demo
Interested in seeing us in action?