Get Free Information Around Information Security &
The Latest News in Cybersecurity Right to Your Inbox Thank you!
You will now be notified when a new blog post is published.
The ONE Reason to Visit SentinelOne's RSA 2018 Booth
The one reason to visit SentinelOne's RSA 2018 booth, #935 South, is that we save you time.  
One solution. One agent. One workflow.
There's only one option when it comes to selecting your next-gen endpoint protection platform: SentinelOne.
What's New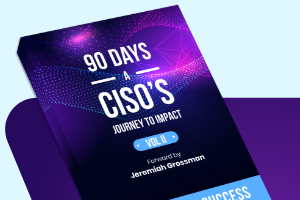 eBook
90 Days: A CISO's Journey to Impact - Volume II
We have partnered with some of the most successful CISOs to create a blueprint for success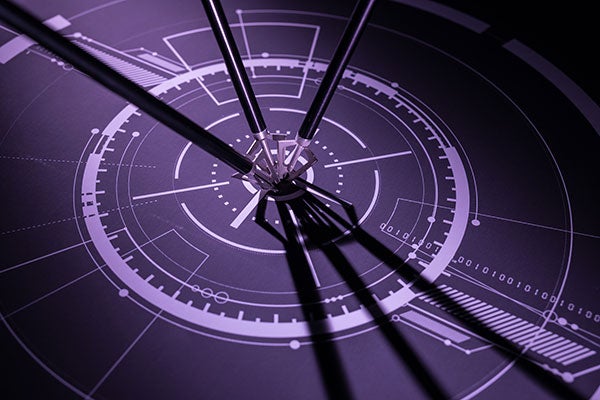 Live Demo
SentinelOne ActiveEDR
Detect Cyber Attacks without any prior knowledge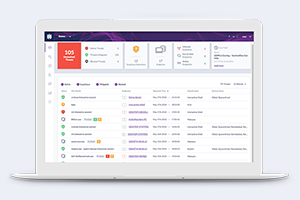 Live Demo
Endpoint Protection Platform Free Demo
Interested in seeing us in action? Request a free demo and we will follow up soon