What a whirlwind of a week!  It was such a great experience to spend time with our customers, partners and potential prospects. To summarize RSA 2018 down to one word, it would be "Success". Our booth had non-stop action and was filled to the brink during every presentation. Thank you ALL that attended the SentinelOne booth. We hope that you found value and enjoyed yourself. Also, a huge thank you to our integration partners that presented on our behalf.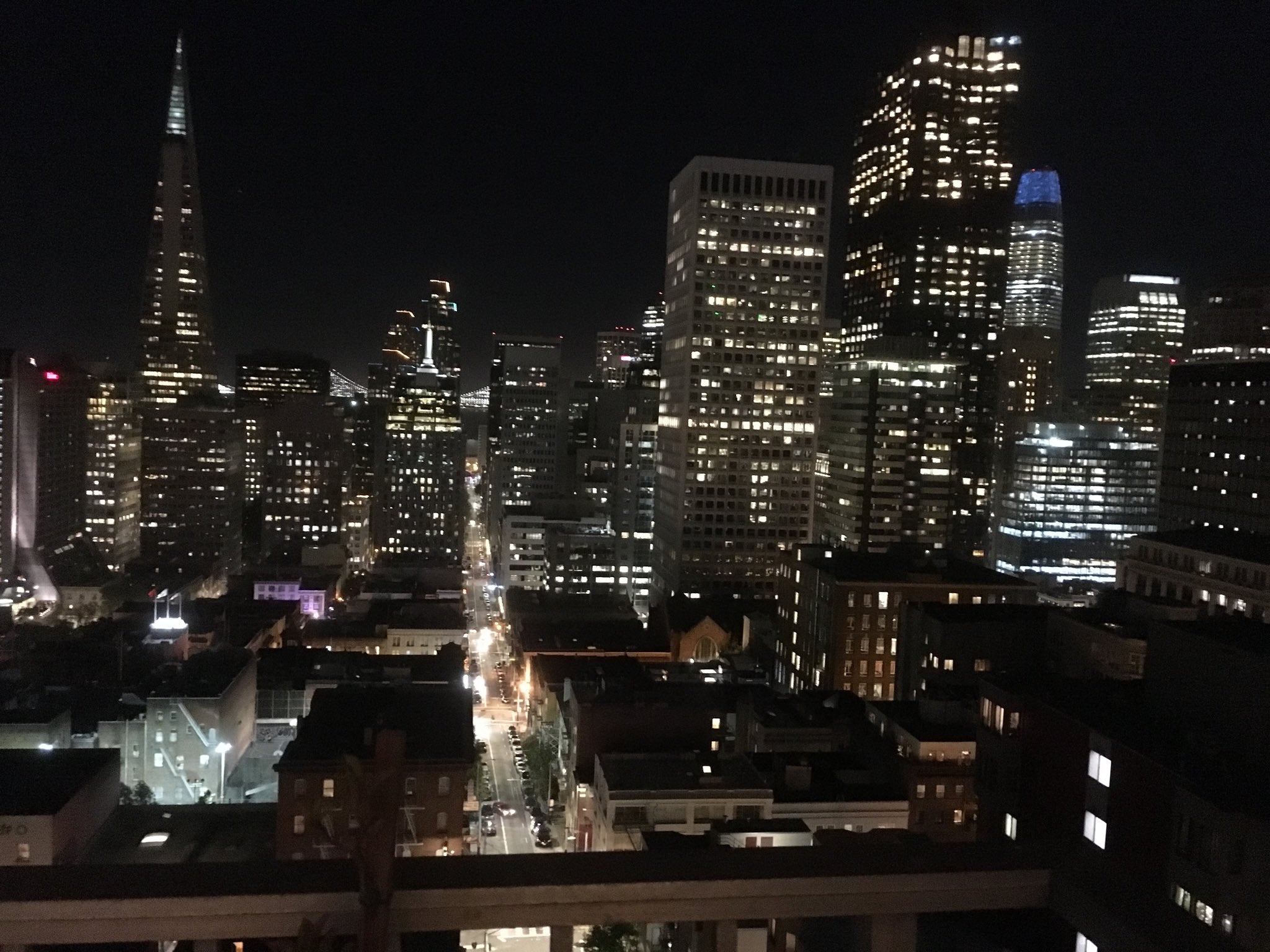 The main theme of our messaging at RSA is not just about how we deliver the industries best endpoint protection. Stopping the most advanced attacks is not enough. The SentinelOne platforms true value is that it will also save you time.
It's About Time
If I can leave you all with one final RSA message it would be this:
"Feel the force of time weighing down on you… Time is always a trade-off. It's the world's most valuable commodity and what are you trading it for?

Holding up the floodgates of never ending security alerts

Chasing down too many false positives

Tedious incident response investigations

Pivoting between too many consoles

Laborious remediation

Trying to gain visibility into what is happening in your environment

Imagine a solution that can not only drastically strengthen your security posture, but can also save you time. A solution where artificial intelligence coupled with automation simplifies how, and even if, you need to respond. A solution that is not just a product, but a true supplement to your constantly evolving security ecosystem.
This is the essence of SentinelOne! Next-Generation endpoint security that
WILL save you time
.
Thank you RSA for having us. See you next year!