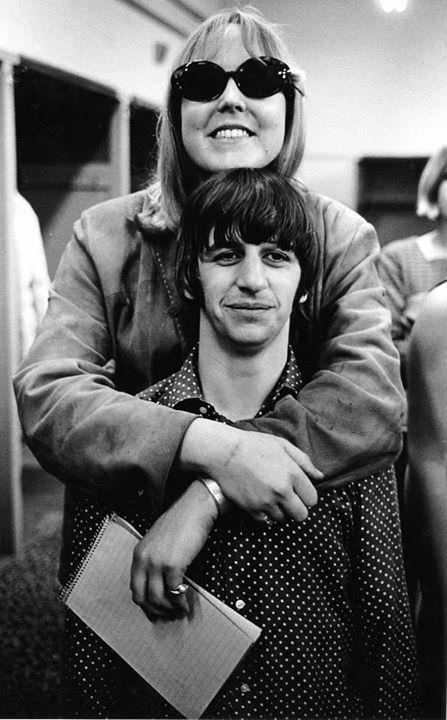 For this installment of Life at S1, we get to tackle the age-old question of "what if Buddha and Wonder Woman joined together to become a cybersecurity sales director at the most innovative company around?" Well, we're excited to share that the answer to that question is also the subject of our newest edition of Life at S1, our very own Cheyenne Goodman.
Cheyenne's parents met while working for Warner Brothers Records – mostly for the Beatles & the Stones.
---
Cheyenne's father later came to realize that his family's art, including a pastel by French Impressionist Edgar Degas, was stolen by the Nazis during World War II. After some work and travel, things ended well as the goods were returned to their lawful owners.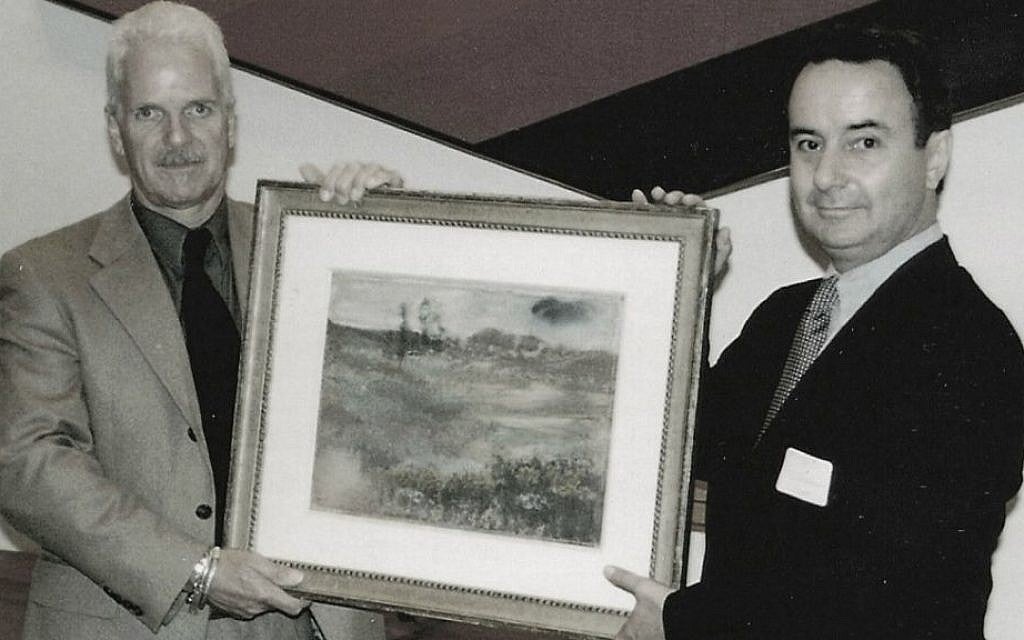 Raised Buddhist and Jewish, and still practicing today, Cheyenne brings an incredible calmness to the jungle that is cybersecurity. Today's threat landscape, which features everyone from nation-state hackers to Bitcoin miners trying to get a foothold on your system, could be enough to make most anyone anxious. Cheyenne, however, never looks rattled and makes customers and colleagues feel at ease. Additionally, and in true Buddhist fashion, Cheyenne will tell you that her overarching goal for her life is finding a way to be a dedicated servant to others.
However, don't let her peaceful nature fool you because Cheyenne could easily run (or bike, or surf, or swim) circles around pretty much anyone – she's a fierce competitor. As our resident fitness and health guru, Cheyenne can often be found providing health tips while drinking something green. Her love of fitness and staying active runs deep and has been a lifelong passion dating back to her childhood. In fact, she didn't even eat candy as a child. So, whereas she may not have an opinion on the Snickers vs. Twix debate, she does have a lifelong education in keys to keeping your body in peak condition.
When she isn't surfing or mountain biking (we're still trying to figure out when she finds time to sleep), Cheyenne can be found helping the world's largest enterprise customers win the battle against today's most advanced cyber-attacks. As our Regional Sales Director focused on Northern California and the Pacific Northwest, Cheyenne's calmness in the storm and, her ability to be the storm, are invaluable to our customers. Not to mention her extensive knowledge and experience in all things cybersecurity. Her cybersecurity chops go back a decade and most recently, before making the jump to next-gen protection, she worked at legacy AV provider McAfee.
Cheyenne had a great job at McAfee and loved many of the people that she worked with, but she was seeing too many of her clients struggle to keep up with the new breed of attacks coming at them. That's when she heard about SentinelOne and saw the power of autonomous endpoint protection and knew that she had just peeked into the future of security. In keeping with her overarching credo of service to others, Cheyenne decided to take off her "golden handcuffs" and take a chance on our scrappy startup. Two years later, we are thrilled that she did as she is one of the most successful sales makers at SentinelOne. When we asked her what has made her so successful her answer was succinct and direct, as you'd expect:
"I Let Our Technology Do the Talking."
Well, we can't argue with Cheyenne there. When it comes to protecting the enterprise from the most advanced cyber attacks in the world, it's the technology that levels the playing field and, ultimately, wins the war.
Thank you for taking the time to learn more about the people who make SentinelOne an incredible place!  Curious to learn more about opportunities to join us? Check out our careers page.