Starting on May 25, 2018, GDPR sets strict new requirements for the protection of personal data for EU residents, requiring all organizations that control and process PII to implement best in class technical measures to secure and prevent data breaches. With SentinelOne's market-leading suite of solutions and services, organizations can ensure compliance with the regulation's requirements without disrupting their operations.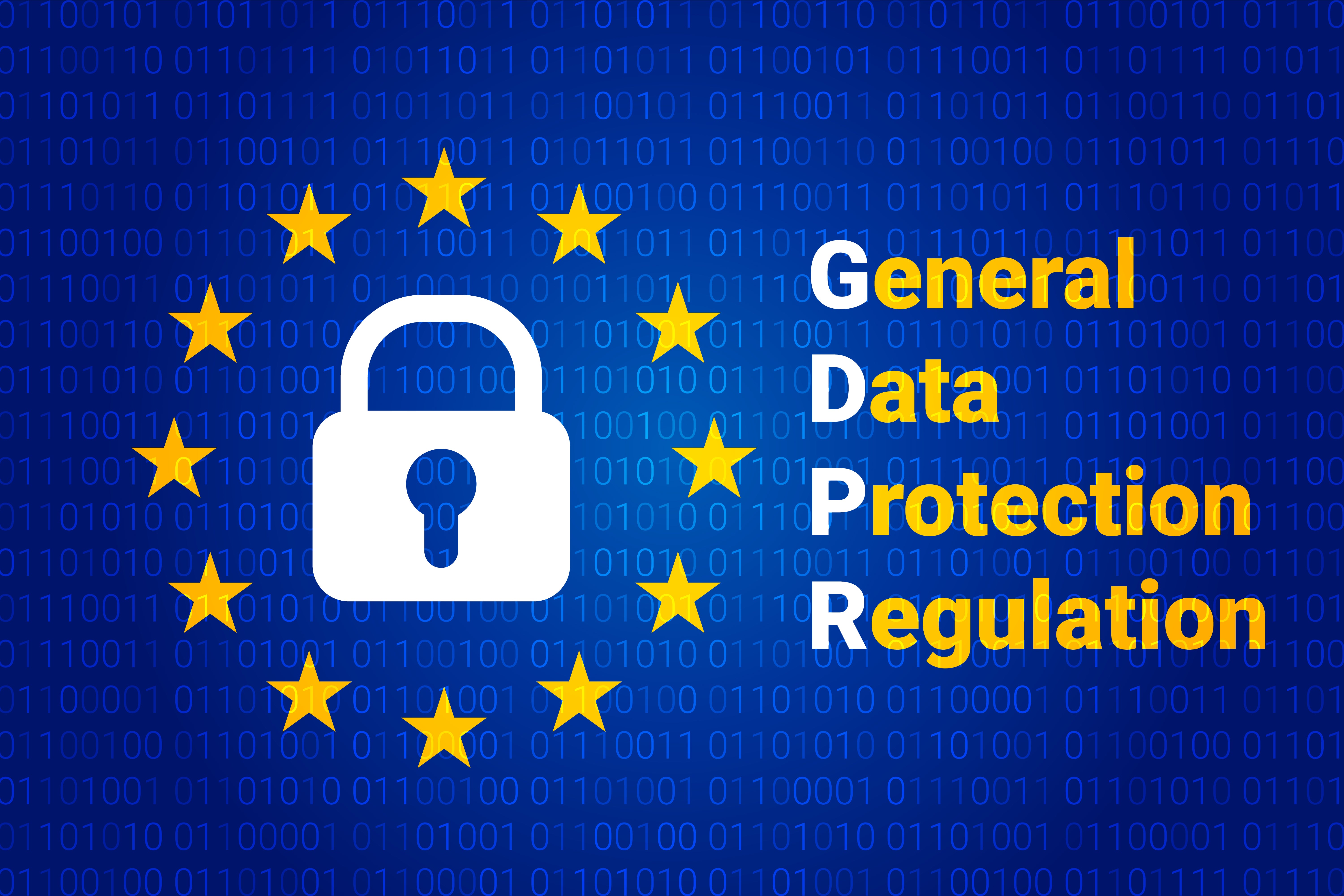 GDPR's Impact on Organizations
Companies found in breach of a core GDPR requirement will face significant administrative fines, including the greater of up to 4% of the company's annual global revenue or maximum €20,000,000.  Companies that don't comply with other GDPR requirements will face fines of 2% of their annual global revenue or maximum €10,000,000.
If your organization is established in the EU, offers goods/services to EU residents, or processes EU citizens' PII, you must comply with GDPR. Organizations must implement technical measures that ensure prevention, detection, and response capabilities of data breach events which may result in impermissible access to PII. Organizations are also required to mitigate the effect of data breach events.
How SentinelOne Helps Achieve GDPR Compliance
Organizations cannot reach GDPR compliance unless and until they implement effective endpoint protection solutions that can detect, block, and remediate the effects of malware infiltration.
Prevention
Using Static and Behavioral AI, SentinelOne prevents malware attacks. Continuous monitoring of all activity on the endpoint helps organizations proactively prevent, identify, and contain threats. Beyond preventing breach attempts in real time, SentinelOne helps organizations identify and contain threats, detect and eliminate ongoing breaches, and remediate the harmful effects of existing threats. Another aspect of proactive prevention is the isolation of a suspected endpoint by disconnecting it from the network upon detection of a suspicious event.
Visibility
SentinelOne's Deep Visibility and automated EDR capabilities help customers understand the scope, source, and automated actions taken to remediate a suspicious event. It allows system administrators to configure specific policies for files containing PII. If a malicious event cannot be prevented before execution, information about the affected files will be sent to the console, enabling administrators to be aware and to take additional action. Administrators may configure File Integrity Monitoring to get alerts for any changes made in specific files containing PII.
Deep Visibility enables encrypted traffic inspection, and as such, proves to be extremely effective in understanding phishing attempts and interactions with external data.  
Remediation
SentinelOne leverages Static and Behavioral AI to prevent and detect threats before they occur. If a threat is active, SentinelOne allows customers to remediate and mitigate the effects.  After stopping attacks, SentinelOne allows rollback of the device to its pre-infected state and auto-immunization of any other endpoints on the network from the threat.
Advanced Continuous Monitoring
SentinelOne's Vigilance automated SOC services offer security experts who proactively search, investigate, and advise on threat activity in an organization's environment, assisting organizations in detecting data threats, and providing first response assistance as well as guidance in the event of an attack. The service helps organizations continuously monitor their SentinelOne instance, receive alerts on suspicious events, and execute policy-driven actions at machine speed to minimize threats 24/7/365.
Sign Up for a 
SentinelOne 
Demo
Request a demo of SentinelOne here. We offer free evaluations to test our product in your environment.