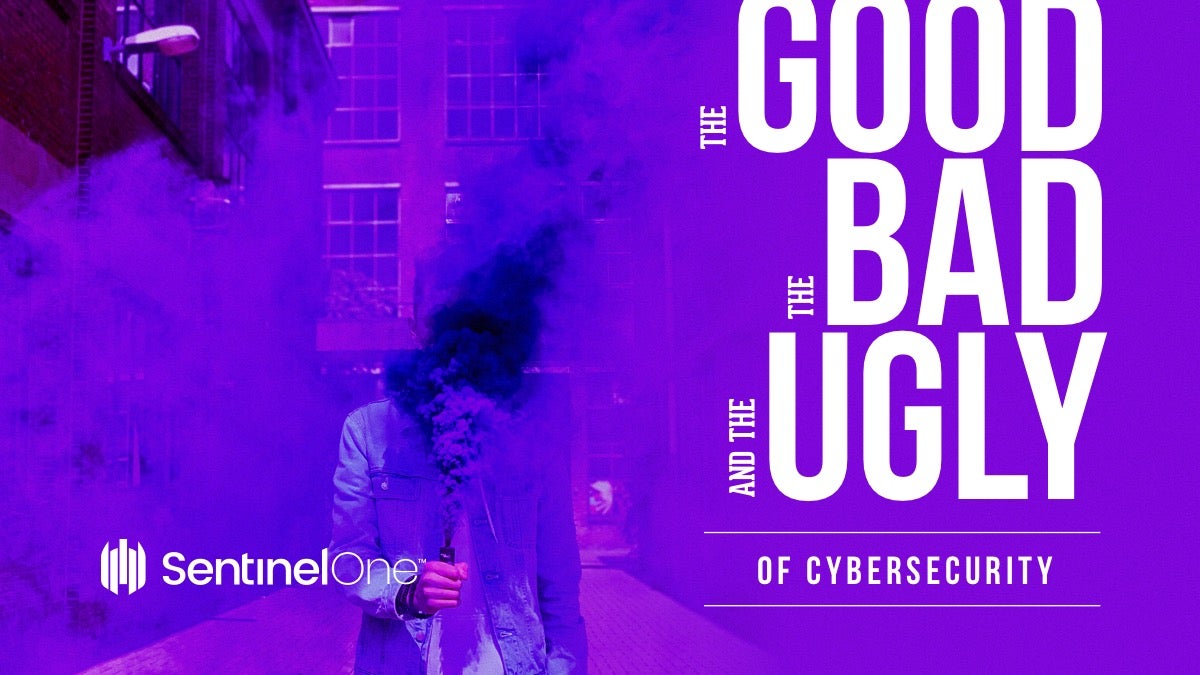 The Good
Microsoft has addressed 77 vulnerabilities in its July Patch Tuesday update, with 15 of them rated as critical and two known to be under active exploit.
Adobe has issued a small group of updates, with surprisingly none for Acrobat Reader or Flash.
Eleven of the critical bugs are for scripting engines and browsers, and the four others affect the DHCP Server, GDI+, the .NET Framework and the Azure DevOps Server/Team Foundation Server.
The Bad
Zoom is a success story. The small startup was able to disrupt the giants that repeatedly failed to solve a growing need for Enterprise – allow a flawless video conference. So many have tried before; Cisco, GoToMeeting and even Google and Uber, but only Zoom got it right. Zoom was able to become profitable and went public.
This week, we learned the Apple Mac version contained a software vulnerability that could lead to remote command execution (RCE) on any macOS device, even if the Zoom app had been uninstalled. Zoom has pushed out an emergency patch to address the zero-day vulnerability for Mac users that could potentially expose a live webcam feed to an attacker, launching the user into a Zoom video chat they'd never intended to join.
The move is a surprise reversal of Zoom's previous stance, in which the company treated the vulnerability as "low risk" and defended its use of a local web server that incidentally exposed Zoom users to potential attacks.
Meanwhile, Apple have taken things into their own hands and released an update to their malware removal tool (MRT.app) that removes the affected Zoom components. Apple users need to restart the Mac first, however, as Apple's MRT protection is only run once at each boot time.
Apple's Malware Removal Tool update deletes Zoom's hidden webserver without user consent. #infosec #macOS

— SentinelOne (@SentinelOne) July 11, 2019
The Ugly
Back in 2018, the Singapore-based company Broadcom tried to acquire Qualcomm as part of its plans to relocate its headquarters to the United States. They failed after President Donald Trump said he had "credible evidence" that the deal had the potential to threaten the national security of the United States. Symantec, who is still protecting (too) many enterprises, suffered in recent years from financial instability and executables turnouts.
Will Broadcom be able to fix these leadership problems that the well funded Symantec could not? If you look at the history of similar attempts with Symantec's traditional rival McAfee, which was bought by Intel and then sold to TPG Capital and Thoma Bravo, the answer is nothing great should be expected.
Not that that's stopping McAfee from trying again. In an attempt to join the rush of security companies going public, McAfee has announced that they might announce a listing later this year. Or they might not. Wat? It seems the owners are also considering the possibility of an outright sale. Confused? Watch this space!