Read More
Get a demo
Defeat every attack, at every stage of the threat lifecycle with SentinelOne
Book a demo and see the world's most advanced cybersecurity platform in action.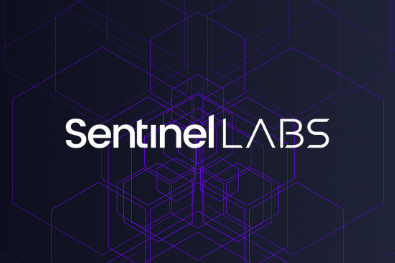 SentinelLabs
SentinelLabs: Threat Intel & Malware Analysis
We are hunters, reversers, exploit developers, & tinkerers shedding light on the vast world of malware, exploits, APTs, & cybercrime across all platforms.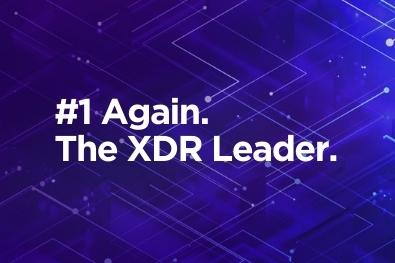 Wizard Spider and Sandworm
MITRE Engenuity ATT&CK Evaluation Results
SentinelOne leads in the latest Evaluation with 100% prevention. Leading analytic coverage. Leading visibility. Zero detection delays.