Get Free Information Around Information Security &
The Latest News in Cybersecurity Right to Your Inbox Thank you!
You will now be notified when a new blog post is published.
SentinelOne Discovers a New Delivery Tactic for BlackEnergy 3
We've recently detected a new distribution mechanism for BlackEnergy 3 that's actively in use today affecting SCADA systems across Europe. BlackEnergy of course has been in existence since 2007, and has evolved significantly into a complete rootkit that can perform data exfiltration and network sniffing, among other tasks. In the following write up SentinelOne security researchers detail the results of reverse engineering this latest sample that demonstrates a new delivery tactic utilizing Microsoft Office.
What's New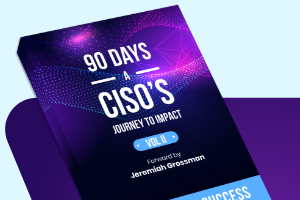 eBook
90 Days: A CISO's Journey to Impact - Volume II
We have partnered with some of the most successful CISOs to create a blueprint for success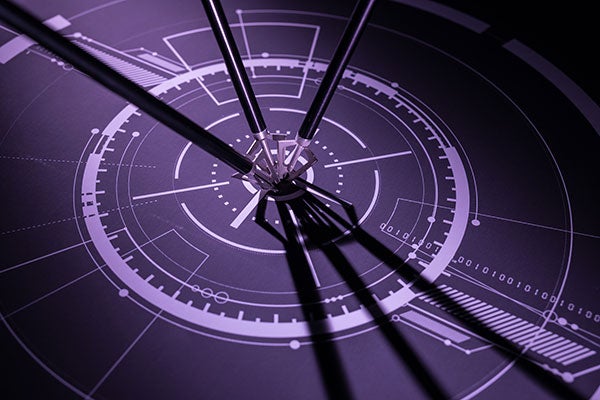 Live Demo
SentinelOne ActiveEDR
Detect Cyber Attacks without any prior knowledge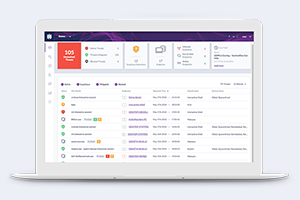 Live Demo
Endpoint Protection Platform Free Demo
Interested in seeing us in action? Request a free demo and we will follow up soon