We are excited about our Scalyr platform releases over the past month, which largely focused on dashboard improvements and optimizing our performance.
Scalyr Platform Dashboards
You can now take advantage of the following improvements to our dashboards:
Simplified dashboard creation and editing
More granular time intervals for dashboards walls
Improved dashboard look-and-feel, with legends at the bottom for readability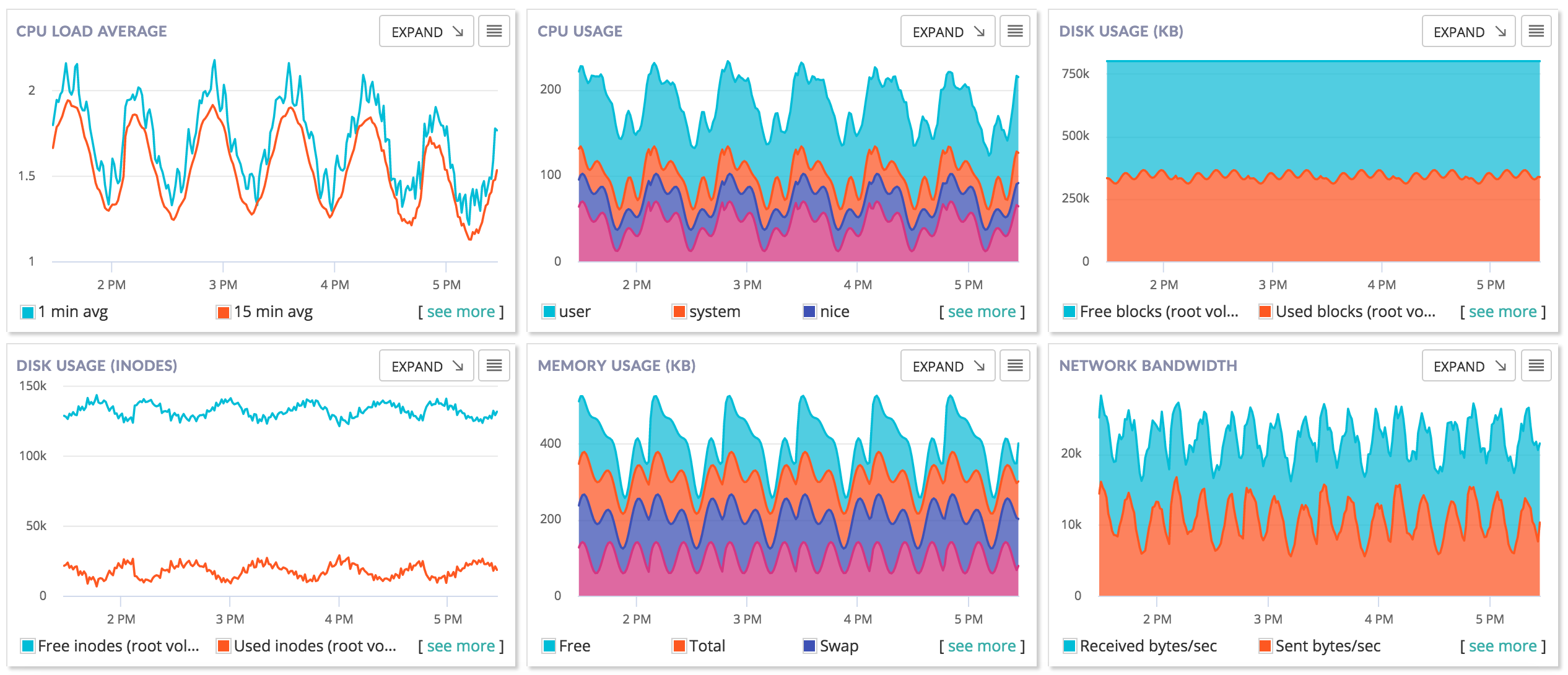 If you haven't done so, make sure you check out our redesigned dashboards, which are based on a cleaner, denser visual design. They are currently available as a beta release via opt-in. Click the "Try New Dashboards" button at the top of the Dashboards page (you can always get back to the classic view by clicking "Settings" > "View Classic Dashboards").
Scalyr Platform Performance
Also, we improved our already industry-leading query performance, reducing our mean query completion time by more than 30 percent.
Going Forward
We are developing Scalyr with the DevOps front line in mind. We have heard from you that we deliver value in three areas: Our platform is fast, simple, and shareable. Our goal is to double down on these areas and continue to address your existing and new use cases through the lens of these three pillars.
First, we continue to focus heavily on optimizing for platform, especially around speed of data ingestion and query performance. Second, we design and develop for simplicity, namely in your ability to run queries and pivot your data visualizations by pointing and clicking rather than having to be a query language expert. Finally, we optimize for shareability. Unlike traditional log management tools that charge by the user, throttle usage, or slow down when additional colleagues access the system, we at Scalyr want you to empower your whole team without penalty. We continue to work toward making it really easy for you to make Scalyr available to your collaborators.
Feedback
Your product (or any) feedback is always welcome. Please reach out to us at [email protected].