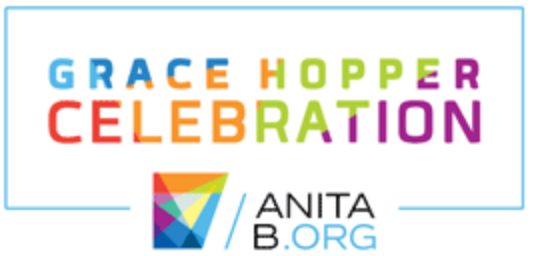 Specifically the 26th – 28th of September 2018?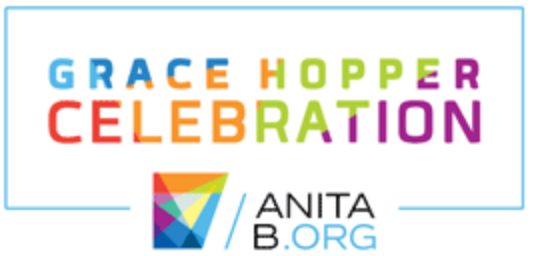 Scalyr definitely will as we head to Houston for the annual Grace Hopper Celebration. We are excited to be sponsoring the event for the first time. A handful of the team will be there to meet other women in technology and attend the various sessions. In particular, I'm excited about hearing from Padmasree Warrior (CEO & Chief Development Officer) and Priscilla Chan (Co-founder of the Chan Zuckerberg Initiative).
This will be my second time attending the conference. It's inspiring to think back to the history of women in computing and remember the impact that people like Grace Hopper have had on our industry. I'm excited that Scalyr is participating for the first time. We will have a booth and will be there to talk to people about Scalyr and attend as many of the events as possible.
If you'd like to learn more about the hard technical challenges our team is facing,  be sure to swing by and visit us in booth #4951. We'd love to tell you more about our product, technology and company culture. "If it's a good idea, go ahead and do it. It's much easier to apologize than it is to get permission." – Grace Hopper