Being a serial entrepreneur brings home lessons on scale
Recently, Scalyr's Founder and CEO Steve Newman chatted with Harry  Stebbins of @SaaStr to discuss a myriad of topics and lessons from Steve's startups, including Writely and Scalyr.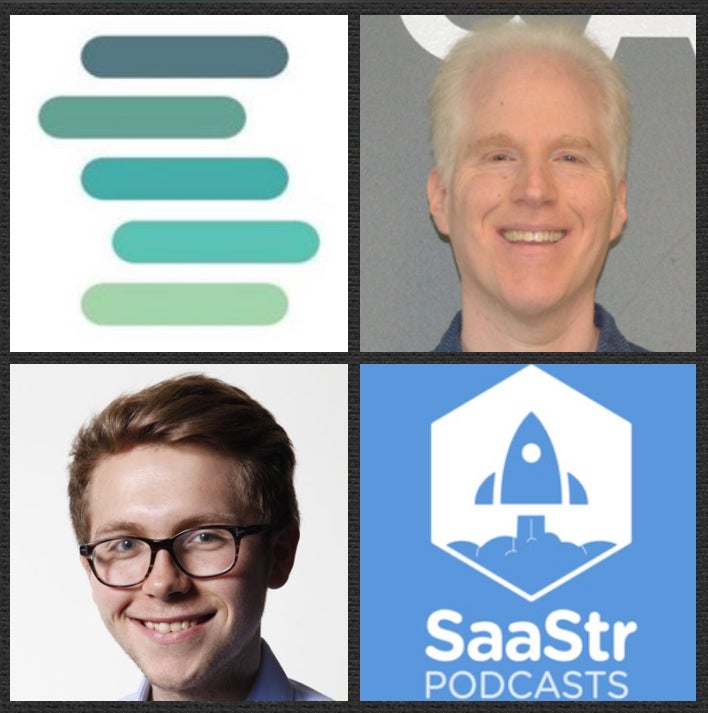 The conversation was wide ranging and quite informative. Steve talks about the toughest problem faced as a technologist becoming CEO (people management) and why small-scale data can be a distraction will ramping up.  He covers why delaying build out in Customer Success makes for a better product.
Finishing up with the always-fun quick fire round, Steve and Harry continue to deliver both the fun and the information in rapid-fire mode.
Take a moment to listen in to the SaaStr podcast and share the lessons forward.