WatchTower Threat Hunting Podcast
Join the team behind each month's WatchTower Report as they discuss the latest novel attacker techniques, global APT campaigns, and threat actors in cybersecurity.
Speaker Bios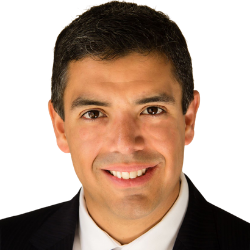 Brian Hussey
Brian Hussey serves as the VP of Threat Services for SentinelOne, where he leads expert MDR, DFIR, Threat hunting, and intelligence teams.  Brian previously spent his career leading investigation and hunting teams for both Trustwave and the FBI.  He spent many years as a forensic investigator, malware analyst, and threat intelligence specialist within federal law enforcement and US Government intelligence agencies.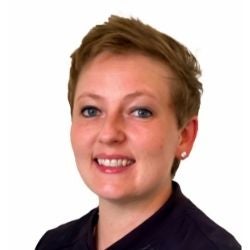 Drea London
Drea London is the Sr Director of DFIR services at SentinelOne, where she leads an elite staff of investigators, innovators, and researchers. Drea has over 18 years of DFIR experience supporting multiple industries, consulting firms, and law enforcement agencies. She is an industry public speaker, AFOSI veteran, and passionate leader.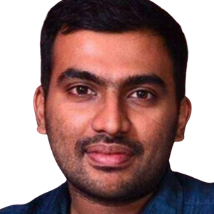 Niranjan Jayanand
Niranjan Jayanand is a Security Researcher with the WatchTower Threat Hunting team. He is responsible for producing our monthly WatchTower reports and is the bridge between DFIR and MDR analysts identifying and analyzing active threat campaigns, reverse engineering and tracking malicious code to add rich context to global investigations.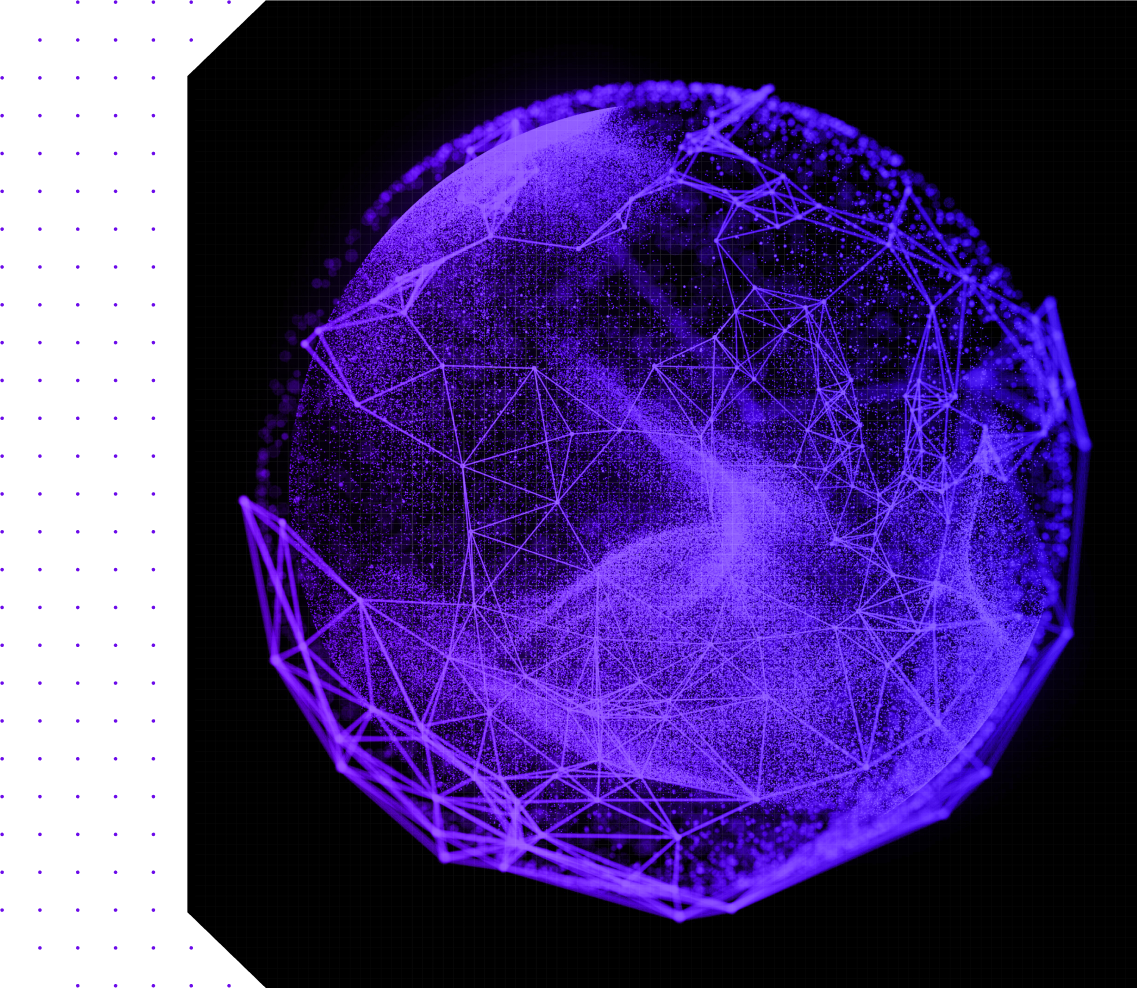 October's Episode Includes
- SquirrelWaffle – A New Loader Shares Code with Earlier Attack Frameworks

- SEO Poisoning LEads to Cobalt Strike

- Apache HTTP Server Vulnerability Exploited

- Spook Ransomware Active Late September and Early October

- MirrorBlast from TA505
Adapt to the Modern Threat Landscape
WatchTower is SentinelOne's Threat Hunting offering.  This team is responsible for continually monitoring the cyber threat landscape to identify new attacks and threat campaigns. Our researchers analyze new and impactful threats, identify static/behavioral parameters to search for these threat actors and are constantly hunting our customer environments for them.  Every month we produce the WatchTower Threat Hunting Report, this documents the top threats hunted for the previous month with both deep technical analysis, as well as rich contextual information about the individual attacks and threat actors behind them.