Get Free Information Around Information Security &
The Latest News in Cybersecurity Right to Your Inbox Thank you!
You will now be notified when a new blog post is published.
Ransomware by the Numbers
Everyone in the security industry is talking about. Everyone who has been a victim of it is talking about it. Law enforcement is talking about it. You guessed it – ransomware. Three years strong of profitable attacks and still very much alive and well. Just when you think it's a topic getting long in the tooth, another news story appears. Just yesterday, three hospitals in the U.S. were infected with ransomware, and they broadcasted delayed electronic communications and a disruption of critical infrastructure. Though the intention of hackers could be to maintain a profit, these attacks are becoming dangerous.
Check out this infographic to see ransomware by the numbers – the cost, the evolution, the targets, and the keys to prevention. And then watch our demos on how SentinelOne can mitigate and remediate unknown ransomware variants.

What's New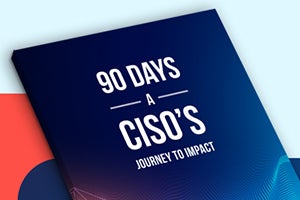 eBook
90 Days: A CISO's Journey to Impact
We have partnered with some of the most successful CISOs to create a blueprint for success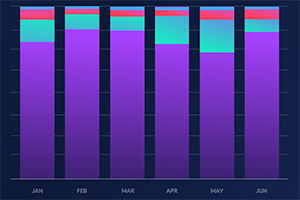 Report
SentinelOne H1 2018 Enterprise Risk Index
Our research team closely monitors all SentinelOne endpoints for insights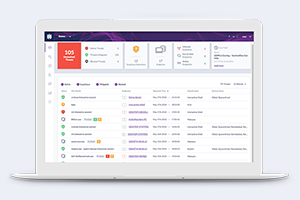 Live Demo
Endpoint Protection Platform Free Demo
Interested in seeing us in action? Request a free demo and we will follow up soon