SentinelOne support and professional services
The SentinelOne team is dedicated to helping you make the most of your investment in next generation endpoint security.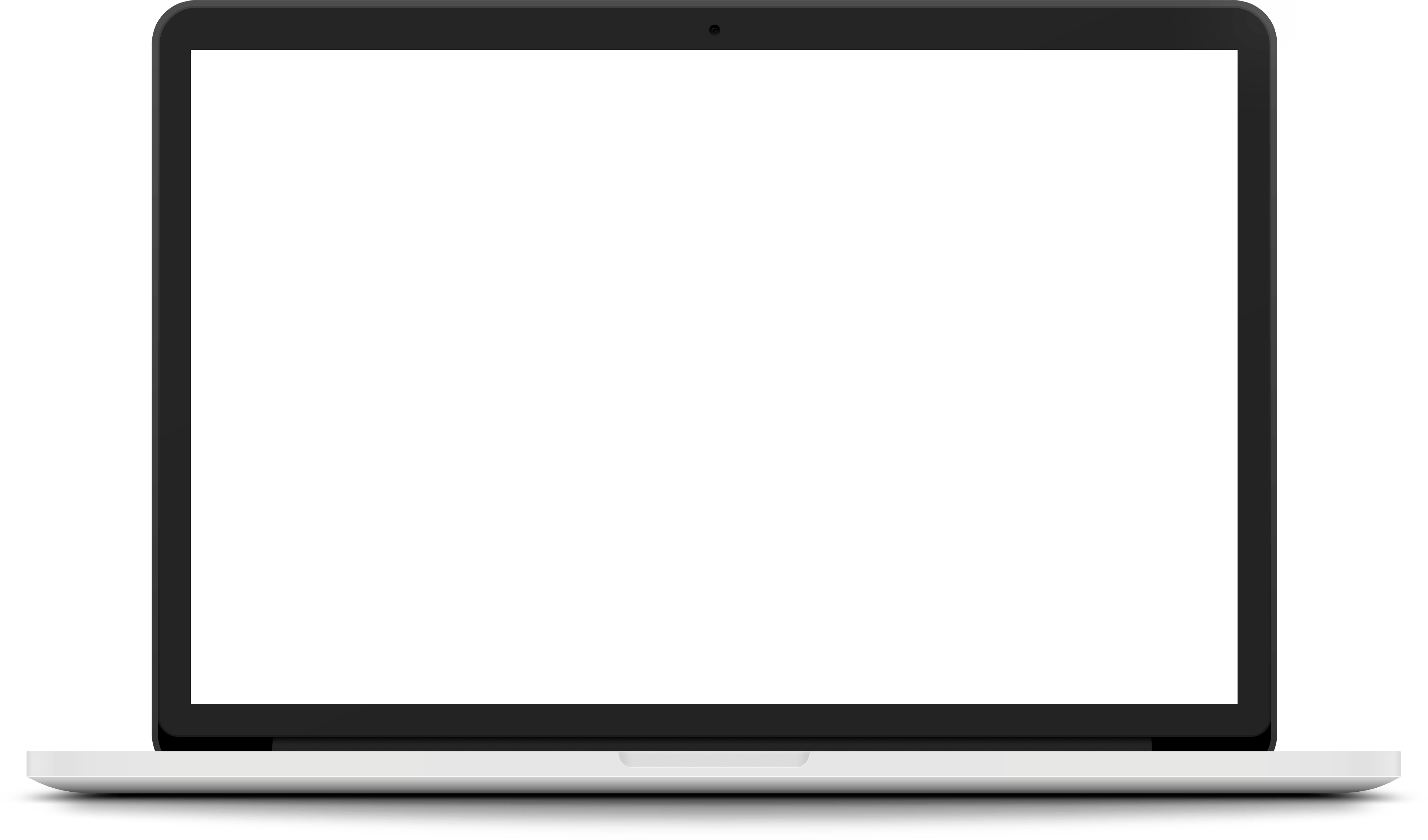 SentinelOne help center
Current users can login to access support and technical information through the SentinelOne Help Center. You can also email us at [email protected].
Log In Now
Ready to help you thwart attacks.
SentinelOne was founded by a group of international defense and intelligence experts who saw the need for a dramatic new approach to endpoint protection. Today, our growing global team remains dedicated to constant innovation. SentinelOne's breakthrough platform is certified as an antivirus replacement, recognized by Gartner and NSS Labs for its disruption, and trusted by the world's most forward-thinking companies to protect their business.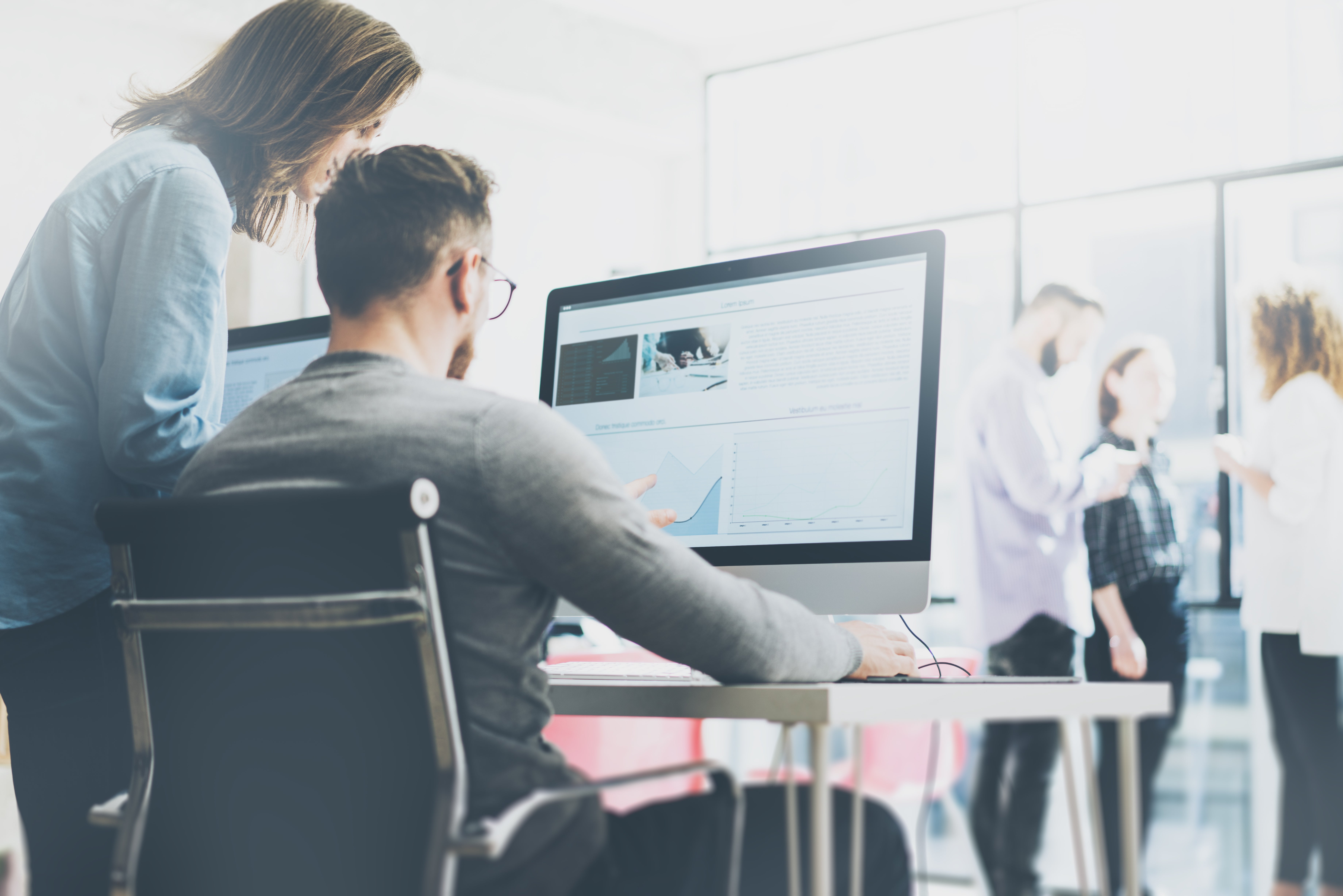 Constant vigilance
SentinelOne was founded by defense and intelligence experts who recognized the need for a new approach to endpoint protection. Our team has grown steadily ever since. Each one of us is dedicated to helping you stay ahead of threats. The SentinelOne Technical Support team can get you the answers you need to manage your endpoint protection platform effectively. And the SentinelOne Professional Services team can provide deployment and training assistance.
SentinelOne technical support
Global support coverage
Support type
Self-service portal
Unrestricted knowledge base access
Designated account manager
SentinelOne professional services
Kickstart package
Set your team up for success. Let us provide deployment planning, initial deployment assistance, training, sign off, and documentation.
End-to-end deployment
Work with the SentinelOne team to efficiently deploy endpoint protection in the cloud and on premise. Turn to our team for on- and off-site deployment assistance, ad-hoc issue tracking, and daily assistance.