Support and services
Our team is dedicated to helping you make the most of your investment in next generation endpoint security.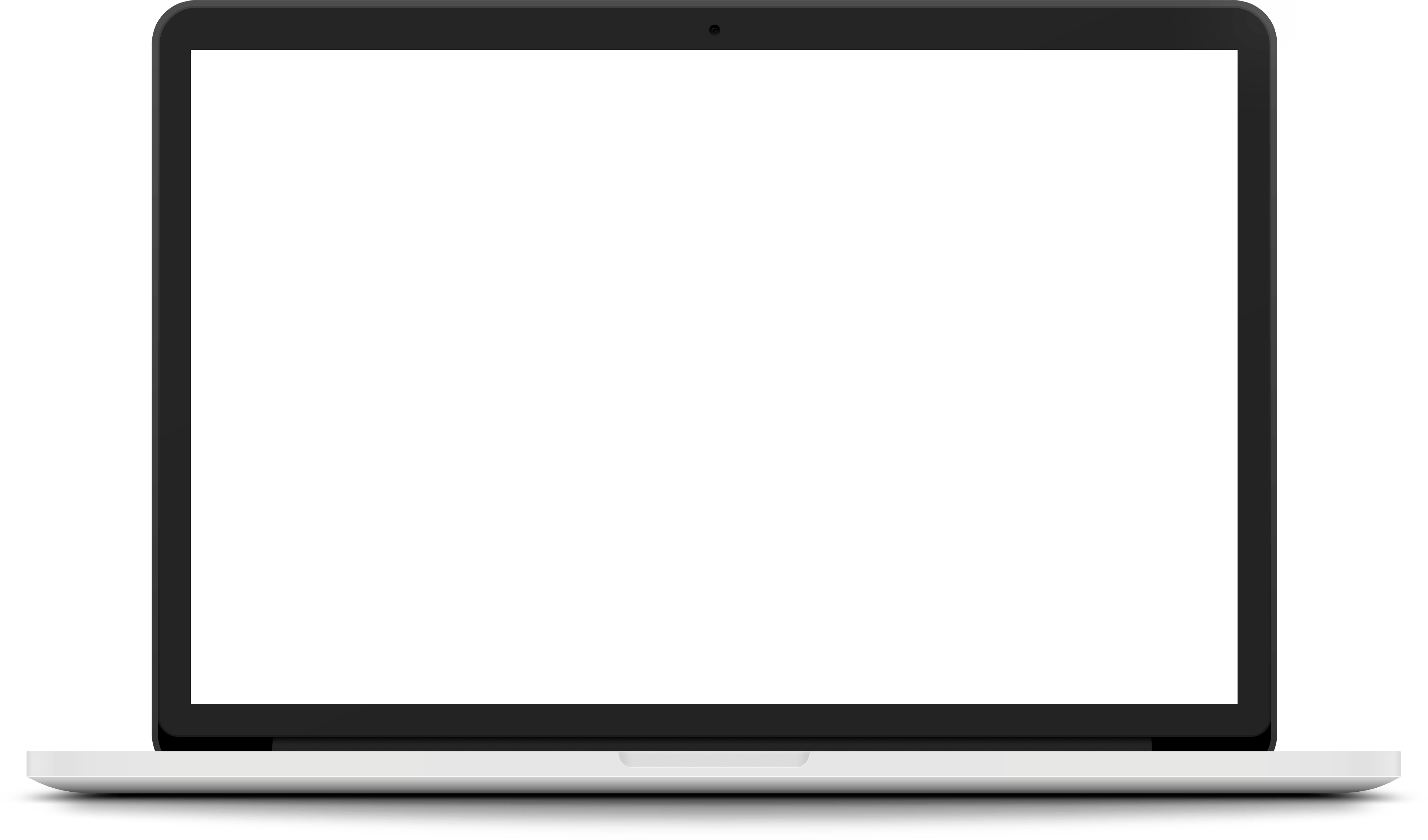 SentinelOne help center
Existing customers can login to access support and technical information through the SentinelOne Help Center. Here's how to reach us::


[email protected].


Global toll free: 1-855-868-3733 #2


UK toll free: +44-808-169-7663
Log In Now
Helping you reduce risk and keep your assets protected
SentinelOne delivers autonomous endpoint protection through a single agent that successfully prevents, detects and responds to attacks across all major vectors. Designed for extreme ease of use, the S1 platform saves customers time by applying AI to automatically eliminate threats in real time for both on premise and cloud environments and is the only solution to provide full visibility across networks directly from the endpoint.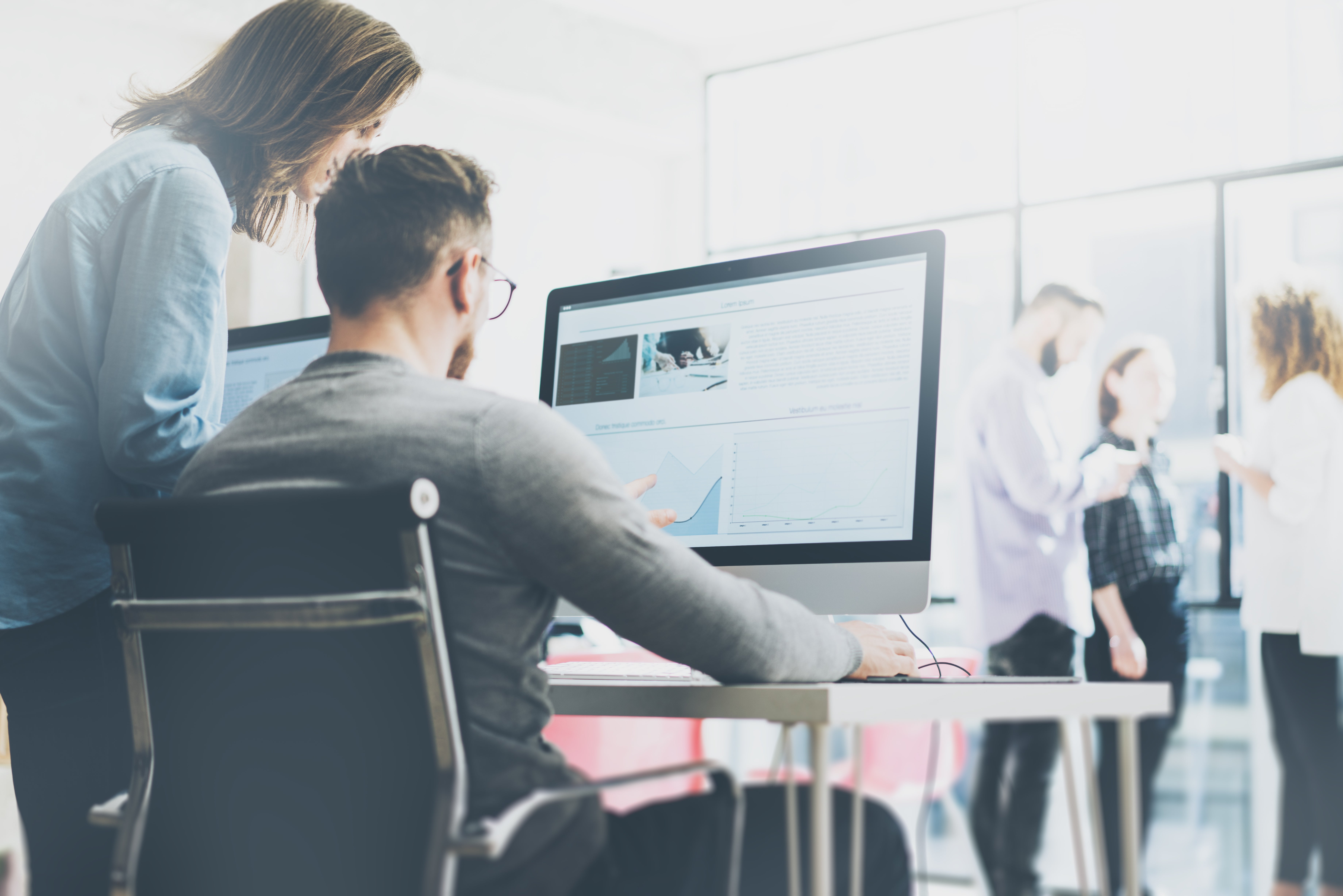 Constant vigilance
SentinelOne was founded by defense and intelligence experts who recognized the need for a new approach to endpoint protection. Our team has grown steadily ever since. Each one of us is dedicated to helping you stay ahead of threats. The SentinelOne Technical Support team can get you the answers you need to manage your endpoint protection platform effectively. And the SentinelOne Professional Services team can provide deployment and training assistance.
Choose your Service level
Unrestricted Knowledge Base Access
Unrestricted Knowledge Base Access
Unrestricted Knowledge Base Access
Designated Account Manager
SentinelOne professional services
Kickstart package
Set your team up for success. Let us provide deployment planning, initial deployment assistance, training, sign off, and documentation.
End-to-end deployment
Work with the SentinelOne team to efficiently deploy endpoint protection in the cloud and on premise. Turn to our team for on- and off-site deployment assistance, ad-hoc issue tracking, and daily assistance.