FOI request reveals 30% of NHS Trusts were victims of ransomware attacks
Old school antivirus security software fails to protect patient records
London, UK: 17th January 2017 – A Freedom of Information study by endpoint security company SentinelOne has revealed that 30% of NHS Trusts have suffered a ransomware attack, potentially placing patient data and lives at risk. One Trust – Imperial College Healthcare NHS Trust – admitted to being attacked 19 times in just 12 months.
SentinelOne made FOI requests to 129 NHS Trusts, of which 94 responded. Three of these refused to answer, claiming that their response could damage their commercial interests. All but two NHS Trusts – Surrey and Sussex, and University College London Hospitals have invested in AV security software on their endpoint devices to protect them from malware and, despite installing a McAfee solution, Leeds Teaching Hospital had suffered five attacks in the past year. No NHS Trusts reported paying a ransom or informed law enforcement of the attacks; all preferred to deal with the attacks internally.
Of the 15 Trusts who were able to provide further information about the origins of the attacks, 87% reported that the attacker gained access through a networked NHS device, with 80% targeted by a phishing attack. Whilst the majority of these Trusts were unable to identify their attackers, one confirmed it was organised cyber criminals with another believing the attack to be conducted by opportunistic hackers.
Ransomware which encrypts data and demands a ransom to decrypt it, has been affecting US hospitals for a while now. The Hollywood Presbyterian Medical Center in Los Angeles notoriously paid cybercriminals £12,000 in February after being infected by Locky, one of the most prolific ransomware variants.   SentinelOne has also carried out similar FOI requests with other public sector organisations and discovered that ransomware had affected 60% of UK universities.
"These results are far from surprising," said Tony Rowan, Chief Security Consultant at SentinelOne. "Public sector organisations make a soft target for fraudsters because budget and resource shortages frequently leave hospitals short-changed when it comes to security basics like regular software patching.  The results highlight the fact that old school AV technology is powerless to halt virulent, mutating forms of malware like ransomware and a new more dynamic approach to endpoint protection is needed. In the past NHS Trusts have been singled out by the ICO for their poor record on data breaches and with the growth of connected devices like kidney dialysis machines and heart monitors there is even a chance that poor security practices could put lives at risk."
About SentinelOne
SentinelOne is shaping the future of endpoint security with an integrated platform that unifies the detection, prevention and remediation of threats initiated by nation states, terrorists, and organised crime. SentinelOne's unique approach is based on deep inspection of all system processes combined with innovative machine learning to quickly isolate malicious behaviours, protecting devices against advanced, targeted threats in real time. SentinelOne was formed by an elite team of cyber security and defence experts from IBM, Intel, Check Point Software Technologies, McAfee, Palo Alto Networks and the Israel Defences Forces. To learn more visit sentinelone.com or follow us at @SentinelSec
UK Media Contact:
Kirsten Scott, Kelly Friend or Barry Salmon
éclat Marketing
01276 486000
What's New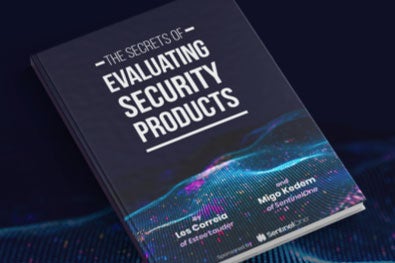 eBook
The Secrets of Evaluating Security Products
Choosing the right security products to suit your business is a serious challenge.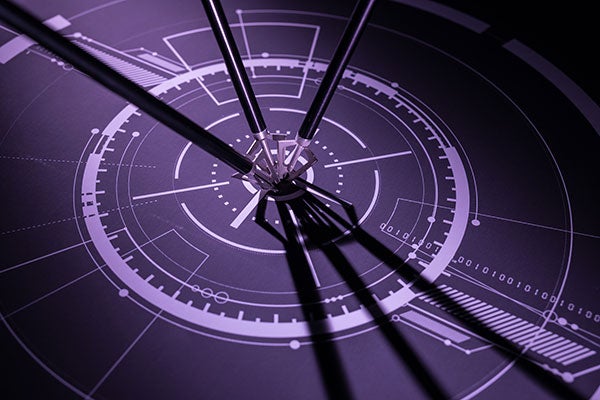 Live Demo
SentinelOne ActiveEDR
Detect Cyber Attacks without any prior knowledge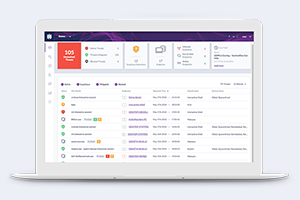 Live Demo
Endpoint Protection Platform Free Demo
Interested in seeing us in action?