Enhance Cloud
Security From Build
Time to Runtime
The integration of real-time cloud workload protection from SentinelOne with container image vulnerability scanning from Snyk seamlessly streamlines incident response, linking runtime issues back to their source in software.
Closed-Loop Feedback: 
Link Runtime Threats Back to the Source
Automatically correlate runtime threat detections to the software
vulnerabilities in the workload's container image.
Improve
Triage and
Prioritization
AI-powered CWPP threat detections point to workloads actively being exploited. Stop runtime attacks in real time with automated response action.
Streamline
Incident
Response
Link runtime threat detections automatically back to the workload's container image vulnerabilities. Then solve the vulnerability at the source, and redeploy a clean workload.
Hunt
Vulnerabilities
Proactively
Don't wait for the same vulnerability to be exploited elsewhere. Find them via our intuitive threat hunting interface, to harden other workload container images.
Solve Runtime Issues
At The Source
Detect runtime threats in real-time with AI-powered CWPP
Enrich runtime threat detections with build-time context about container image vulnerabilities
Pinpoint build-time vulnerabilities to streamline remediation at the workload source code
Hunt for similar vulnerabilities in petabyte-scale security data lake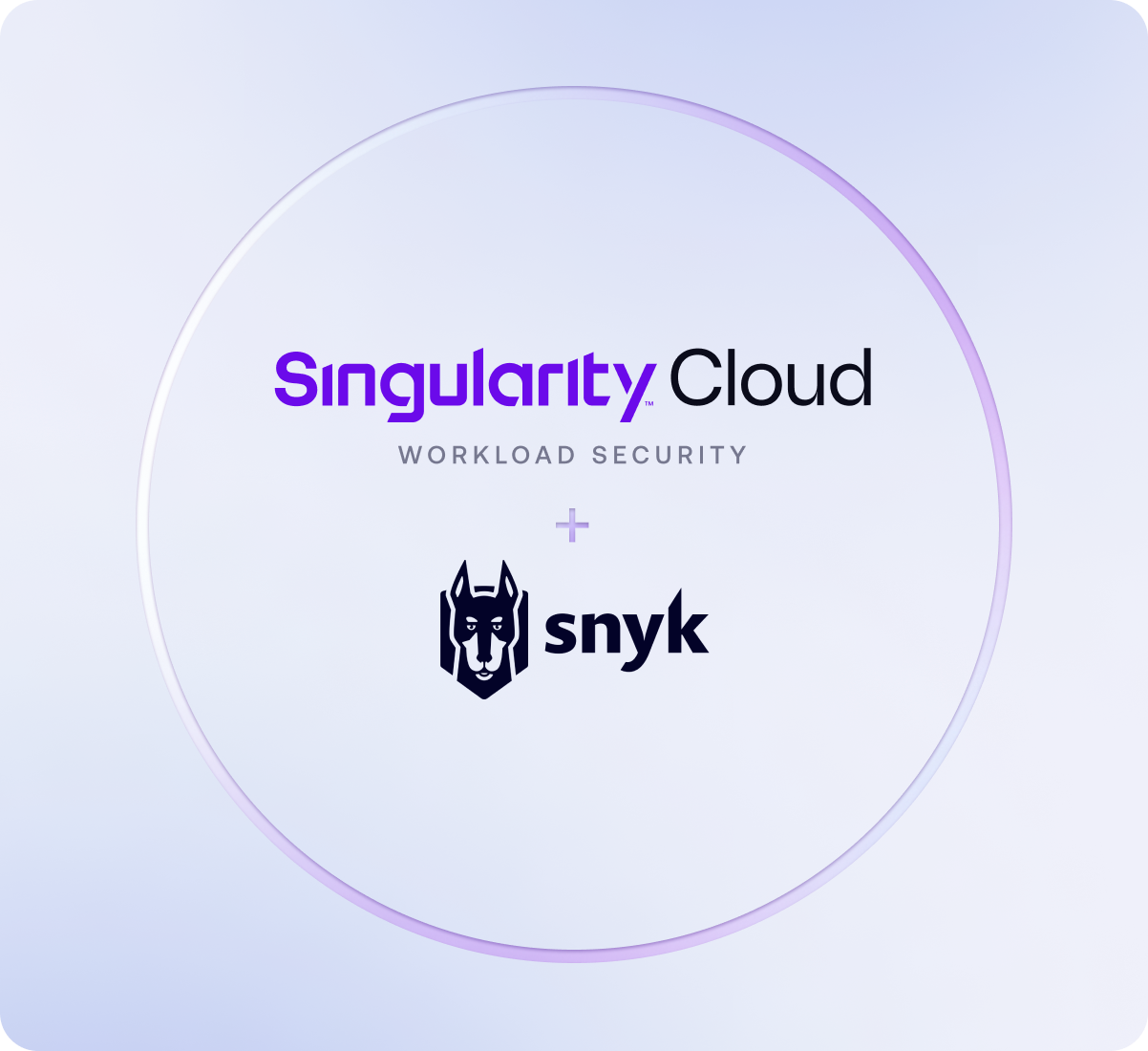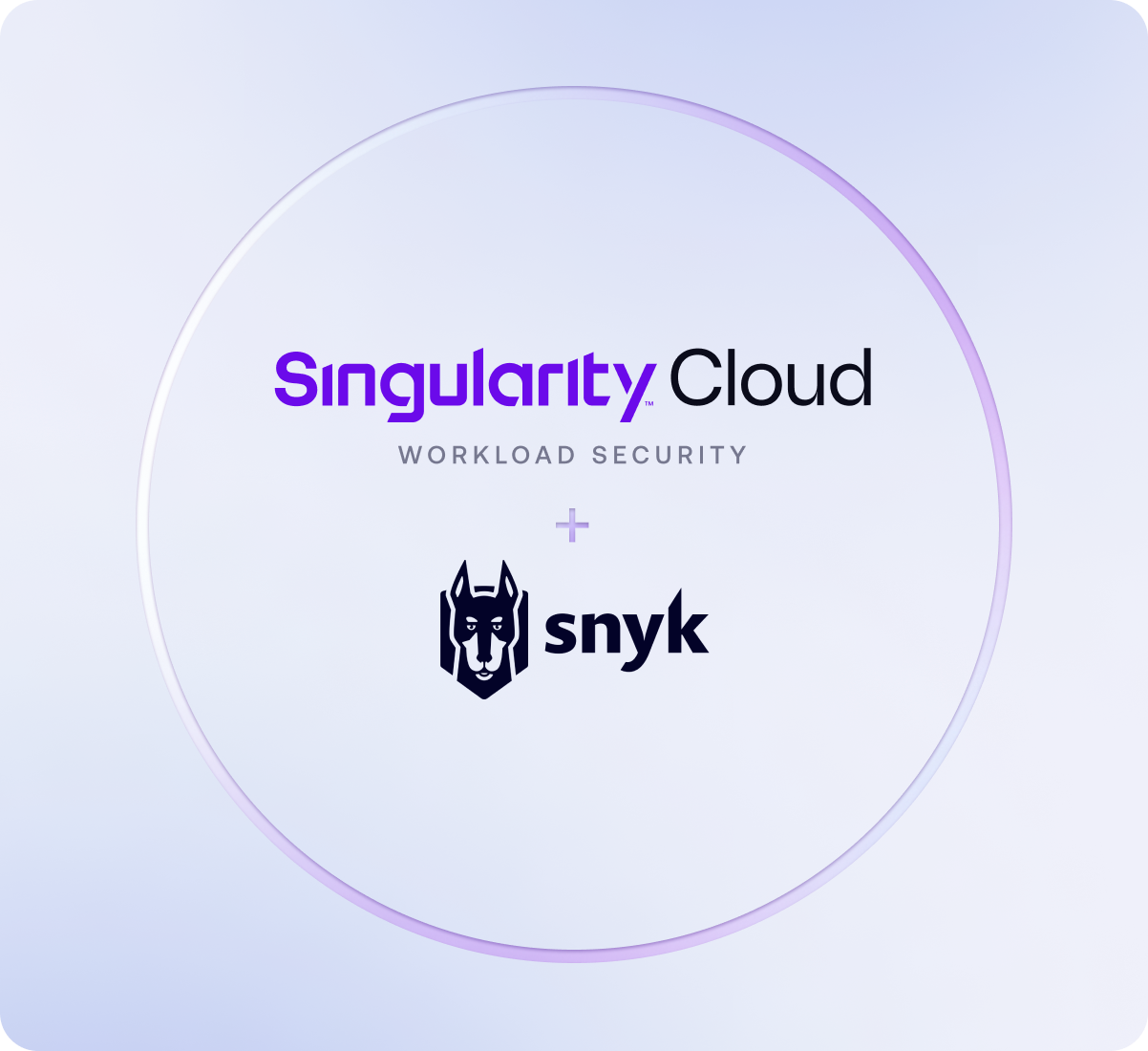 Backed by the Industry
Tried and Trusted by the Industry's Leading Authorities,
Analysts, and Associations.
Record Breaking ATT&CK Evaluation
No missed detections. 100% visibility.
Most Analytic Detections 2 yrs running.
Zero Delays. Zero Config Changes.
96% WOULD RECOMMEND FOR CWPP
4.8/5 Rating for Cloud Workload Protection Platforms
Endpoint Protection Platforms
A Leader in the 2022 Magic Quadrant for Endpoint Protection Platforms
Highest Ranked in all Critical Capabilities Report Use Cases