Join the SentinelOne Partner Network
With over 360 APIs available, we are ready to integrate with you.
Join the fastest-growing cybersecurity company as a Channel Partner.
Be a Channel Partner
Become a Technology Partner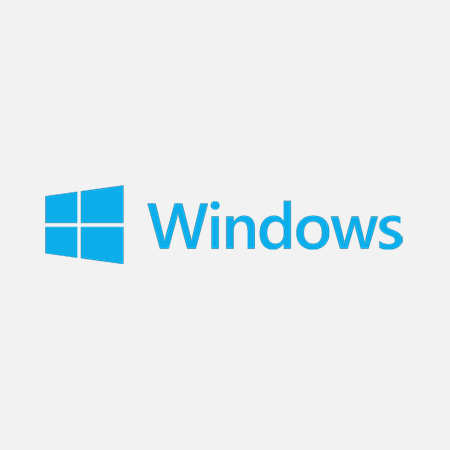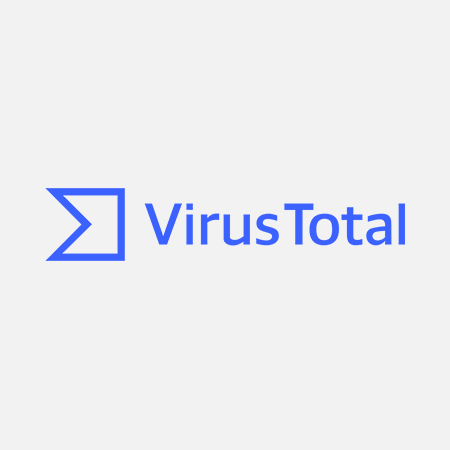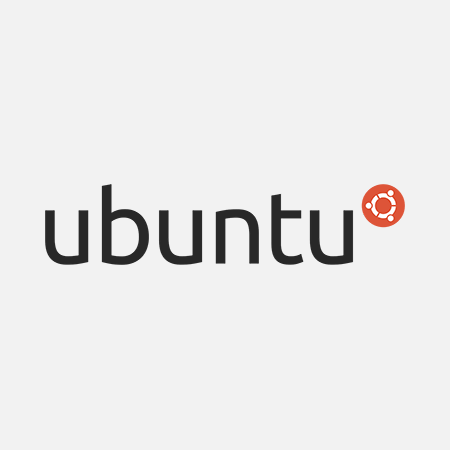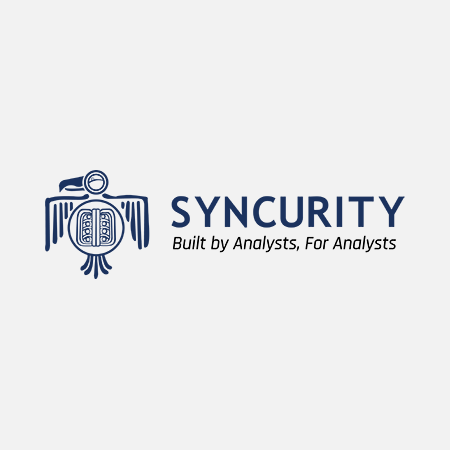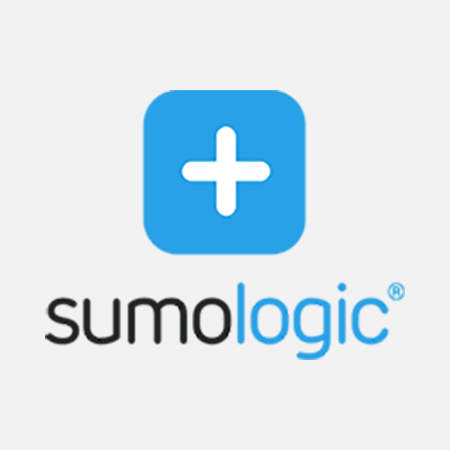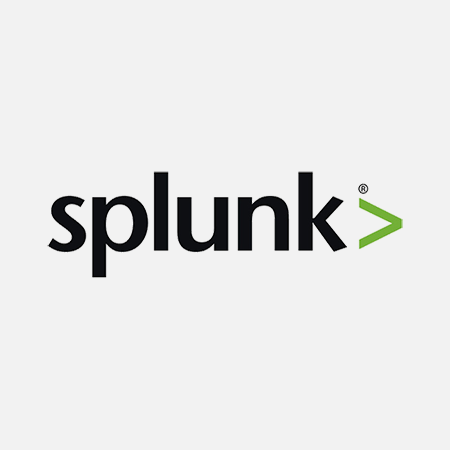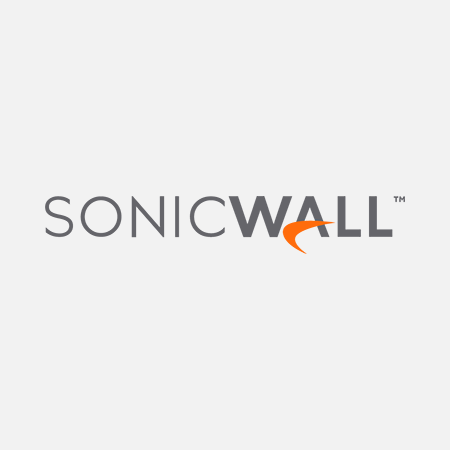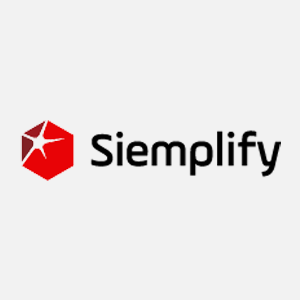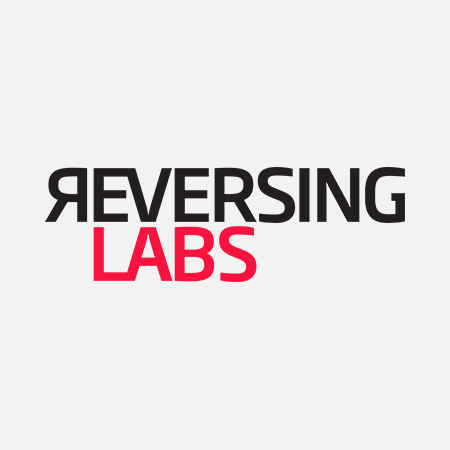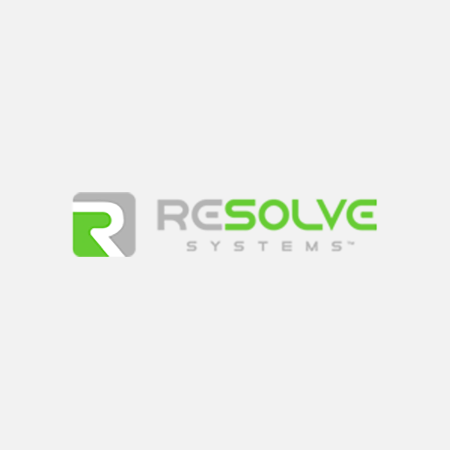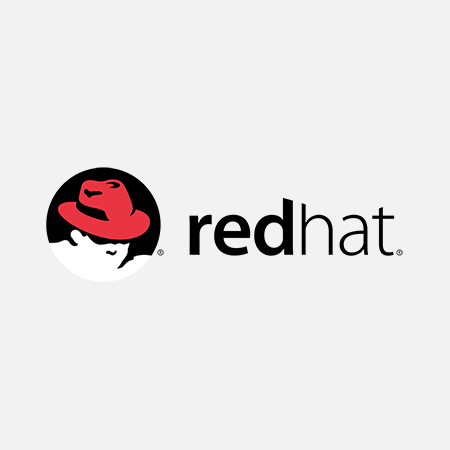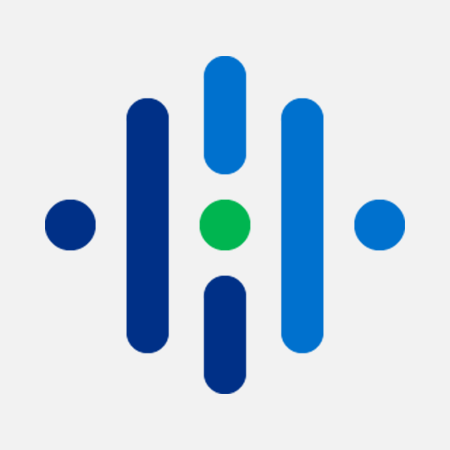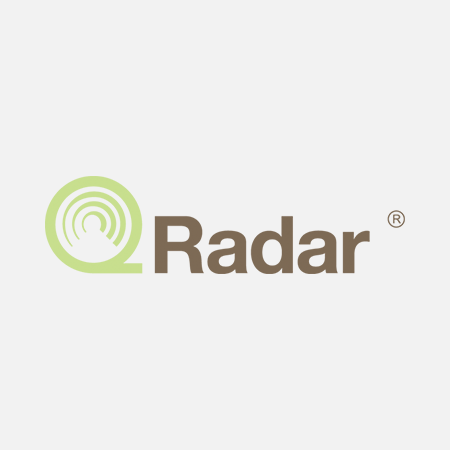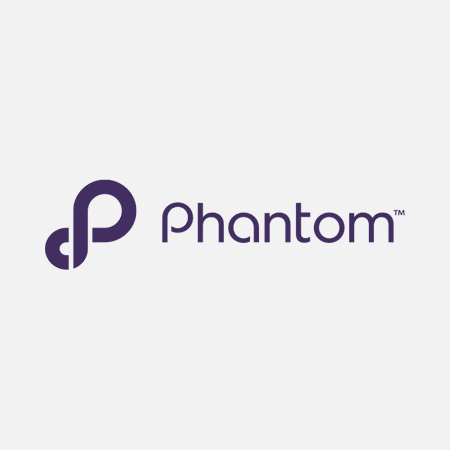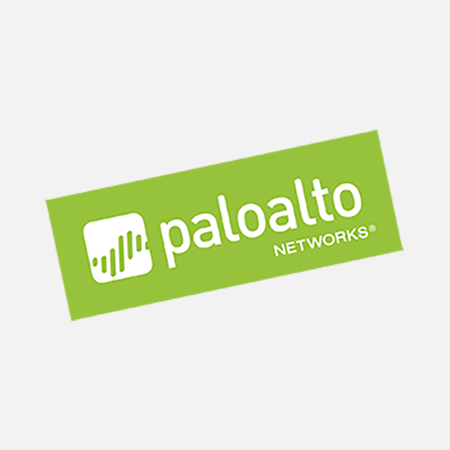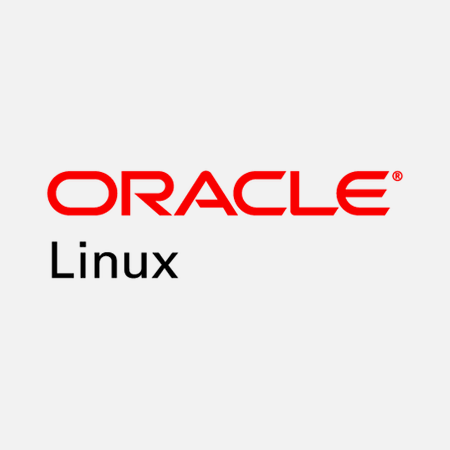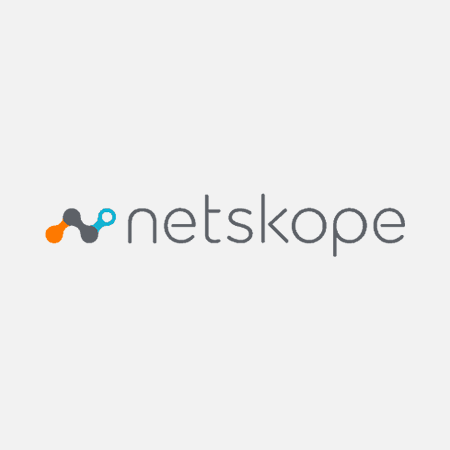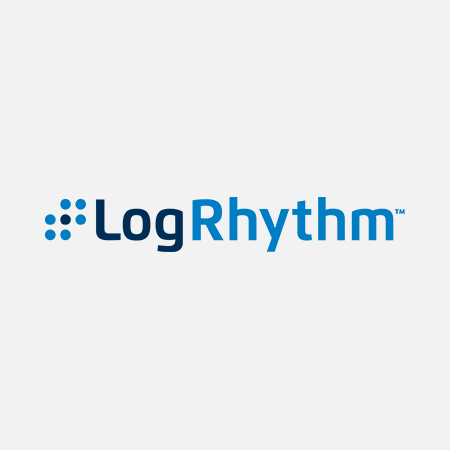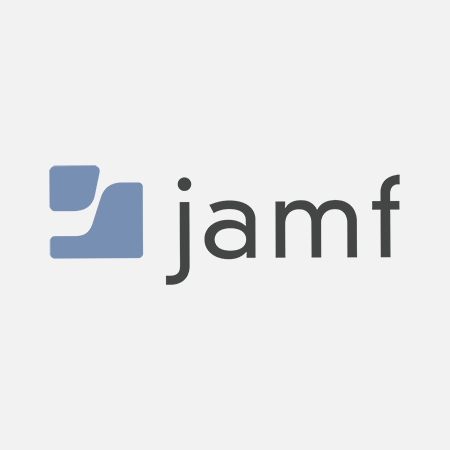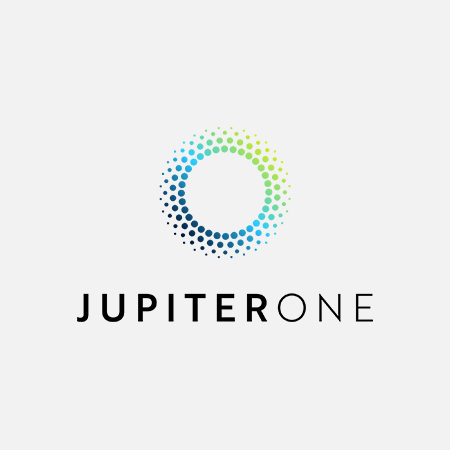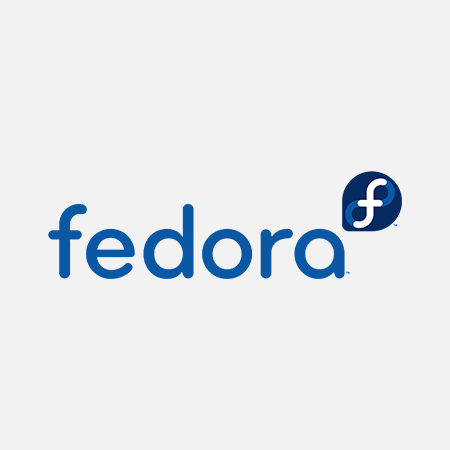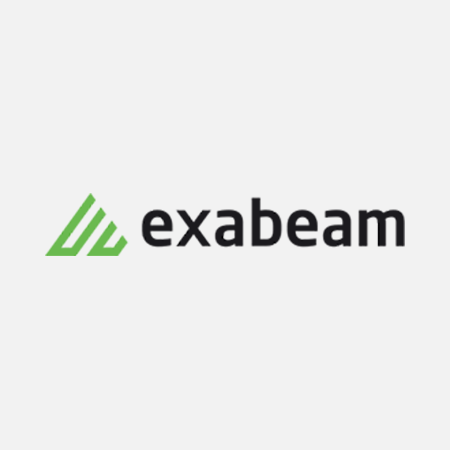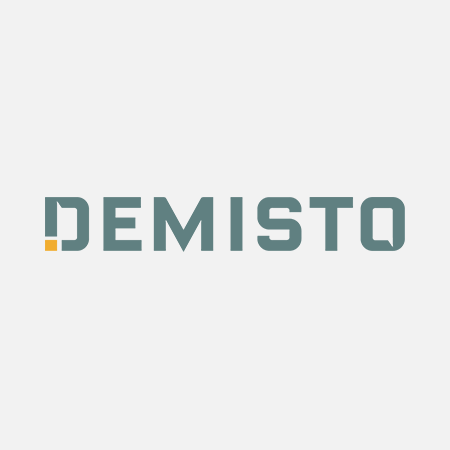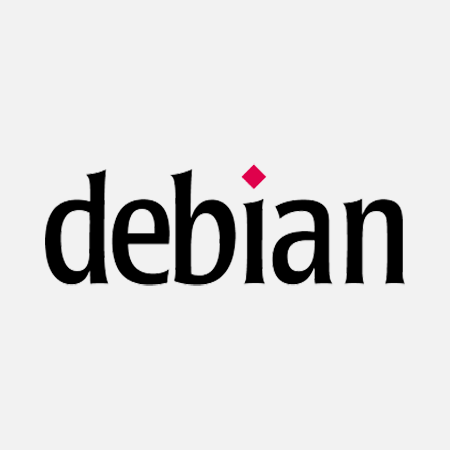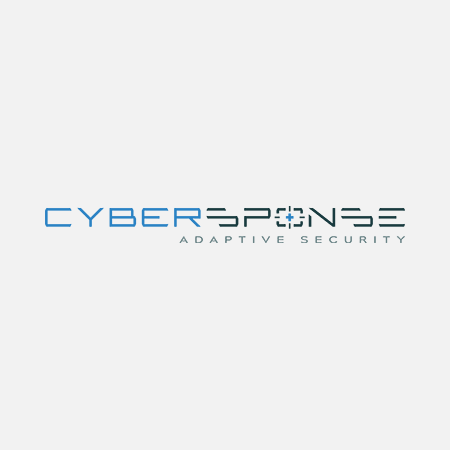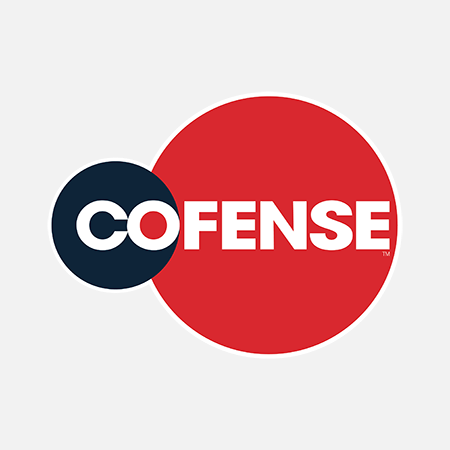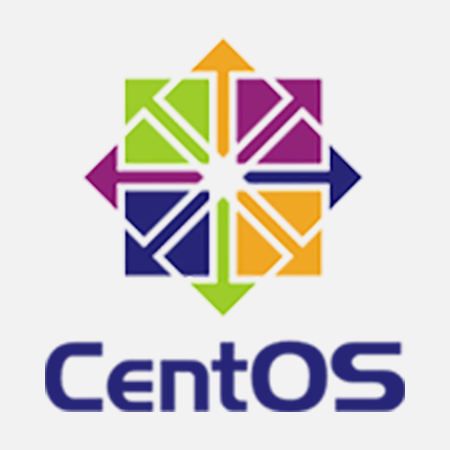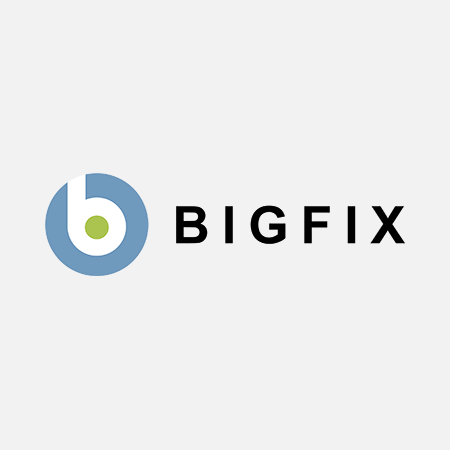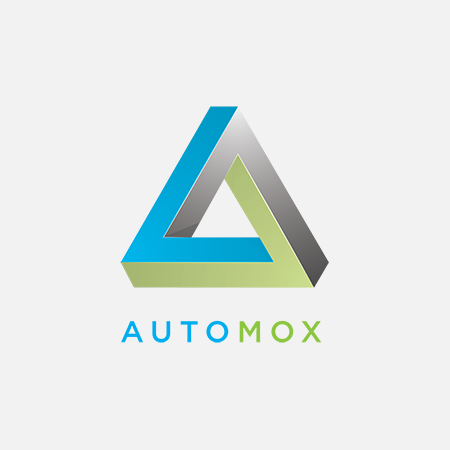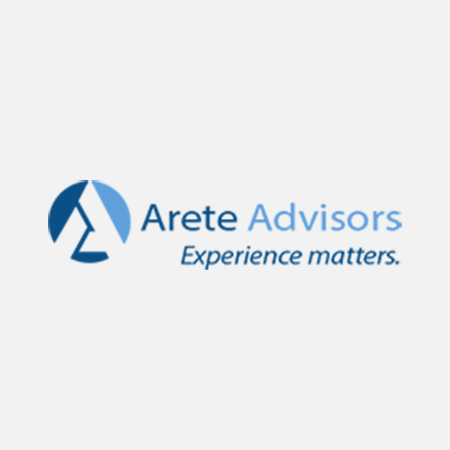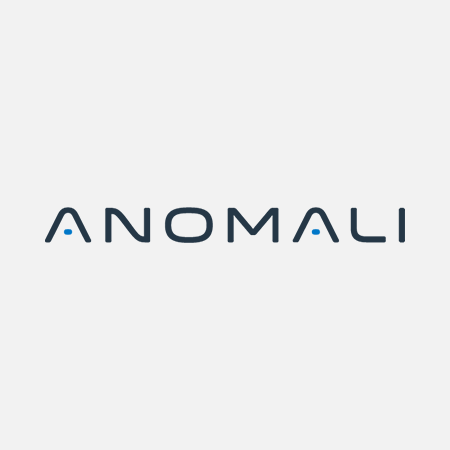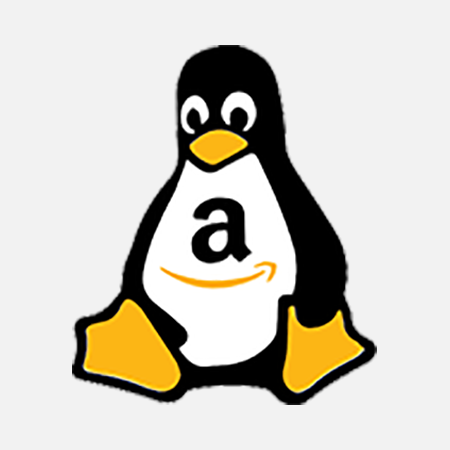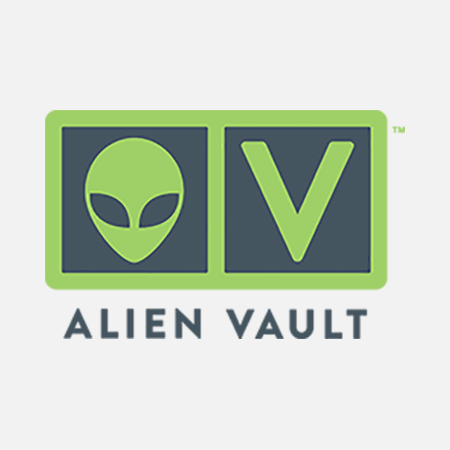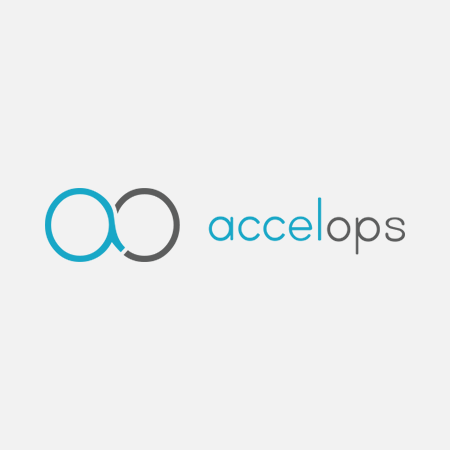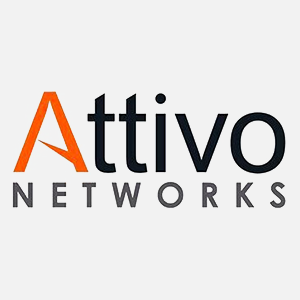 Purpose Built to Prevent Tomorrow's Threats.
Today.
Your most sensitive data lives on the endpoint and in the cloud. Protect what matters most from cyberattacks. Fortify every edge of the network with realtime autonomous protection.
Get A Demo