The Evolution of Ransomware Breaches
Explore a typical ransomware attack from start to finish, looking at initial attack vectors and best practices for mitigating risk.
Download CLE Materials
Speakers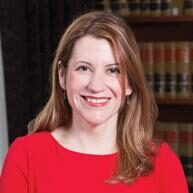 Partner, Privacy, Cyber & Data Strategy
Amy Mushahwar
Amy advises clients on proactive data security practices, data breach incident response, and regulatory compliance. She handles security incidents and has interacted with federal and state agencies and forensic service providers, overseen investigations, and designed post-incident response notification and remediation plans. In addition to her incident response work, Amy provides compliance support on applicable security laws, PCI-DSS, and security audit standards such as NIST. She also facilitates in-depth security incident simulations.  Amy is a former technology consultant and chief information security officer (CISO), and previously owned and operated a technology consulting company.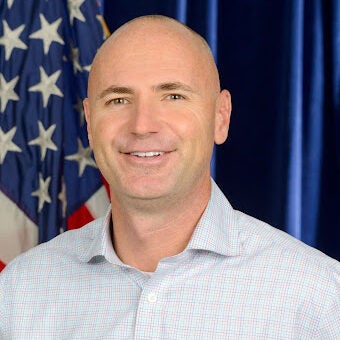 John Caruthers
John served 27 years in the FBI as an investigator and decorated leader of cybersecurity teams. Upon retiring from the FBI, John's subject matter expertise was leveraged in the life sciences and executive advisory sectors. His pedigree and depth of knowledge in the information security space serves both the commercial and government sectors in a quest to accelerate cybersecurity maturity.
John is well-known for his cybersecurity awareness efforts with the FBI and private sector. He is highly sought out for public speaking opportunities across all industries. To further this effort, John established HAK-iQ as an awareness platform, which is used to reach a nationwide distribution of followers.
John, his wife, and two daughters enjoy traveling, being outdoors, and frequenting the beach. Additionally, John is an avid golfer and music fan.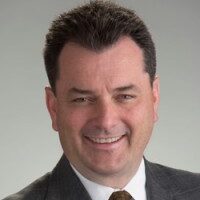 Principal Managing Partner, KPMG, Cyber Threat Management Practice
Jonathan Fairtlough
A Principal in KPMG's Cyber Threat Management practice, Jonathan has over 20 years of experience in investigating and responding to digital data Incidents, cyber-attacks and theft. Jonathan works with a diverse client base to help manage complex data and intrusion incidents, including ransomware, data extortion, theft of intellectual property and insider theft. Jonathan specializes in working at the direction of counsel to integrate IR response and management services.
Jonathan started his career at the Los Angeles County District Attorney's office, where he ran the digital evidence presentation for the case of People v. Orenthal James Simpson. He later co-founded and was the Assistant Head Deputy of the High Technology Crimes Division, where he oversaw a team of prosecutors and investigators in successfully prosecuting hundreds of cases of computer intrusion, technology enabled identity theft, Intellectual property and trade secret crimes.
Jonathan is a Certified Information Systems Security Professional, holding CISSP license number 513407 since 2017. Jonathan also holds the GIAC Strategic Planning, Policy, and Leadership (GSTRT) certification. He is an active member of the California bar, number 175496.