SentinelLabs Quarterly Threat Intelligence Webinar
Our team of research experts at SentinelLabs has conducted a thorough analysis of the past quarter's threats in the cybersecurity landscape, and they're ready to share their findings and insights with the security community.

Take advantage of this opportunity to stay updated on the latest cybersecurity threat intelligence, and ensure that your organization stays protected from novel malicious actors.
Save Your Spot
During This Webinar
Join our threat research team for the SentinelLabs Quarterly Threat Intelligence Webinar on Friday, July 14 at 9:00 a.m. PDT / 12:00 p.m. EDT as they discuss:
Threats
The most current and emerging cyber threats facing the world
Best Practices
Best practices for defending against these emerging threats
Impact
Real-world examples of the impact of these threats on organizations
Tips & Techniques
Tips and techniques for improving your overall cybersecurity posture
Meet Our Speakers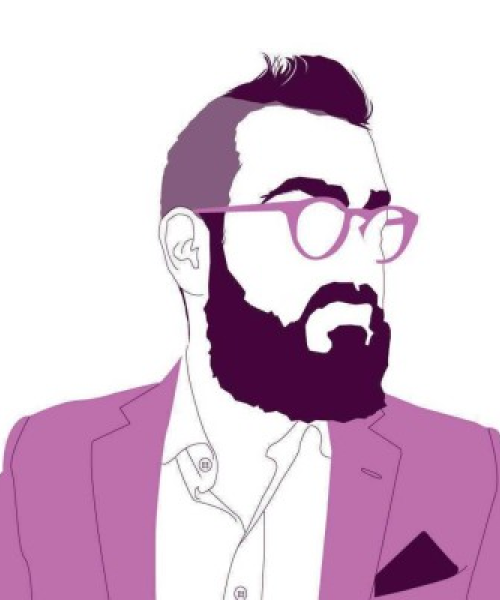 Juan Andrés Guerrero-Saade
Senior Director
SentinelLabs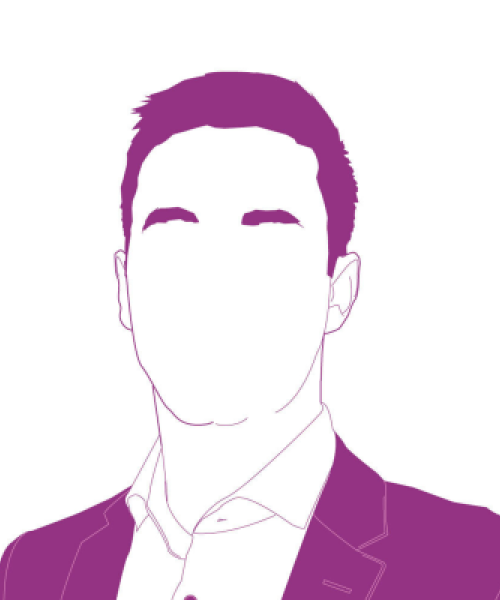 Tom Hegel
Senior Threat Researcher – APT / Cybercrime
SentinelLabs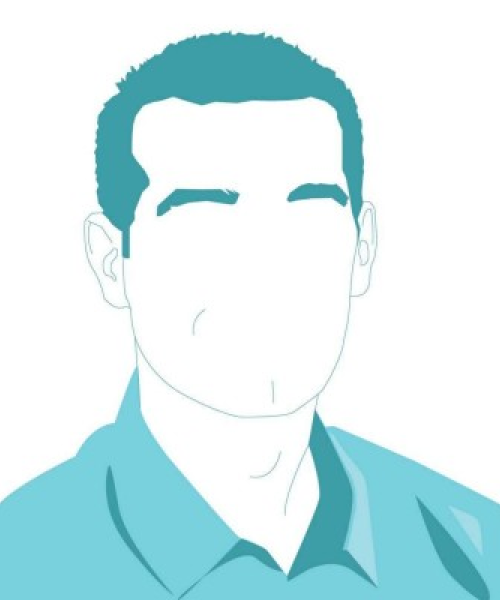 Phil Stokes
Senior Researcher – MacOS
SentinelLabs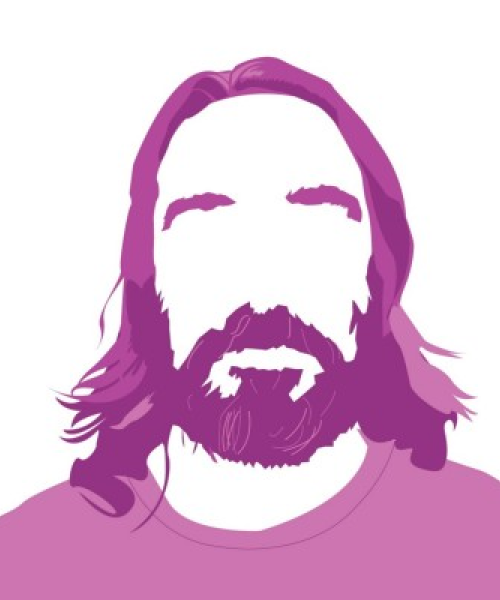 Jim Walter
Senior Threat Researcher – Cybercrime
SentinelLabs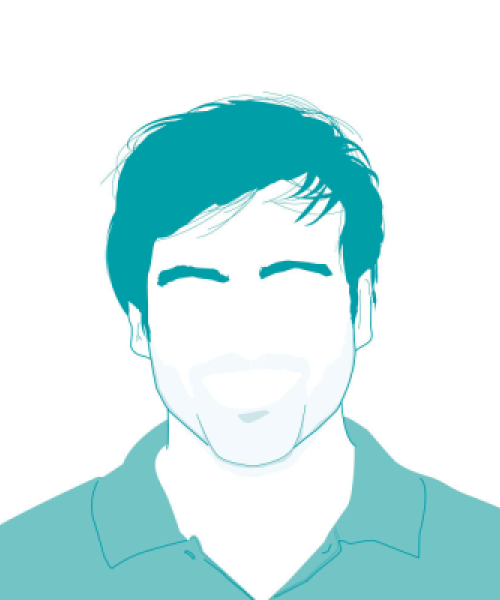 Aleksandar Milenkoski
Senior Threat Researcher – APT / Cybercrime
SentinelLabs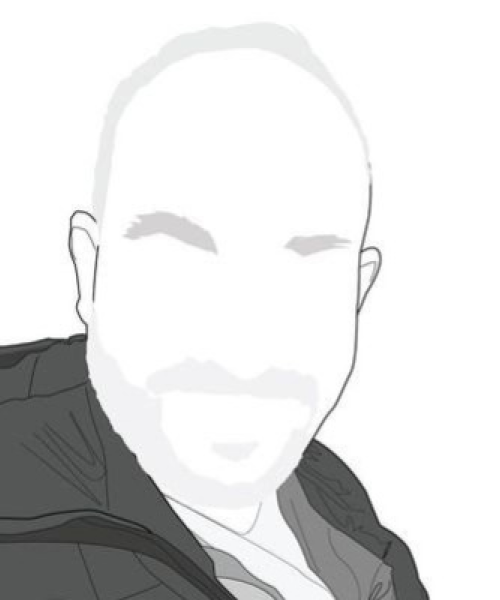 Migo Kedem
VP Growth – Head of SentinelLabs
SentinelOne
Visit SentinelLabs Site
For latest research and publications
InfoSec works on a rapid iterative cycle where new discoveries occur daily and authoritative sources are easily drowned in the noise of partial information. SentinelLabs is an open venue for our threat researchers and vetted contributors to reliably share their latest findings with a wider community of defenders. No sales pitches, no nonsense. We are hunters, reversers, exploit developers, and tinkerers shedding light on the world of malware, exploits, APTs, and cybercrime across all platforms. SentinelLabs embodies our commitment to sharing openly –providing tools, context, and insights to strengthen our collective mission of a safer digital life for all.
Our Blog