Register Now
Your recent Lenovo hardware purchase included licenses for SentinelOne CORE.

Your devices are not protected by SentinelOne until you register using the link below and install the SentinelOne agent on your devices. Once you register, you will receive an email with instructions on activating your account online.
Platform Components
EPP, EDR, IoT Control, Workload Protection
SentinelOne Singularity unifies historically separate functions into a single agent and platform architecture.
Prevention
AI-powered models identify malware and ransomware binaries before they detonate with high degrees of precision.
ActiveEDR
Build critical context for proactive real-time detection & response and long term threat hunting in a user-friendly fashion.
IoT
Ranger® IoT rogue device discovery provides visibility into all managed and unmanaged network devices and control over those devices.
Workloads
Migration of workloads to private and public cloud infrastructure is a key part of your digital transformation. Complete protection, visibility, and control.
Stand Out from the Crowd
Drive risk reduction and efficiency with SentinelOne. Are you ready?
Flexible Architecture
Multi-tenant hierarchy offers customizable sites and groupings for easy enterprise global management. Deploy from the cloud or even on-prem.
Full MDR
Capabilities
Full MDR
Capabilities
Response + Remediation + Threat Hunting across install base. Average time to remediation is less than 18 minutes.
One
Platform
One
Platform
No context switches or multiple dashboards in response minimizes delays. One platform and one workflow for EPP, EDR, firewall, device control, kill, quarantine, isolation, app inventory, integrations, and network visibility and control.
Distributed Intelligence
Pushing AI to the compute edge - device and cloud - enriches the data used to make autonomous decisions minimizing dwell time.
ActiveEDR
Patented Storyline™ provides analysts proactive real time actionable correlation and context. Response actions are granular, encompassing on-device remediation so endpoints are perpetually clean and operational. Full MITRE integration. 365+ days data retention available.
More Automation
AI delivered at machine speed augments human experience. Automated responses reduce workload and minimize time to contain threats.
Always-On Autonomy
Detection without bandwidth or network dependencies on the endpoint and without prior knowledge of threat reduces dwell time before detection.
Immediate Resolution
The fastest understanding and action with ActiveEDR. 1-Click remediation and rollback utilizing pre-constructed Storyline technology. EDR mark as a threat. This is real-time on-device remediation.
More Capability. Less Complexity.
SentinelOne is rewriting the new normal in endpoint security with more capability and ease of use
Experience Great
Customers are our #1. The proof is in our high customer satisfaction ratings and net promoter scores that rival the globe's best companies.
Scale Your People
Enable the team with better tools including edge-to-cloud distributed intelligence, machine generated context, proactive detection, and a full menu of granular automated responses.
Enterprise-Grade
Proven rapid deployability in multimillion device environments. Our customers set the bar without compromising enterprise manageability and ease of use.

Secure Diverse Workloads
SentinelOne workload protection extends security and visibility to assets running in public clouds, private clouds, and on-premise data centers. Advanced security teams are enabled to manage Windows servers, Linux servers, and Docker / Kubernetes containers from one platform.

Automate Endpoint Detection & Response
SentinelOne's ActiveEDR is powered by patented Storyline technology that reduces threat dwell time by making EDR detection, investigation, and response operations far easier and far reaching with massive data retention horizons to 365+ days. The net result is easy and fast attack mitigation, long term EDR visibility, and recovery with minimal friction and minimal interruption.

Control the Network
Ranger IoT uses built-in agent technology to actively and passively map networks, delivering instant asset inventories and information about rogue devices. Investigate how managed and unmanaged devices interact with critical assets and utilize device control from the same interface to control IoT and suspicious / unmanaged devices.

Scale the SOC
All products are complemented by our 100% optional 24/7/365 Vigilance™ Managed Detection and Response (MDR) service that delivers additional human interpretation, incident response, and industry-leading threat resolution time frames. Augment your team with our globally distributed team of cybersecurity experts with one focus every second of every day: ensuring your enterprise is threat free. Delivering Cybersecurity
at Record Speeds.
See why SentinelOne was selected as the Official
Cybersecurity Partner for Aston Martin Lagonda.
Market Recognition
See what others say about SentinelOne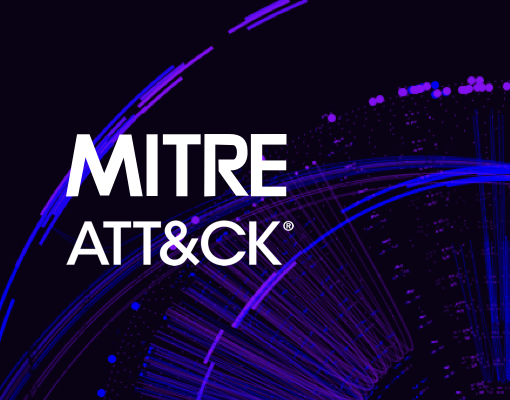 MITRE ATT&CK
Fewest misses, most correlations, best data enrichment coverage. SentinelOne proves its ability to connect the dots more effectively than the competition.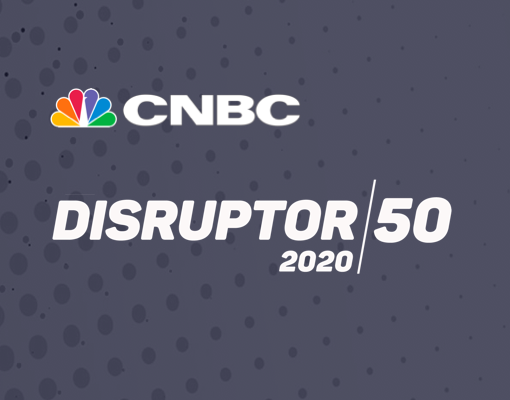 Disruptor 50
SentinelOne is the only cybersecurity company among 50 private businesses at the epicenter of a changing world, all poised as the next generation of billion-dollar organizations.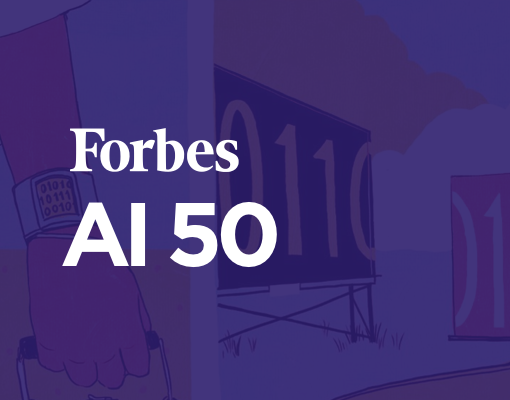 Forbes AI 50
SentinelOne is ranked #14 among America's most promising AI companies using techniques including machine learning as a core part of their business model.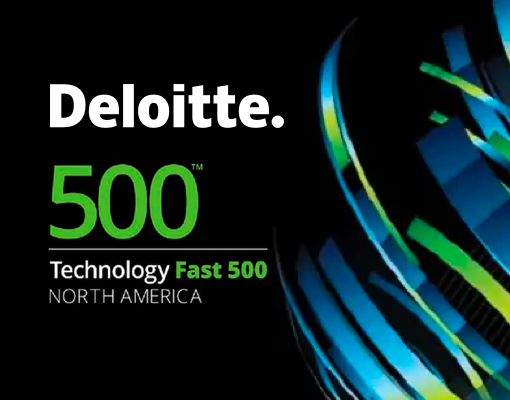 Deloitte Fast 500
SentinelOne is ranked the 7th fastest growing company in North America, the fastest-growing company in the Bay Area, and the only cybersecurity company in the top 10.
The World's Leading and Largest
Enterprises Trust SentinelOne
Including 4 of the Fortune 10 and
hundreds of the global 2000