Healthcare Under Attack: Actionable Advice and Lessons Learned
How can healthcare organizations protect PII and effectively comply with HIPAA? Our panel of experts dives into action items and best practices.
Download CLE Materials
Watch Now
Speakers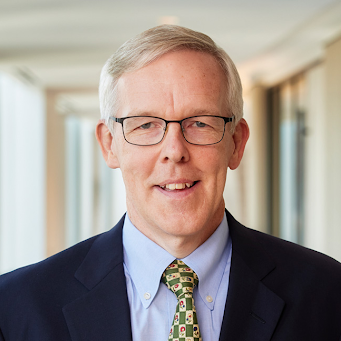 Partner, Foley Hoag's Healthcare Practice, Privacy and Data Security Practice, and COVID-19 Taskforce Co-chair
Colin J. Zick
Colin Zick's practice is focused on healthcare and compliance issues, and often involves the intersection of those two subjects in investigations, administrative proceedings, or litigation. His work has had a particular emphasis on compliance issues related to life sciences, pharmaceutical and medical device companies, laboratories, hospitals, healthcare providers, and provider organizations. Colin also frequently counsels technology and consumer-facing clients on issues involving information privacy and security (including HIPAA and other federal and state data privacy and security laws, EU/GDPR privacy and security issues, and data breach response). Colin co-founded the firm's Data Security and Privacy Practice Group and regularly contributes to its "Security, Privacy and the Law" blog.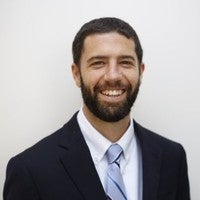 CISO and Cybersecurity Counsel at Medical University of South Carolina
Aaron Heath
Aaron is currently the Chief Information Security Officer (CISO) and Cybersecurity Counsel at the Medical University of South Carolina (MUSC).  Aaron started his career as the IT manager at a local non-profit before moving to MUSC in 2014 to embark upon a career in information security while completing law school. After law school, he continued to work in information security focusing in the areas of incident response, forensics, regulatory compliance, and third-party risk management. During this time he obtained his CISSP, GNFA, and EnCE certifications and established a cyber security consulting firm focused on small and medium-sized businesses. He later accepted a position as Information Security Officer at a Baltimore/Washington-based health system where he worked to develop the system's cyber governance, risk, and compliance program.  He returned to MUSC in 2018 as Associate Counsel in the Office of General Counsel focusing his practice on information technology, information security, privacy, and telehealth.  Aaron obtained his Juris Doctor from the Charleston School of Law and undergraduate degrees from North Carolina State University. Outside of law and cyber security, Aaron serves on the board of a local non-profit, enjoys traveling with his wife and two children, and personally enjoys running, surfing, and rock climbing.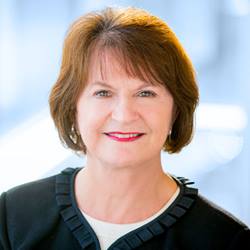 Legal Consultant and Former VP, Global Privacy Head, Labcorp
Judith Beach
Judith Beach, Ph.D., Esq., is a Legal Consultant for Data Privacy. Formerly, Judy was Vice President, Global Privacy Head for Laboratory Corporation of America Holdings (LabCorp), based in Burlington, North Carolina. In fall of 2019, Judy served as Lead Faculty for Healthcare Law for the fall semester 2019 at the Charleston School of Law. Before that, she served as Senior Vice President, Senior Counsel for Regulatory and Government Affairs, and the Global Chief Privacy Officer with IQVIA, formerly Quintiles (NYSE: Q), a Fortune 500 company. She served in that role for nearly 19 years until 2017. Before that, Judy was associate counsel at Akin, Gump, Strauss, Hauer & Feld, LLP and then Hyman, Phelps & McNamara, PC in Washington, DC. Her law degree is from Georgetown Law Center and her PhD in Physiology & Pharmacology from Duke University.