Fireside Chat: Today's Commercial & DoD Threat Landscape
Join our fireside chat for an in-depth overview of the current threat landscape faced by today's enterprises and government agencies.
Speakers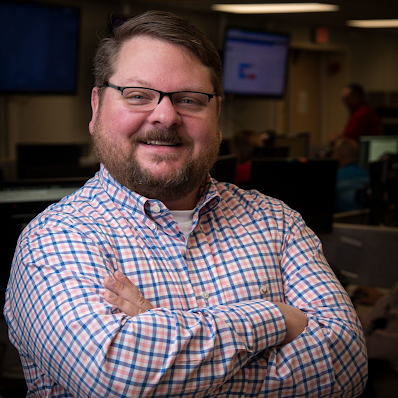 Division Head DHIT Division, Shore C2ISR&I Department, & Naval Information Warfare Center (NIWC) Atlantic
Justin Hodges
When Mr. Hodges chose to separate from the Navy and remain in the Charleston area, he began working as a contractor at the Space and Naval Warfare Systems Center Atlantic (SPAWAR Atlantic). In just over two years, Mr. Hodges became a Naval Civilian and took over as the Director of SPAWAR's Computer Network Defense Service Provider (CNDSP) where he led and managed defensive cyberspace operations on military networks. From 2016 until 2022, Mr. Hodges led and managed the growth and evolution of NIWC's (renamed from SPAWAR) CSSP until he took over the DHIT Division.
Mr. Hodges' individual awards include the NSA Frank B. Rowlett Award, Defense Health Agency Distinguished Civilian Service Award and Medal, Department of the Navy Meritorious Civilian Service Award and Medal, Navy and Marine Corps Commendation Medal, and five Navy and Marine Corps Achievement Medals.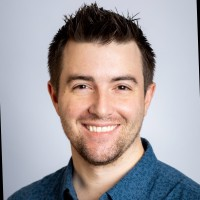 Technology Strategist
SentinelOne
Chris Boehm
As a cybersecurity thought leader, Chris drives strategy and works closely with some of the largest organizations in the world. Before SentinelOne, he was a Senior Product Manager at Microsoft in the Azure Security engineering division. In his five-plus years at Microsoft, he focused on driving product strategy and delivering strategic customer enablement. Chris worked closely with the Microsoft Cyber Defense Operations Center (CDOC) and Microsoft Threat Intelligence team (MSTIC) to work side by side on research and enablement to create a more intuitive investigation experience for Security Operations Centers.