Free eBook/Audiobook
The Secrets of Evaluating Security Products
Choosing the right security products to suit your business is a serious challenge. The risk of being compromised is real, and there is a lot at stake. The cybersecurity landscape has changed significantly in the past decade. This book puts all of this into context and explains why modern challenges require next-generation tools.
Let us simplify the task of choosing your next security product.
Download the ebook today.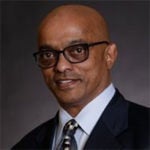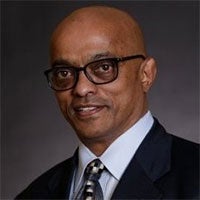 Les Correia
Director, Global Information Security
Estée Lauder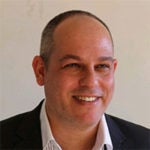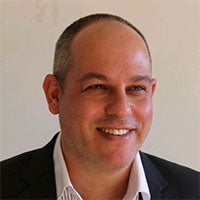 Migo Kedem
Sr Director, Products & Marketing
SentinelOne
Complete the form to download
"This book seeks to educate and assist in understanding the current and future situation in cyber space and provides advice and counsel on how to prepare your organization for the future."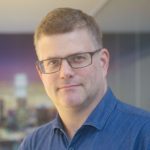 Phat Hobbit
Head of Cyber Security at AMTrust International
What you can expect from this ebook:
Methodology to help you execute the product evaluation process
Breakdown of success criteria validation, looking in detail at drivers from the perspectives of business management, security needs, and operational requirements
Practical tips on where to start, pitfalls to avoid, and how to create success criteria that suit your business (detailed checklists available)
Do you want better protection?
We're SentinelOne. We're determined to protect enterprises from cyber threats.