Cybersecurity for Government Contractors: Tip of the Spear
Get an overview of cybersecurity and privacy requirements for government contractors, and the role of cloud in compliance frameworks.
Download CLE Materials
Watch Now
Speakers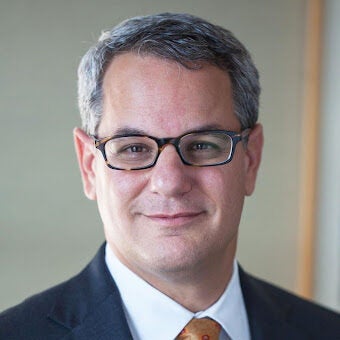 Partner, Crowell & Moring's Privacy & Cybersecurity Practice Co-chair
Evan D. Wolff
A unique Washington lawyer, Evan D. Wolff possesses the hands-on experience in the technologies and policies that govern the cybersecurity space and is an authority on cybersecurity and privacy regulations. Evan served as an advisor to the senior leadership at the stand-up of the Department of Homeland Security. He is a highly sought-after lawyer for leading defense, energy and manufacturing companies and a thought leader on federal government initiatives in public and private sector coordination in addressing cyber issues.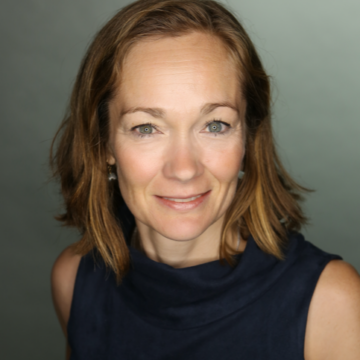 Chief Strategy Officer
Institute for Security and Technology
Megan Stifel
Megan Stifel is the Chief Strategy Officer at the Institute for Security and Technology, where she also leads the organization's cyber-related work. Megan previously served as Global Policy Officer at the Global Cyber Alliance and as the Cybersecurity Policy Director at Public Knowledge. She is a Visiting Fellow at the National Security Institute. Megan's prior government experience includes serving as a Director for International Cyber Policy at the National Security Council. Prior to the NSC, Ms. Stifel served in the U.S. Department of Justice as Director for Cyber Policy in the National Security Division and as counsel in the Criminal Division's Computer Crime and Intellectual Property Section. Before law school, Ms. Stifel worked for the U.S. House of Representatives Permanent Select Committee on Intelligence. She received a Juris Doctorate from Indiana University and a Bachelor of Arts, magna cum laude, from the University of Notre Dame. She is a member of the Aspen Global Leadership Network as a Liberty Fellow.