Cyber Insurance - Promise or Problem?
Dive into the current cyber insurance market, key factors in recovery and response to incidents, and determinants around getting coverage.
Download CLE Materials
Speakers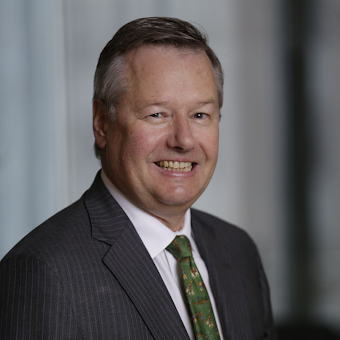 Senior Managing Director and Cyber and Technology Practice Leader
Chris Keegan
Chris places network, privacy, technology and media E&O insurance for a wide variety of companies including financial institutions, authentication providers, manufacturers, healthcare, retail and telecommunications companies.  Christopher has also executed Cyber Information Risk Assessment projects and worked with regulators on evaluation of E-Business risks. Prior to joining Beecher, Christopher was a National Resource at Willis for Cyber and E&O and a leader of the Information Risk Advisory Practice at Marsh focusing on Privacy, Technology, Media, Network Intellectual Property and Professional Liability insurance products.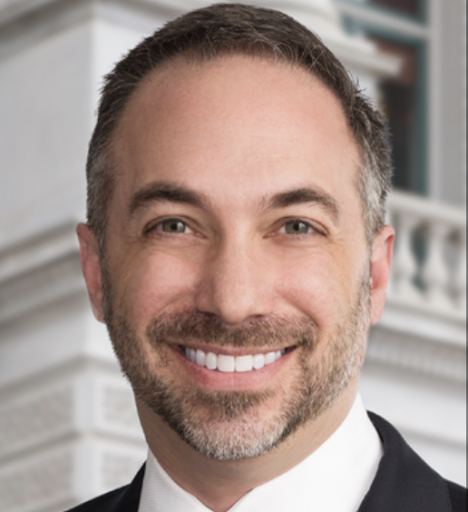 Partner and Co-Chair, Insurance Recovery and Counseling Practice; Co-Chair, Data Security & Privacy at Barnes & Thornburg LLP
Scott Godes
Scott is a Chambers-rated insurance recovery litigator, with over 20 years of experience in helping companies recover from their insurers. I am co-chair of my firm's national insurance recovery and counseling practice. Getting insurers to cover losses due to cyberattacks, ransomware, and data privacy events is how I'm best known, having focused on the area in 2008. I've litigated, won, and settled cases under cyberinsurance, crime insurance, CGL, property, D&O, and E&O policies for a variety of cyber and privacy risks.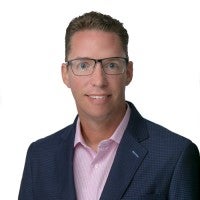 EVP, CTO at CFC Response at Solis Security
Chris Loehr
As Executive Vice President and CTO of Solis Security, Chris Loehr oversees the day-to-day operations of the firm's Incident Response and Proactive Cybersecurity teams. With over 25 years of leadership experience in designing and delivering cybersecurity and IT operational strategies for the financial industry, Chris is passionate about assisting small and medium-sized organizations through difficult cyber-attacks. Chris's primary platform is ensuring that organizations understand that cybersecurity is a key business risk and must be treated and respected as such.