Join us for interviews with the cybersecurity professionals who are making a difference in the infosec world and putting in the hard work every day to defend against threats. Sign up for email alerts and you'll be reminded about upcoming interviews.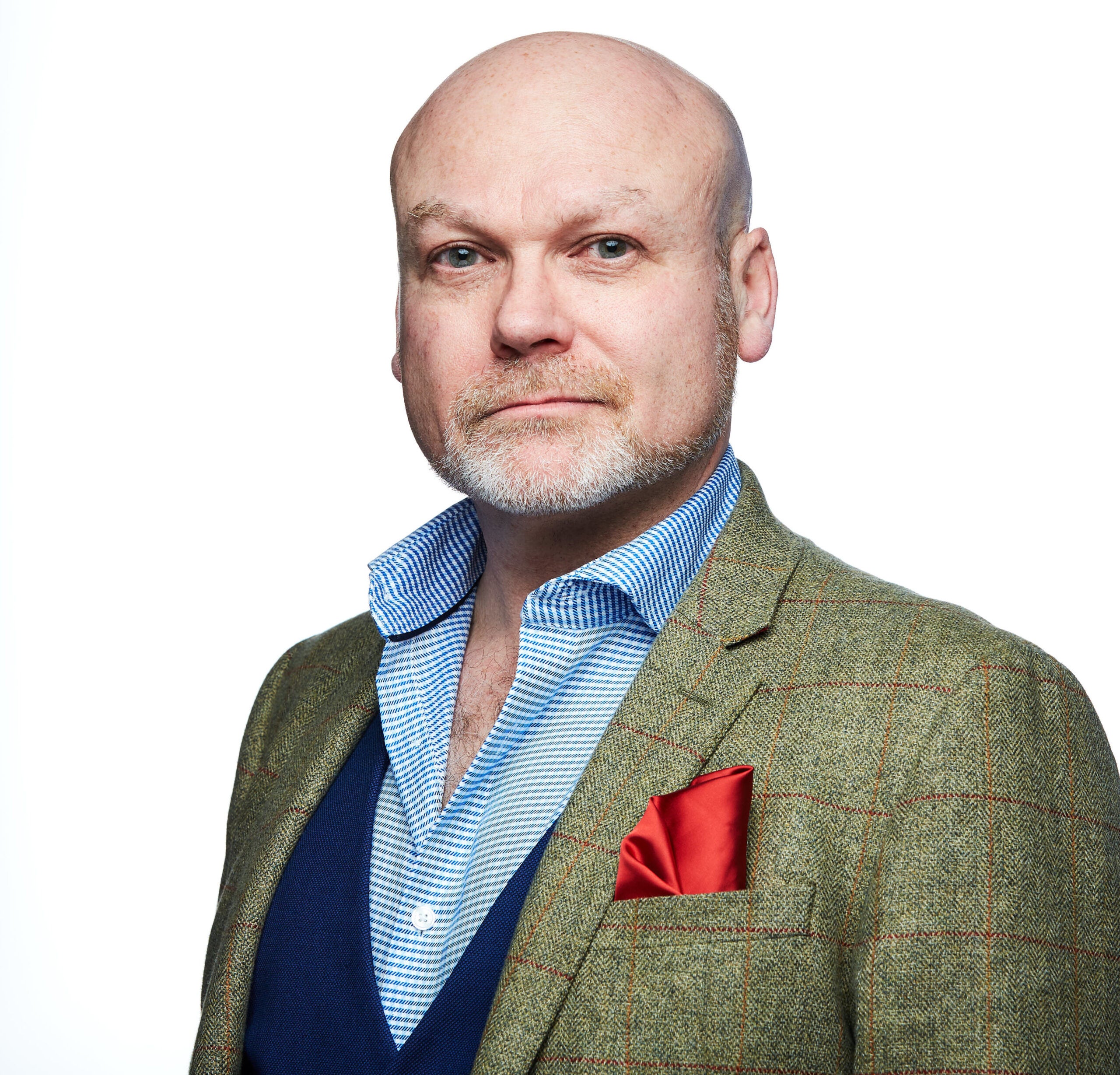 Meet Your Host
Thom Langford
Thom has decades of experience in information security as a practitioner, consultant, and author. His breadth of experience as a CISO, founder and thought-leader makes for an engaging combination as he covers all aspects of cybersecurity, with a twist of humor tossed in.
Brian Honan
The luck of the Irish, or good old-fashioned hard work?

It's one thing to own and run a successful and renowned cybersecurity consultancy, It's another to also be an internationally acclaimed speaker, author, and founder of Ireland's Computer Emergency Response Team (CERT). We discuss Brian's work in the industry, what motivates him, and the importance of supporting initiatives like community infosec events and the Irish CERT.

Brian Honan is one of the founding members of the Irish CERT, an advisor to Europol, and founder of BH Consulting, a highly regarded independent information security consultancy based out of Dublin, Ireland.



Jim Shields
Getting in touch with your inner luvvie

Jim built a reputation making the pioneering infosec sitcom Restricted Intelligence, the award-winning educational infosec series aimed at corporations. It's made awareness training engaging, fun, and above all memorable. Is the infosec industry in need of more fun, or do we have quite enough at the moment, thank you very much?

We discuss the importance of creativity in every field, not just infosec, and how to engage with people at a more visceral level. We also talk about storytelling and its importance and how it can influence people more effectively.




Rowenna Fielding
Who would win in a fight between information security and privacy?

Rowenna Fielding is a highly regarded privacy professional, known for giving information security nerds a hard time and a champion of people's personal and human rights, as well as having an encyclopedic knowledge of GDPR and other related topics.

We discuss how this apparent conflict can be avoided, what infosec professionals should do better, and how to work effectively with our Privacy friends.



Vandana Verma and Sandeep Singh
BSides Delhi and the community it serves

Sandeep is one of the co-organizers of BSides Delhi. He is also the co-lead of OWASP Delhi chapter, Community Manager of null community, and actively supports the local and global security community whenever and wherever he is able to. The award-winning Vandana is Security Solutions Architect at Snyk. She is a Vice-Chair of the OWASP Global Board of Directors, leads diversity initiatives like InfosecGirls and WoSec, and is the founder of InfosecKids. a member of the Black Hat Asia Review Board as well as multiple other international conferences.

We talk about volunteering in the community, how important it is to not only maintain and share knowledge but also introduce new people to our industry and discuss the essential role community events play in encouraging underrepresented people to an industry that sorely needs wider representation.



Carole Theriault and Graham Cluley
Back in the good old days, when you knew what a virus was

Graham was at the forefront of anti-virus right from the very beginning, from being Dr Solomon's right-hand man to becoming the public face of Sophos Security. Carole has 20+ years in the industry, is the founder of Tick Tock Social, a comms consultancy for the tech world, and Host on the Smashing Security podcast.

Discussing the history of the computer virus and the good old days, we also investigate the art of the podcast and the roles different mediums play in the sharing of knowledge.



Javvad Malik andAndrew Agnês
Levity, Humour and Fun in Information Security

Javvad & Andrew are two-thirds of the trio known as Host Unknown, an information security educational/entertainment group from London. One has an ego and the other thinks he doesn't. Both are well-known, established infosec professionals whose reputations often preceded them.

We talk about humor in the industry and why it really is essential not just to bring a sense of brevity to a stressful and overworked community, but also how effective it is in imparting complex ideas and concepts effectively. Information security isn't funny, but it can be fun.