Secure the Cloud.
Avoid the Storm.
Secure Your Cloud in Real Time. Prevent Threats, Reduce Risk, and Accelerate Innovation With Singularity™ Cloud.
Unmatched Cloud
Protection
Superior AI-powered protection built on cloud-native eBPF architecture. Build to secure the cloud at enterprise-level speed and scale.
Innovate Without
Constraints
SentinelOne Singularity Cloud is built to accelerate your Multi-Cloud business transformation. Not Stifle it.
High Performance.
Low Overhead.
Generate real business value. Run your cloud at peak efficiency while maximizing your cloud spend.
The World's Leading and Largest
Enterprises Trust SentinelOne
"Innovation is king and we have to move fast. SentinelOne gives us the confidence to move quickly, knowing that it has our back."


Lou Senko - Chief Availability Officer at Q2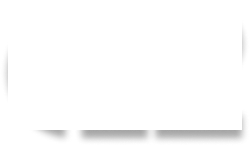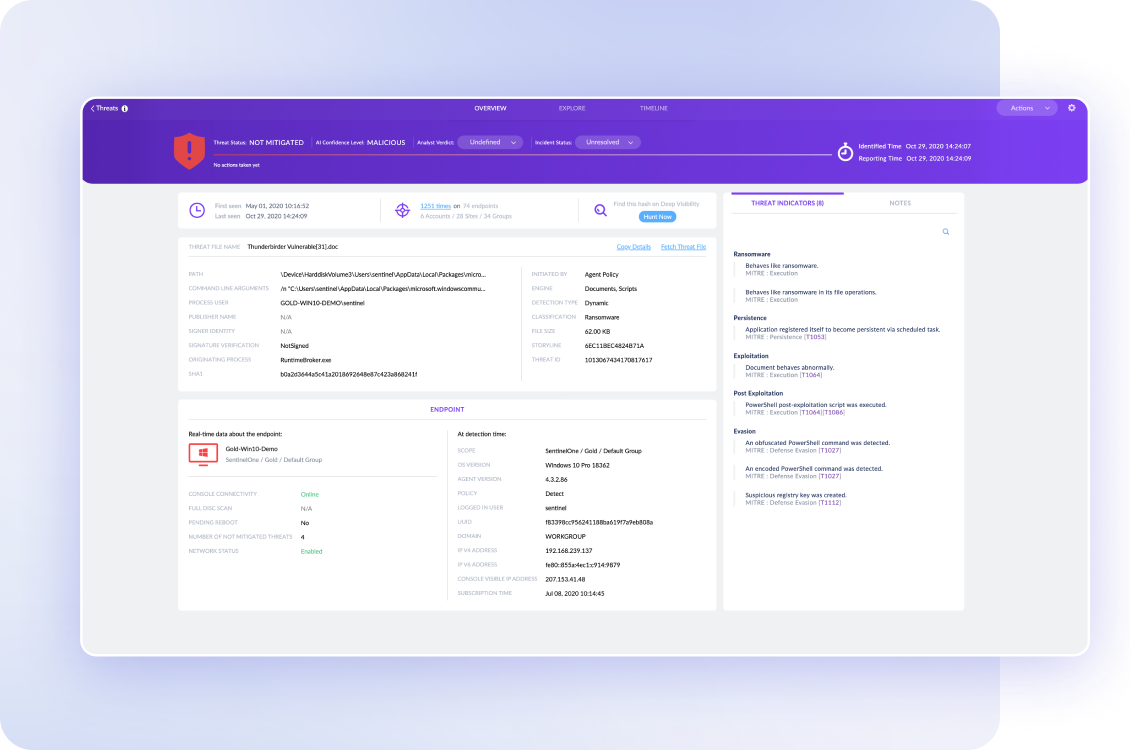 Cloud Security That Puts DevOps at the Center
Innovate at scale with real-time cloud workload protection that is built to empower DevOps teams. Singularity Cloud's eBPF agent architecture delivers kernel visibility, stability, and efficiency. Working alongside other cloud security controls to stop what they can't, securing runtime threats in real-time. Singularity Cloud streamlines incident response with automated deployment, scalability, and custom response actions.
Backed by the Industry
Tried and Trusted by the Industry's Leading Authorities,
Analysts, and Associations.
Ready to Try
the Best Cloud
Workload Protection?
Secure your cloud with real-time CWPP powered by AI. Built on the eBPF architecture
Reduce risk and accelerate your multi-hybrid cloud transformation
Simplify cloud operations, maximize spend, and run your cloud environment at peak efficiency
A Leader in
the 2022 Magic
Quadrant for Endpoint
Protection Platforms
100% Protection.
100% Detection.
Zero Delays.
3 years running.
4.8/5 Rating Across EPP, EDR, and CWPP