JoinSentinelOne@RSAC™ 2023
Learn How to Navigate Top Cyber Risks
And Regulatory Requirements
Dive into the top risks and the rapidly evolving threat landscape as SentinelOne's Field CISO team take a deeper look into the organizations that have successfully navigated them. Reserve your seat for the April 25th session at 2:25pm PT and ensure that you too are cyber resilient!
by: Mani Keerthi & Milad Aslaner
Location: Moscone South – 154

RSAC | Booth S-626 | April 24-27
The Future
Starts Now
At SentinelOne, customers are #1. Global industry leaders across every vertical have selected SentinelOne to protect their endpoints, cloud, identity, and data. We protect trillions of dollars of enterprise value across millions of endpoints. Join us at RSAC™ to witness the Singularity™ Platform in action, hear from our customers, get next-level swag, and more!
Visit SentinelOne Booth S-626 to learn more.
Speed and Security Come Together
Today's challenges are nothing like tomorrow's. SentinelOne empowers organizations like the Aston Martin Aramco Cognizant Formula One™ Team with security that's thinking, learning, and defending every attack, every second of every day. When you're threat-free, you can focus on one thing: staying ahead.
Visit Booth 4417 to see for yourself.

Meet with
SentinelOne
@RSAC™ 2023
Schedule a meeting with SentinelOne executives and R&D teams to discuss the latest technology and newest features.
Meet With Us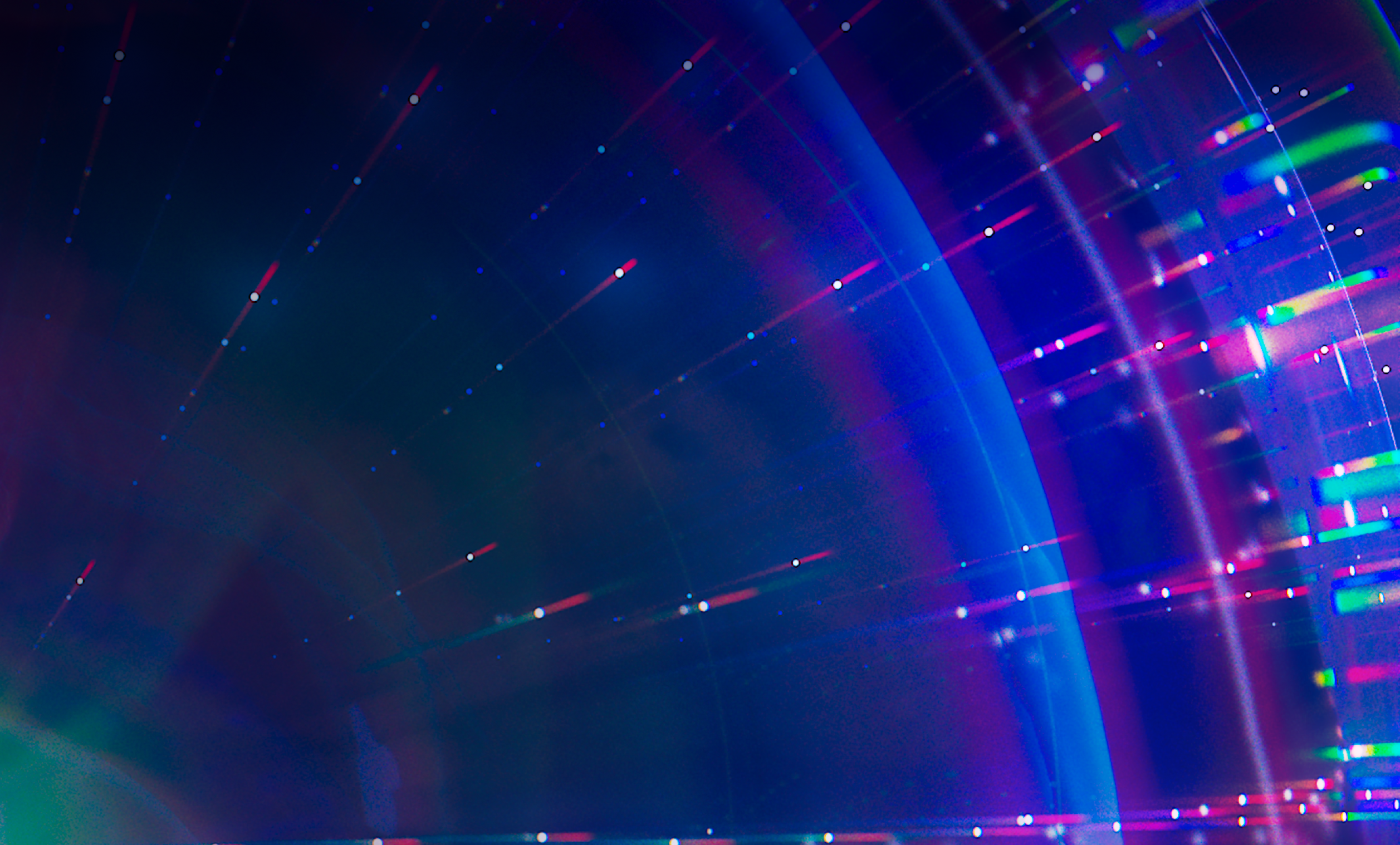 Get the VIP Experience At BarOne
Tired of being a part of the crowd? Want a place where you are more than just a number? Take a break from the static at SentinelOne's private briefing center in the heart of RSAC™ 2023. Meet with SentinelOne leadership, product owners, researchers, and enjoy RSAC™ in style at BarOne.
Don't Miss the RSAC FOMO After Party
Join SentinelOne and top security partners at THE RSAC after party, Forward Motion (FOMO) on April 25, 2023 at the City View at Metreon in San Francisco featuring special guest KASKADE. Guests will get to enjoy live entertainment, specialty cocktails and gourmet snacks while networking with cybersecurity industry professionals. Register now to get on the waitlist!
April 25, 2023 | 8:00 PM PT
Registration is now closed.