The Future Starts Now: Don't Just
Detect Threats. Prevent Them.
Secure the endpoint and beyond, and see why thousands of global organizations choose SentinelOne to protect it all with the Singularity XDR platform.
Learn More
Join SentinelOne at RSA 2022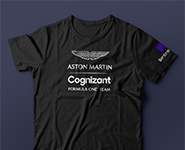 Join a theater presentation for a t-shirt & a chance for other prizes
RSVP Here >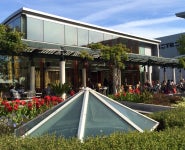 Get the VIP experience with the SentinelOne leadership team
Let's Meet!
Schedule a meeting with SentinelOne executives and R&D teams to discuss the latest technology and newest features.
Schedule Your Executive Meeting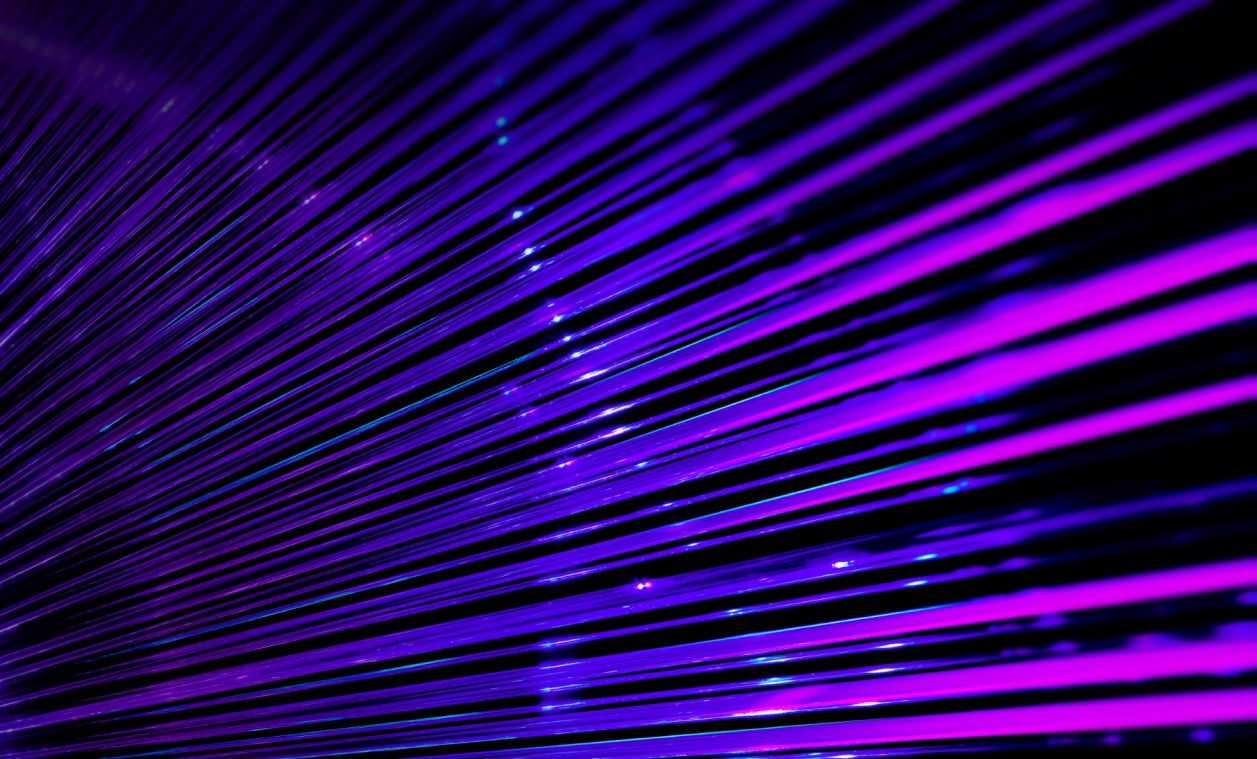 Listen to Subject Matter Experts
& Thought Leaders
Booth S-627 Presentations:
Technical topics every top and bottom of the hour each day by various speakers
Briefing Center Presentation:
"Wiper Malware in the Invasion of Ukraine"
Wednesday, June 8th @ 2:00pm PT in the North Briefing Center
Speaker: Juan Andres Guerrero-Saade, Principal Threat Researcher, Sentinel Labs
Learn More
Virtual Presentation:
Operation Chameleon: A Deep Dive into Evil Corp's New Tradecraft
On-Demand
Speaker: Matan Rudis, Head of Threat Intelligence, SentinelOne