SentinelOne Transforms Vulnerability Management By Introducing Virtual Patching and Exploit Shield
Security teams can now shift from passive vulnerability management to active deflection
Mountain View, Calif. – Nov. 14, 2017 – SentinelOne, a pioneer in delivering autonomous AI-powered security for the endpoint, datacenter and cloud, today introduced Virtual Patching and Exploit Shield to its Endpoint Protection Platform (EPP). Instead of relying on the traditional patching process to prevent attacks, security teams can use SentinelOne Virtual Patching to dramatically reduce their attack surface by identifying out-of-date applications and immediately deploying an Exploit Shield policy to "wrap" a vulnerable application.
Recent headline-grabbing attacks have proven damaging to the bottom line of compromised organizations. While software patches may be available, it is widely known to be an involved, time-consuming process that risks breaking functionality and must be thoroughly tested before enterprise-wide deployments — leaving security holes open for attack for far too long.
The Exploit Shield anti-exploitation policy can be applied in real time to any machine or group on the network, and is effective immediately. Additionally, organizations benefit from these features residing on a single SentinelOne agent, which leverages behavioral AI to identify anomalies in application execution profiles. This provides an additional layer of protection for any behavior or memory-based anomalies that deviate from the normal operation of an application.
"Virtual Patching resolves some of the insurmountable challenges of patching including deprecated platforms and applications no longer supported by the vendors. This allows it to circumvent the shrinking maintenance windows for mission critical environments," said Lee Wei, vice president of global sales engineering at SentinelOne, and formerly CTO of Endpoint Security for IBM. "This is a low cost and efficient complementary solution in comparison to traditional patch management and vulnerability management solutions."
"Traditional vulnerability management methods do not move fast enough to stop today's attacks," said Raj Rajamani, vice president of product management at SentinelOne. "Scanning for vulnerabilities is slow and incomplete, and then the patch process is long and cumbersome. At the same time, software is being developed and deployed at a relentless rate and vulnerabilities are exposed for hackers to exploit. With SentinelOne, security teams can take control of their network and move from passive management to active deflection."
SentinelOne was listed as a 'visionary' in the 2017 Gartner Magic Quadrant, received a "recommended" rating for Advanced Endpoint Protection from NSS Labs, and is consistently rated the top EPP product by leading AV testing organizations.
The SentinelOne Virtual Patching and Exploit Shield is immediately available to current SentinelOne customers.
Additional Resources:
Learn more about SentinelOne's Endpoint Protection Platform online or read the datasheet.
Follow SentinelOne on Twitter and LinkedIn and Facebook.
About SentinelOne
SentinelOne is shaping the future of endpoint security with an integrated platform that unifies the detection, prevention and remediation of threats initiated by nation states, terrorists, and organized crime. SentinelOne's unique approach is based on deep inspection of all system processes combined with innovative machine learning to quickly isolate malicious behaviors, protecting devices against advanced, targeted threats in real time. SentinelOne was formed by an elite team of cyber security and defense experts from IBM, Intel, Check Point Software Technologies, Cylance, McAfee, and Palo Alto Networks. To learn more visit sentinelone.com or follow us at @SentinelSec.
Contact:
Megan Grasty
Highwire PR for SentinelOne
Ph: 1.415.963.4175 ext 26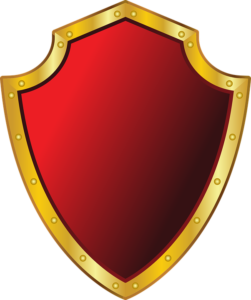 What's New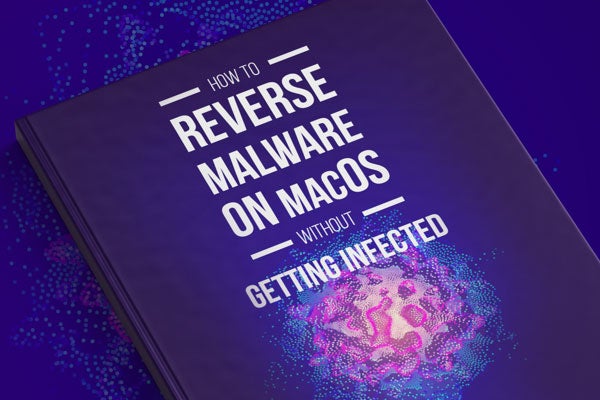 eBook
Reversing Malware on macOS
Attacks on the macOS platform are on the rise - learn how to reverse macOS malware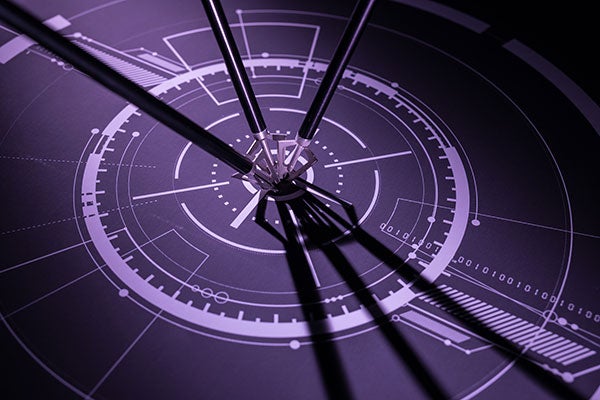 Live Demo
SentinelOne ActiveEDR
Detect Cyber Attacks without any prior knowledge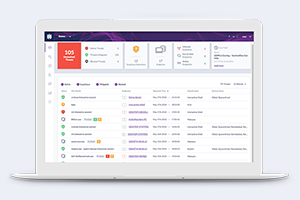 Live Demo
Endpoint Protection Platform Free Demo
Interested in seeing us in action?