SentinelOne Netskope Integration
Closing the gap on today's advanced security attacks requires tight integration between security solutions to detect new and existing threats and to automatically respond at machine speed. Traditional antivirus cannot keep up with today's fast-evolving threat landscape. The SentinelOne-Netskope integration enables SentinelOne's autonomous prevention, detection and response capabilities to extend far beyond traditional endpoints in protecting enterprise networks of the future.  With this integration, our customers can configure and enforce network access control on SentinelOne protected endpoints with Netskope. When SentinelOne delivers the visibility from the endpoint side, and Netskope from the cloud, your view is complete.
Key Benefits
Implement next generation endpoint protection, using single agent autonomous AI solution, including:

SentinelOne EPP to protect your assets from malware, exploitation, ransomware, credential theft prevention, and advanced threats.

SentinelOne EDR with threat hunting, IOC search, remediation, automated Analysis, with containment and Rollback

Visibility on all your assets, including encrypted traffic, and any operation on the endpoints

Obtain offline protection across all your endpoint assets, including Windows, MacOS, and Linux.

Proactively block next-gen threats inside and outside the network perimeter by automatically sharing threat intelligence.

Quarantine and isolate threats with SentinelOne endpoints, and eliminate propagated attempts on your networks in conjunction with Netskope.
How it Works
When SentinelOne detects malicious activity on the agent, it will prevent them and feed the IOCs with Netskope. This automates your network immune capabilities.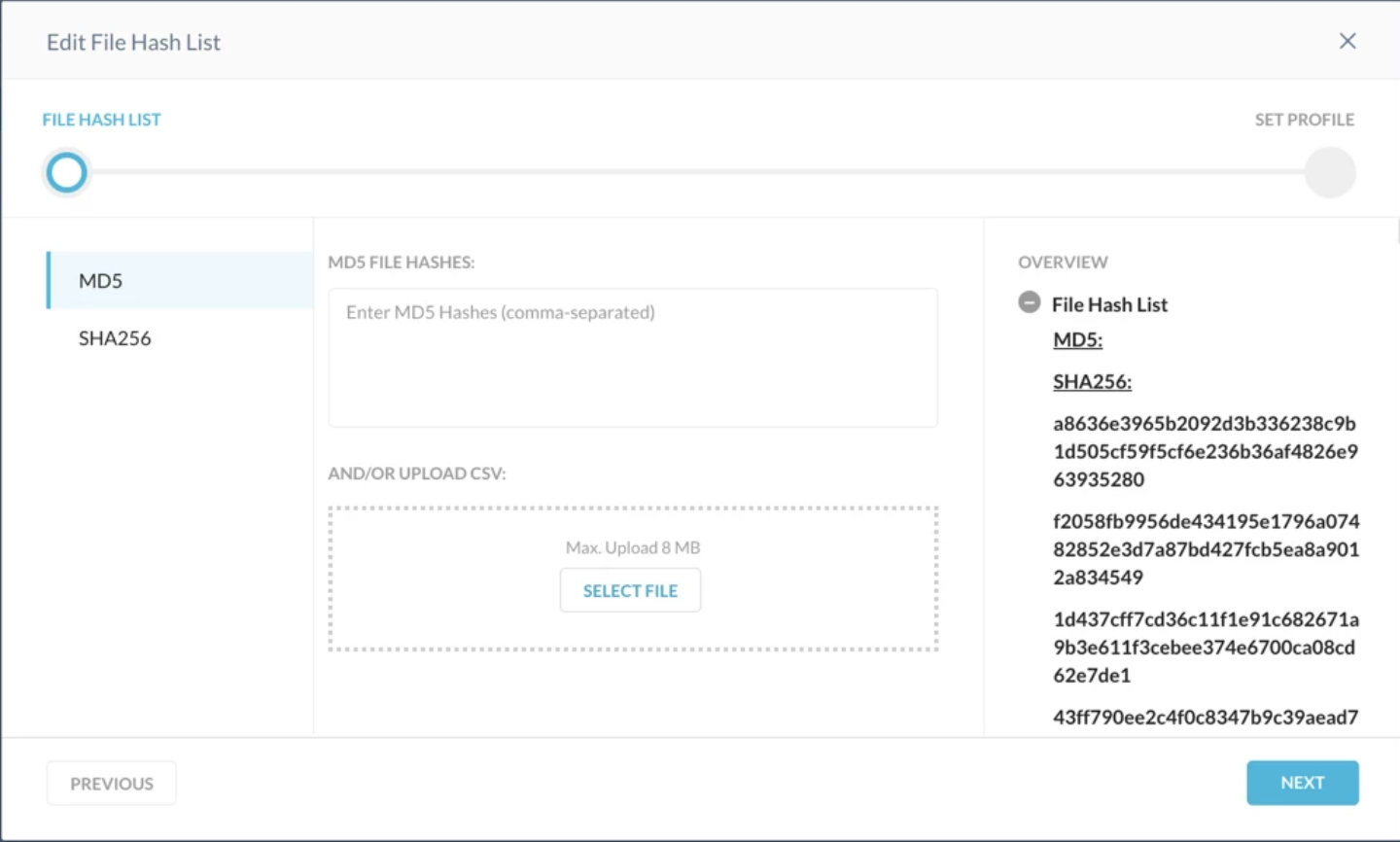 After a short setup on the SentinelOne console and the Netskope WebUI, you can get both API keys to trigger the integration. Then, using a dedicated connector created for this integration, you can gain automation and a network that is capable of immunizing itself – all the way from the endpoint to the cloud.
Autonomous Endpoint Protection That Saves You Time
The SentinelOne Endpoint Protection Platform unifies prevention, detection, and response in a single purpose-built agent powered by machine learning and automation. It provides prevention and detection of attacks across all major vectors, rapid elimination of threats with fully automated, policy-driven response capabilities, and complete visibility into the endpoint environment with full-context, real-time forensics.
Get in touch with the SentinelOne and Netskope integration experts