Join SentinelOne and VirusTotal in this webinar to learn how VT plugins can be used for two of the industry's most popular reverse engineering frameworks. We'll walk through powerful examples of how these plugins help security analysts add context to samples and perform similarity searches, and give you a sneak peek into what's coming next.
Speakers
Hosted by Vicente Diaz - VirusTotal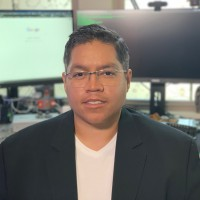 Marco Figueroa
SentinelLabs
Marco Figueroa is an expert in Malware Reverse Engineering and Threat Intelligence, he joined SentinelOne in 2020 as a Principal Threat Researcher and before joining Sentinel One he was a Senior Security Researcher at Intel Corporation.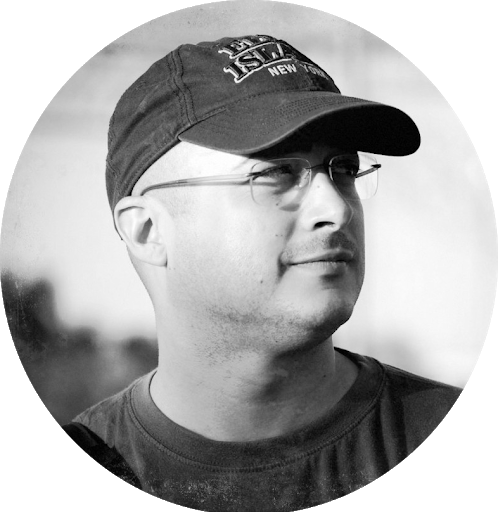 Gerardo Fernández
VirusTotal
Gerardo is a specialist in Malware Analysis and Reverse Engineering, he joined the VirusTotal team in 2019 as a Security Engineer.
He holds a degree in Computer Science and an MsC in Software Engineering and Artificial Intelligence. Former researcher at NICS Lab at the University of Malaga where he worked in the design of attack patterns, malware engineering and intrusion detection for more than 12 years.