SentinelOne
Brand Guidelines
Resources and guidelines to assist when bringing the SentinelOne brand to life.
Download Brand Kit
Introduction
The SentinelOne Brand Guidelines serve as a guide for internal team members as well as external contributors assisting with content creation. Please adhere to the guidelines provided on this page when creating marketing materials for SentinelOne.

01
Logo
This is our primary logo. It is composed of an icon - the helmet - and the wordmark. It should be your first choice when placing a logo. The logo should always follow our trademark guidelines.
DOWNLOAD LOGO KIT

>

PRIMARY LOGO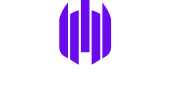 STACKED LOGO

LOGOMARK
02
Logo
Clearspace
To give the SentinelOne logo proper exposure on a page or screen please provide ample clear space around the mark.
The clear space should be to equal at least the width of the icon. Use the accompanying diagrams for reference.
03
Logo
Incorrect Use
The SentinelOne logo should not be altered in any way. Do not add drop shadows, glows, shadows, or any other effects that would change the logo.
Do Not Add Effects. Drop Shadows, Blurs, or Glows
Do Not Change Logo Proportions
Do No Change Logo Colors
Do Not Alter The Logo In Any Way
04
Colors
Primary +
Secondary
Our brand identity is based on vibrant colors that harmoniously come together to help form a strong and powerful visual message. Our purple is central to our visual identity and needs to be included in every form of media that we put out. The SentinelOne colors should not be adjusted or modified whatsoever.
Primary Colors
Copied!
Hex #6B0AEA
RGB 107, 10, 234
CMYK 75, 79, 4, 0
PMS 2090
Copied!
VANTA
Hex #0B0C1B
RGB 11, 12, 27
CMYK 97, 87, 48, 66
PMS 433

Secondary Colors
Copied!
Copied!
Copied!
Copied!
05
Typography
Our primary font is a contemporary and grotesque font called Gotham. It was developed by Hoefler&Co. The primary use for Gotham in its Bold weight but there are situations were using the light is acceptable.
Our secondary font is IBM Plex Sans. It was designed specifically for screens by IBM. We use IBM Plex Sans Regular for body and long form copy.
DOWNLOAD IBM PLEX SANS

>
Primary Typeface / Gotham
Gotham Bold
ABCDEFGHIJKLM
NOPQRSTUVWXYZ
abcdefghijklmno
pqrstuvwxyz
123456789
-,./!?;'()-+#
Secondary Typeface / IBM Plex Sans
IBM Plex Sans
ABCDEFGHIJKLM
NOPQRSTUVWXYZ
abcdefghijklmno
pqrstuvwxyz
123456789
-,./!?;'()-+#
06
Icons
Our icons are custom made for the SentinelOne brand. We are continuously adding more icons to our library with each project. Icons should only appear in Sentinel Purple, Vanta, or White.
REQUEST ACCESS

>
07
Visuals
The majority of the imagery in the SentinelOne brand uses our proprietary 3D visuals. These visuals were created solely for SentinelOne and visualize multiple concepts of our platform.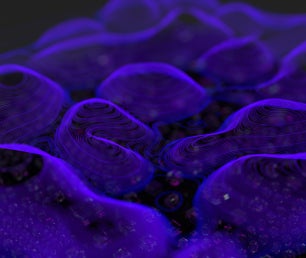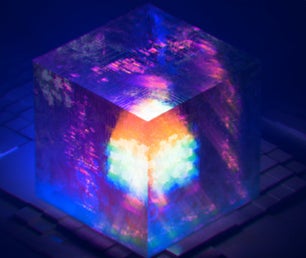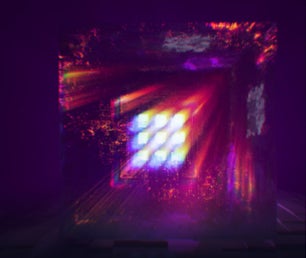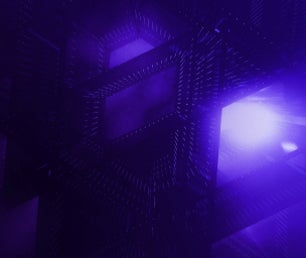 Download the SentinelOne Brand Assets
Download our SentinelOne Brand Guidelines and Logo Package here. These graphics and documents are proprietary and protected under intellectual property laws. Do not alter in any way.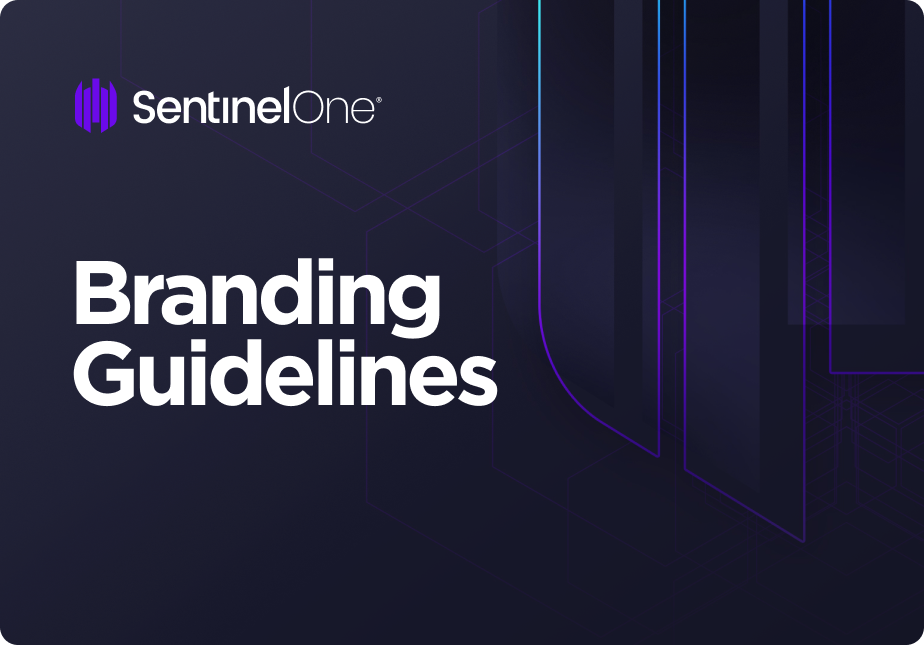 Download Guide
10.6 MB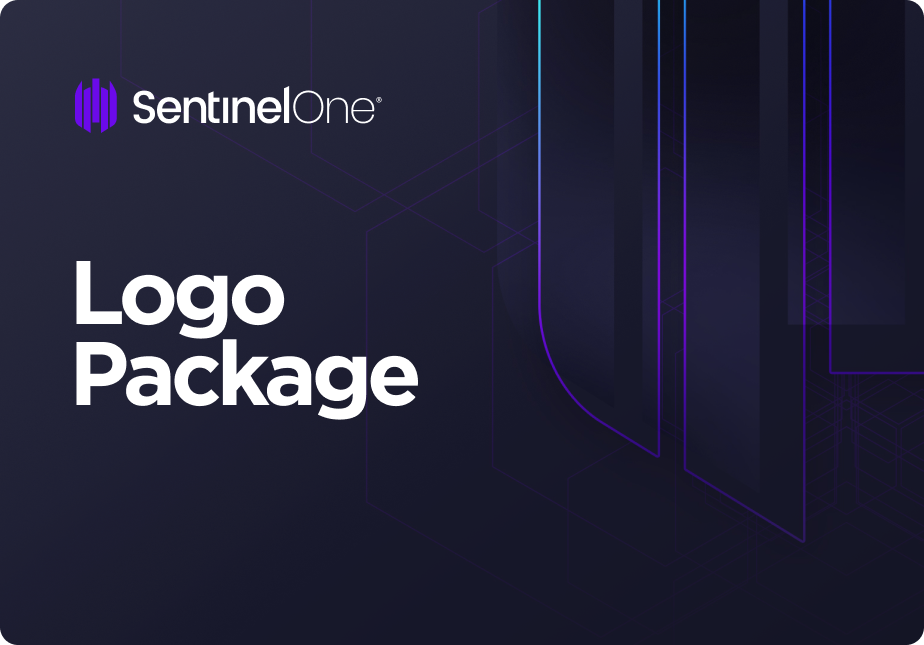 Download Logos
35 MB