Detect Cyber Attacks Without Any Prior Knowledge
SentinelOne's new ActiveEDR software solves the problems of other EPP and EDR tools. Watch our demo video to understand how you can respond to threats faster, and bring EDR into the modern age.
See the demo to learn how you can:
Contextualize and Identify Evil in Real Time
Respond & Rollback
Threat Hunt with TrueContext
Powerful, Autonomous Endpoint Protection
SentinelOne saves you time by using multiple AI engines, providing complete visibility into all activity, and even rolling back threats with a single agent.
What Customers Are Saying About SentinelOne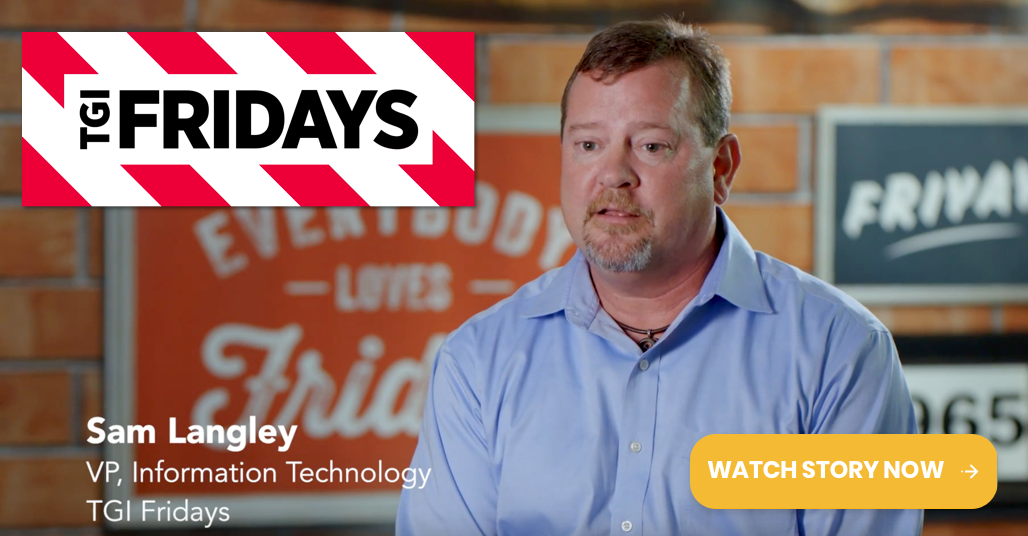 Do you want better protection?
Hey, We're SentinelOne. We are determined to protect enterprises from cyber threats. Our only question is, will it be yours?
Watch Demo Video
Copyright © 2018 SentinelOne. All Rights Reserved. Contact Us | Legal
Want To Learn More?
Before you leave:
Stay In The Know On The Latest