Partner with the Endpoint Protection Leader

Work with SentinelOne to dynamically protect your clients from threats—known and unknown. When your team partners with us, we'll arm them with the resources they need to be successful.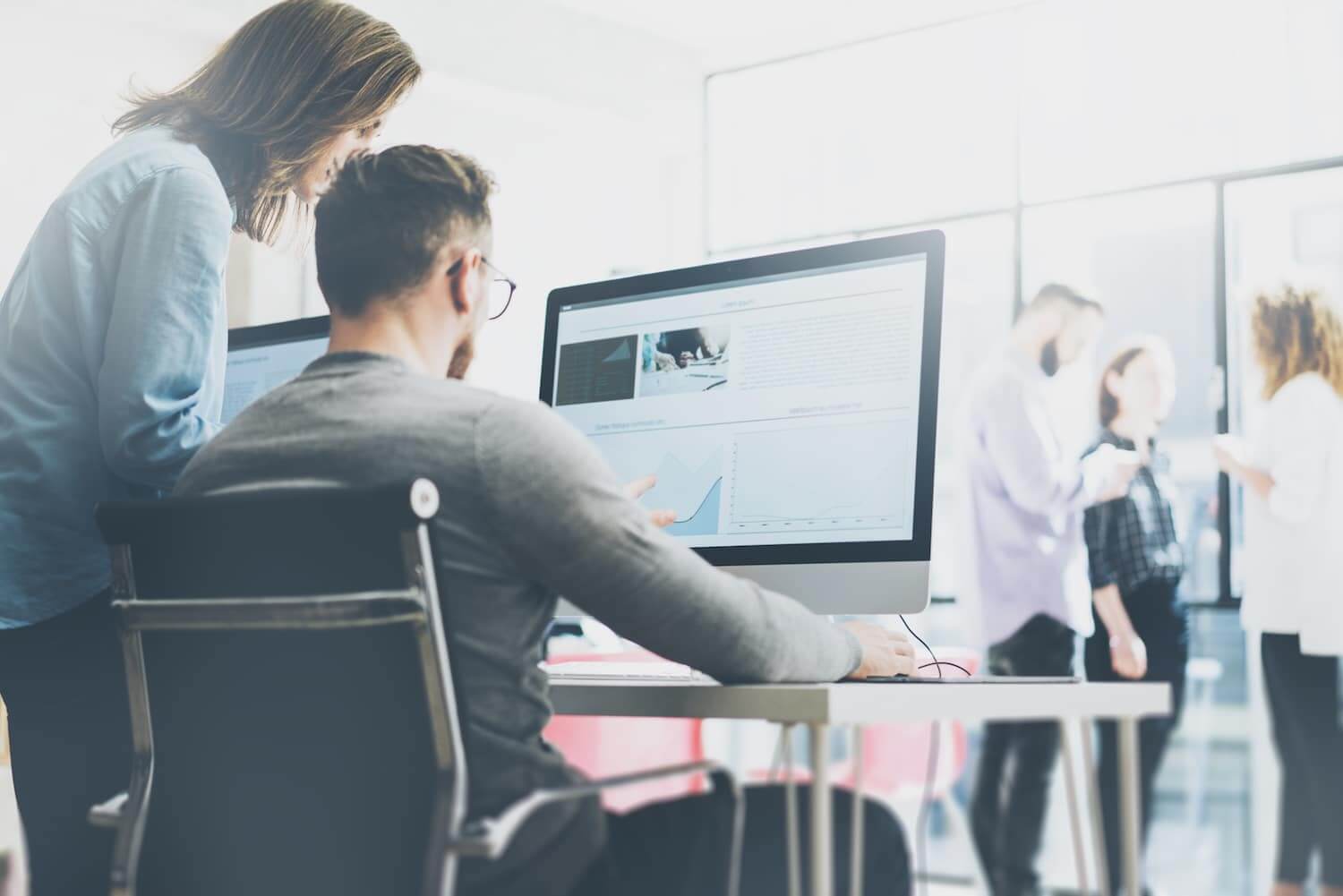 Why Partner with SentinelOne
From integrators and strategic technology providers to individual consultants, SentinelOne wants to partner with you. By joining together, we can deliver the next generation protection people and organizations need.
Learn More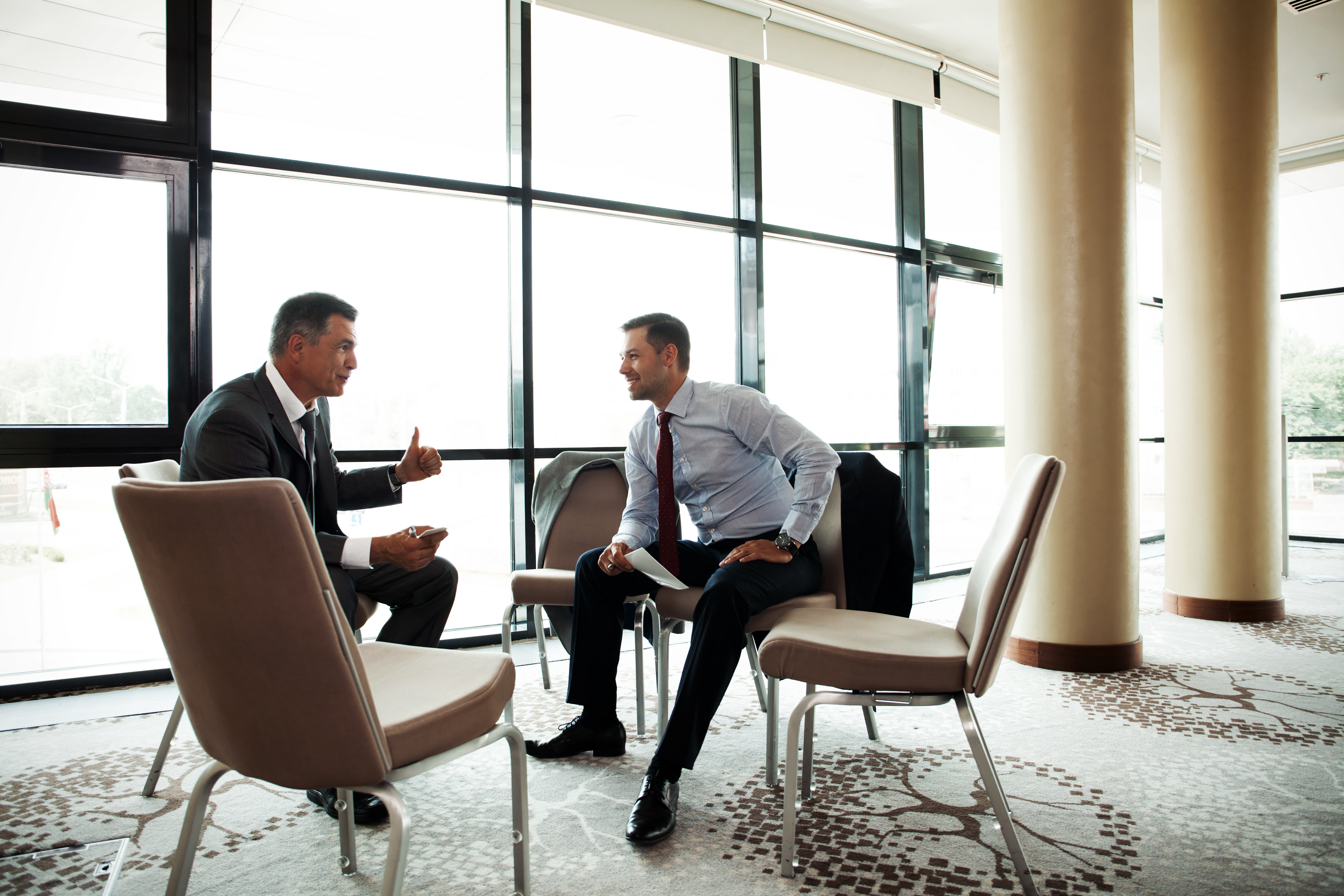 Become a SentinelOne Partner
Designed to help resellers, MSSPs and alliance partners provide the best next generation security to your customers.
Learn more
Already a Partner?
Login to the Partner Portal to register a deal, access datasheets and tools to help you sell SentinelOne