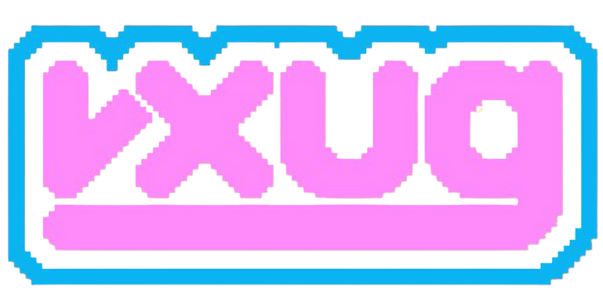 Join the Vx-Underground & SentinelOne Malware Research Challenge (VUSMC)
Unleash Your Malware Research Skills and Win Big!
Submit your previously unpublished research and you could be featured on both the SentinelOne blog and the VXUG site. And that's not all: The best research will win a brand new, sleek and powerful MacBook Pro!

Showcase your unique talents as a malware researcher and submit today!

Share a link to your research doc (Google Doc preferred)
Terms and Conditions:
**These terms are between you and SentinelOne, Inc. located at 444 Castro St., Suite 400, Mountain View, CA 94041 ("SentinelOne"). This promotion runs from 15 Feb until 15 April, 2023. A participant must (i) complete the intake form by entering the full name and email, (ii) accept and meet all terms of this promotion, including the full Terms and Conditions, and (iii) submit its malware research ("Fulfill All Requirements") prior to 15 April 2023 for a chance to win Blog post on S1 website or MacBook Pro (the "Prize"). In the event the winner cannot accept the Prize, then SentinelOne will offer the Prize to the participant with the next highest score as determined by the SentinelOne committee. The most recent version of these terms, which may be updated at SentinelOne's discretion, will apply to all participants. A participant must meet all requirements of these terms for a chance to win the Prize. No payment of any fee is needed to participate in this promotion. No participant who attempts to Fulfill All Requirements of this promotion after this promotion has ended will receive the Prize.
Only country residents who are listed here may accept the Prize: Belgium, Bulgaria, Croatia, Czech Republic, Denmark, Estonia, Finland, France, Germany, Hungary, Iceland, Ireland, Latvia, Lithuania, Luxemburg, Montenegro, Netherlands, Norway, Poland, Romania, Serbia, Slovakia, Slovenia, Spain, Sweden, Switzerland, Ukraine, United Kingdom.
Each participant who submits its malware research to SentinelOne as part of this promotion grants SentinelOne a right to display such participant's name and research on the SentinelOne Blog and Vx-Underground websites.
Limited to one submission per person. Duplicate submissions, which may include using the same email with different names, will disqualify all such submissions.
Delivery timing is subject to suppliers' availability of the Gift and delivery within any specific time is not guaranteed.
The promotion is subject to SentinelOne's privacy policy.
SentinelOne may change or discontinue this promotion at any time without notice. Void where prohibited or restricted by law.
You must be 18 years of age or older to participate.
U.S. public-sector customers are not eligible for this promotion, including employees of federal, state, and local governments as well as educational institutions and libraries.
Please obtain the necessary approval from your organization before accepting any item of value from SentinelOne.
Participants are solely responsible for reporting and paying any applicable taxes. Other restrictions apply.
This promotion is governed by the laws of the state of California.